Lance Mason, a former Cuyahoga County judge who was forced from the bench and served prison time for viciously assaulting his then-wife, has been arrested on accusations of fatally stabbing the same woman Saturday morning.
The incident occurred at the former Aisha Fraser Mason's home on the 17000 block of Chagrin Blvd. in Shaker Heights. Her body was found in the driveway, and sources tell WKYC Mason apparently attempted suicide after her death before ramming his car into a police cruiser while trying to flee the scene. Both Mason and an officer were taken to the hospital.
Mason, who was also a former state representative and state senator, was removed from his judge seat roughly a month after the Aug. 2014 incident. His status as a convicted felon prohibits him from serving as an Ohio judge in the future, and the Ohio Supreme Court has also indefinitely prohibited him from practicing law.
Mason was still employed by City Hall at the time of today's incident. However, the city released a statement Saturday evening saying it was "aware of the arrest" and announced he was terminated "effective immediately."
"I extend my deepest condolences to the family of Ms. Aisha Fraser, especially to her children," Mayor Jackson wrote.
The Shaker Heights Police Department released the following statement:
"This morning the Shaker Heights Police Department responded to a 911 call from a residence on Chagrin Boulevard.
"In conjunction with our response, we initiated an investigation into the death of Aisha Fraser. Also as a result of our initial investigation, Lance Mason was taken into custody.
"The investigation is ongoing. Additional information will be provided as the investigation proceeds."
Aisha Fraser was the niece of well-known motivational speaker George C. Fraser, who in a statement to WKYC called her "a young lady who was loved, gracious, and a community servant." Aisha was also a sixth grade teacher at Woodbury Elementary School in Shaker Heights, and her two daughters with Mason both attend the school system. The local teachers' association will hold a vigil to honor Fraser at Woodbury Elementary on Monday at 5:30 p.m.
The group has also set up a GoFundMe page in her honor, and interim Superintendent Stephen M. Wilkins called the loss of Fraser "tragic."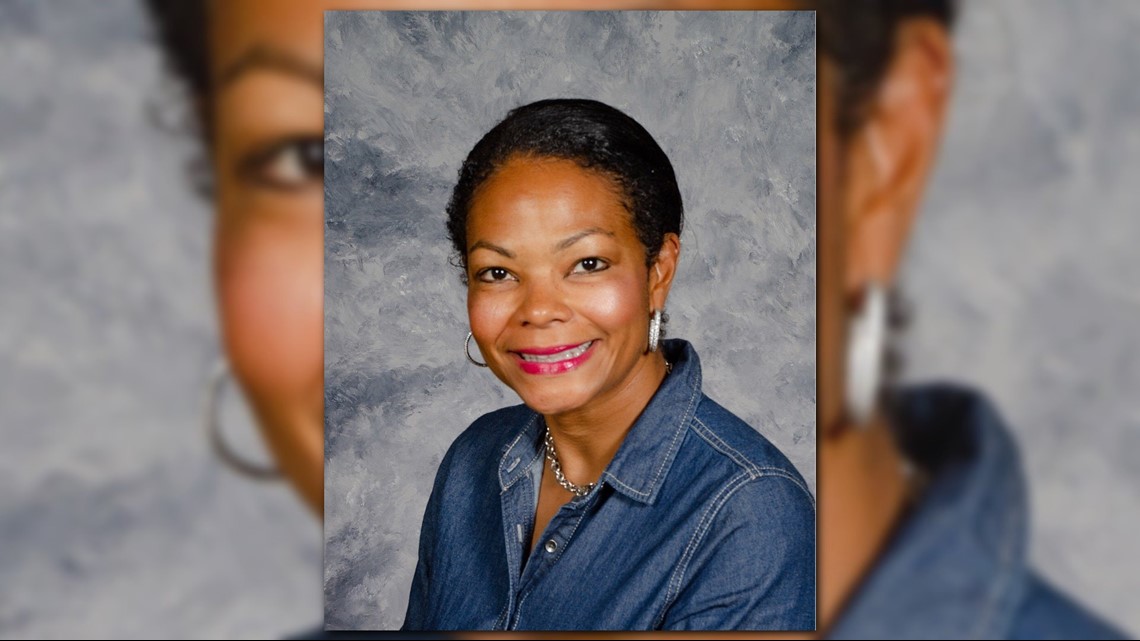 "She touched so many of our children's lives and will be deeply missed," Wilkins said in a statement. "Her loss is unexpected and the impact of this news on our entire school community is unimaginable and profound."