PARMA, Ohio — WARNING: This story contains graphic details involving alleged sexual abuse of children. Reader discretion is advised.
A Parma man has been arrested after police say he illegally filmed an 11-year-old girl inside his home last week.
Jeremy W. Bahner, 39, officially faces a fifth-degree felony charge of voyeurism. While authorities did not provide many details on the case, the Ohio Revised Code describes the alleged offense as follows:
Section 2907.08 (C): "No person shall knowingly commit trespass or otherwise secretly or surreptitiously videotape, film, photograph, broadcast, stream, or otherwise record a minor, in a place where a person has a reasonable expectation of privacy, for the purpose of viewing the private areas of the minor."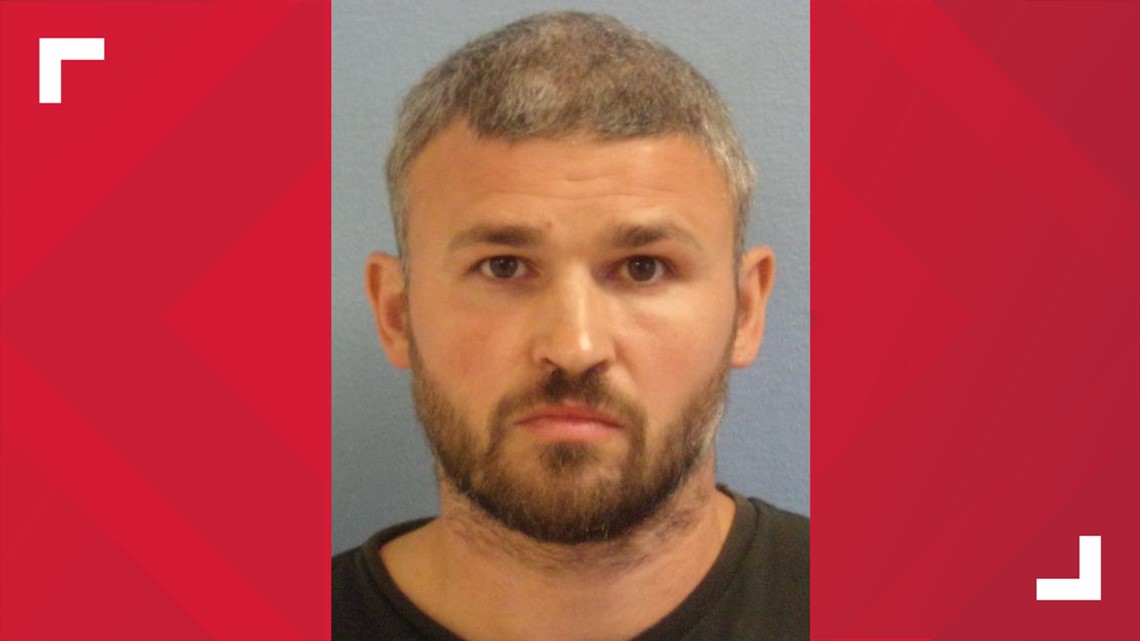 Officials add Bahner previously ran an unlicensed day care out of his house, but that was eventually shut down by the city. It is not known if this occurred before or after the incident in question, which allegedly occurred on May 24.
Bahner is currently being held in the Cuyahoga County Jail as he prepares to appear before a judge, and police indicated a grand jury could file more criminal charges against him. Court records do not show a prior criminal history.