CLEVELAND — The Cuyahoga County Prosecutor's Office has dropped rape and abduction charges against a man previously connected to the disappearance of a Cleveland EMT this past spring.
The three criminal counts against 66-year-old Michael Stennett, of Shaker Heights, were dismissed without prejudice on Thursday. Officials told Judge William F. B. Vodrey this was "due to ongoing current investigations that the state cannot get into details of."
Stennett's case gained wider attention back in May when city employee Lachelle Jordan went missing just days before she was set to testify in a pretrial hearing regarding Jordan's alleged sexual assault crimes from Aug. 10, 2021. One of Jordan's co-workers told 3News she had been afraid someone was following her, and police arrested Stennett (who had been out on bond) for purported stalking.
"Investigators uncovered inconsistent evidence," Cuyahoga County said in a statement to WKYC early this month. "We don't have any information at this time that would indicate a threat to public safety in connection with this case."
About a week after Jordan was found alive, the state moved to drop the stalking charge against Stennett. Speaking to reporters Thursday following the dismissal of the rape case, County Prosecutor Michael C. O'Malley indicated it was a direct result of the "issue" that occurred this past May, adding he felt his office had "no choice" and that winning a potential trial at this time would be "insurmountable" at this time.
"Much of the evidence [in this case] was testimonial," O'Malley explained. "After the incident from this past May, certainly the information provided from the victim was something that we had to evaluate and how a jury would look on that."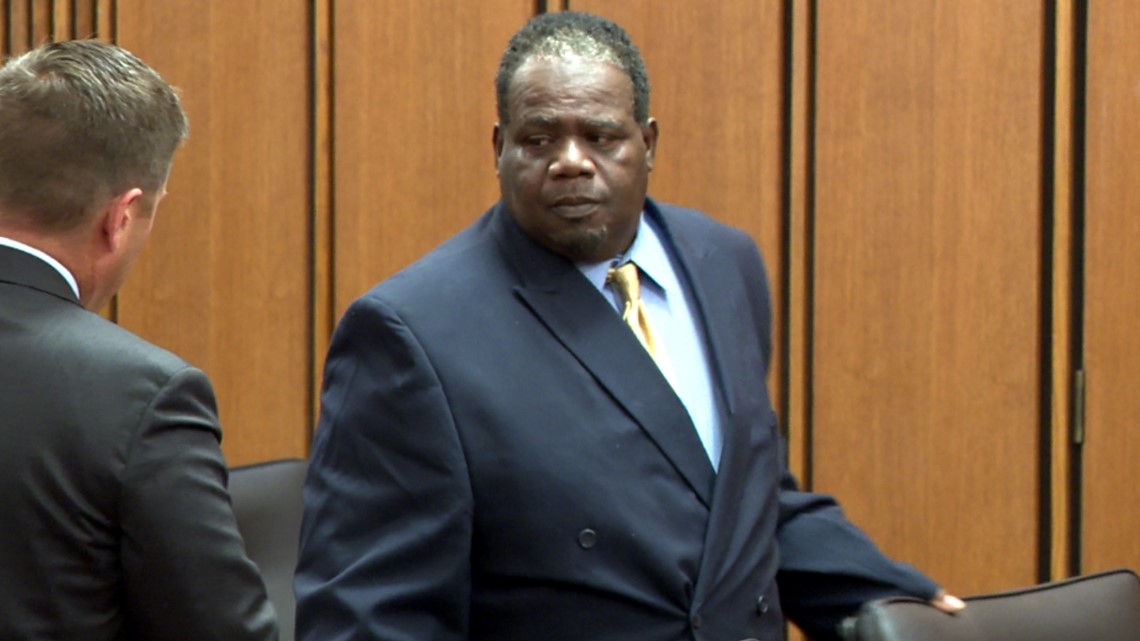 When asked directly if he though Lachelle Jordan "made everything up," O'Malley declined to give a direct answer, only saying "the investigation continues" into what happened in the spring. The prosecutor did express hope that this "highly, highly, highly unusual" case would not deter survivors of sex crimes from coming forward.
"What we don't want to happen is to let this case somehow impact victims of sexual assault and domestic violence to think that somehow these facts and what occurred in this case may apply to their own issues," he said.
While charges could still be refiled against Stennett, his attorney Daniel Misiewicz (with O'Malley standing next to him) says these latest developments have allowed his client to "clear his name."
"Mike [Stennett]'s going to continue to move forward with his life; he's going to continue to help the community, as he always has," Misiewicz told the press. "It's unfortunate how this began, but we are very thankfully for all the efforts of Mike O'Malley and his office."
Reached by 3News for comment, the city of Cleveland confirmed today that Jordan is back on the job working at EMS headquarters. Stennett previously worked at a city rec center with Jordan and was still there part time at the time of the accusations, although Misiewicz says he has not talked to the city about potentially getting his job back.