ROCKY RIVER, Ohio — A Rocky River school principal is currently on leave amid a police investigation involving a former student.
District Superintendent Michael Shoaf confirmed Tuesday evening that Dr. Heath Horton has been placed on paid administrative leave from his duties as Kensington Intermediate School principal, effective immediately. Authorities later told 3News they are currently looking into a complaint against Horton brought by the parent of a former Rocky River High School student.
"The health, safety and well-being of our students are our top priority," Shoaf wrote in a letter to district parents. "The district is fully cooperating with the RRPD on the investigation. The RRPD will keep us informed as they move forward with the investigation and, as we are dedicated to transparency, we will share information as it becomes available."
WKYC has obtained a copy of the police report regarding Horton's case, which redacts the names of both the former student and his mother. According to the documents, the allegations stem from text messages sent between September of 2019 and June of 2020, when Horton was an assistant principal at the high school.
Officers say the texts showed both the student and Horton (referred to as "H-Dawg" in the phone) would frequently ask each other to hang out while smoking cigars and drinking alcohol at Horton's home. The mother only discovered the texts this past Saturday and contacted another parent in the district, who then found out her own son had engaged in the same type of behavior with Horton and "a few other friends" whom he did not name.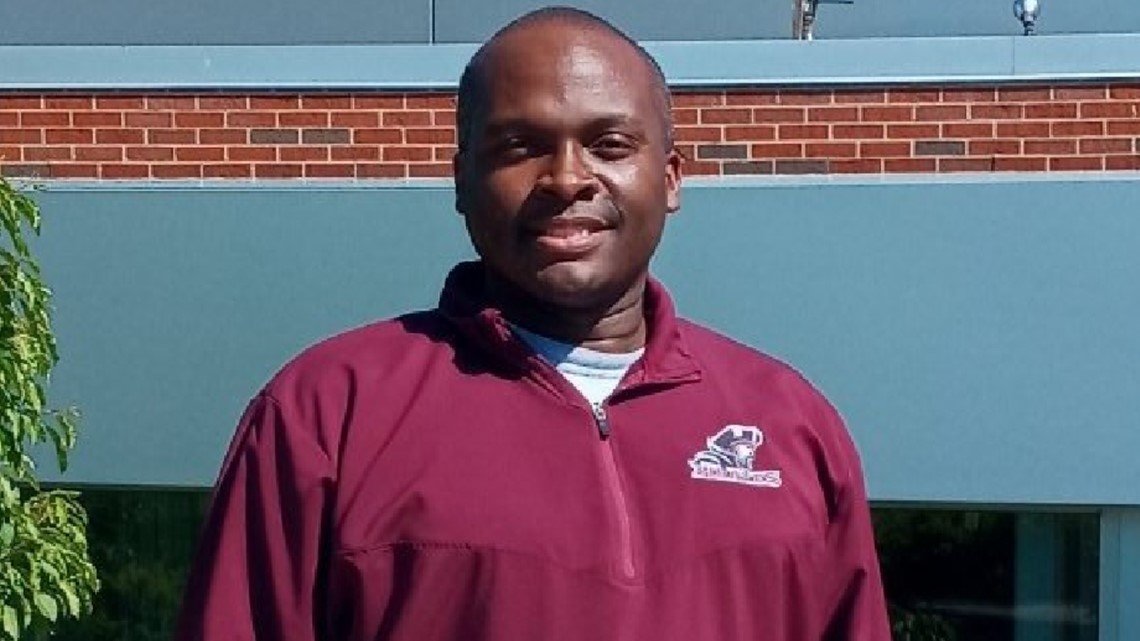 The second student said he and the others stopped going to Horton's house because things "got weird," although he did not specify what that meant. Per police, the messages also appeared to show Horton asking to pick the students up down the street from his residence to avoid getting caught, since he admitted he was "not allowed to hangout with his students."
Horton arrived in Rocky River in 2017 following stints as a teacher and administrator in South Euclid-Lyndhurst and Brooklyn, and has been Kensington's principal since July of 2021. Court records do not show a prior criminal record.
News of the investigation came as a shock to the community just two days before the end of the school year.
"I've only heard of good experiences from everybody," Carrie, a parent of a student at Kensington Intermediate School, said of Horton. "It's, like, extra shocking when it doesn't seem to fit the person's character."
Before the report was made available, Carrie, multiple parents, and a staff member described Horton as a beloved principal to 3News. Carrie said she only had a couple conversations with him, but it was all positive.
"One time, it was a situation where he handled some inappropriate behavior that my daughter and some friends reported," she recalled, "and he was so professional and kind and seemed to be very caring in the way that he reached out and handled it."
District higher-ups will handle Horton's duties through the end of the school year. The principal will not be allowed to have contact with students while the investigation continues.