BEACHWOOD, Ohio — A shoplifting incident at Beachwood Place Mall turned into a shooting situation involving police on Thursday afternoon.
According to Beachwood Police Chief Gary Haba, an officer fired rounds in the Beachwood Place Mall lot north of Saks. The suspect left the scene in a vehicle that had been reported stolen out of Cleveland.
Officers chased the suspect north to the area of Richmond Heights before the he abandoned the car and fled on foot.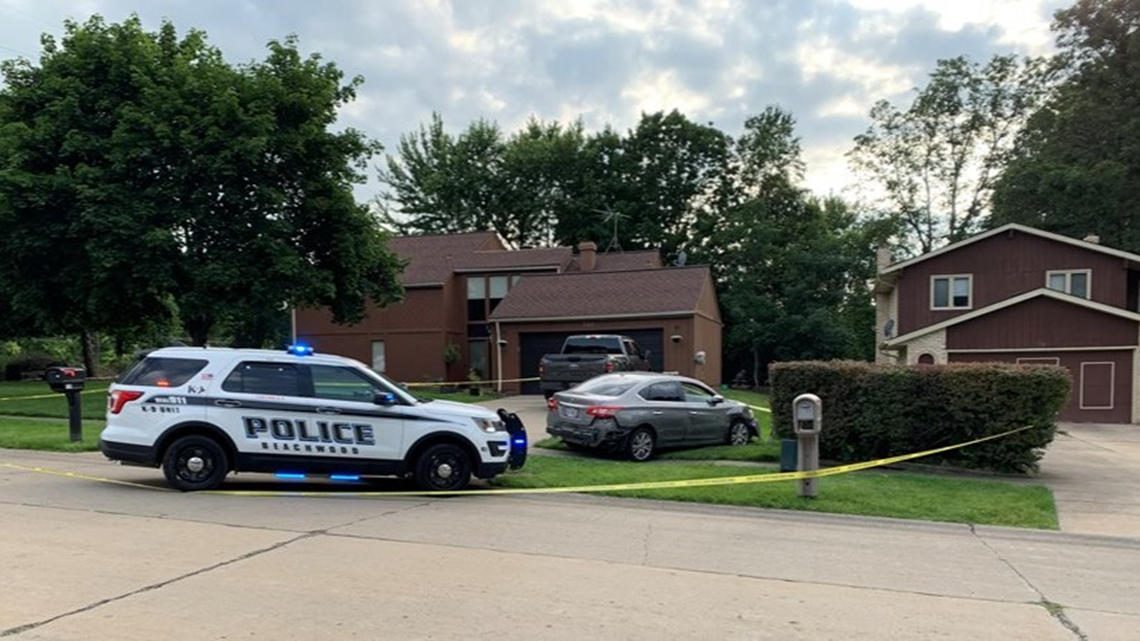 The officer sustained an injury to the foot and no one at the mall was injured. There is no word on if the suspect suffered any injuries.
"We are grateful that our guests and tenants were not impacted by today's incident, and that there was no threat to our shopping center community," a spokesperson for Beachwood Place Mall told WKYC.
Haba spoke with the media late Thursday afternoon in a press conference we carried on WKYC's Facebook Live:
The Ohio Attorney General's office has confirmed that agents from the Bureau of Criminal Investigation (BCI) are on scene.
Surveillance cameras did get this image of the suspect: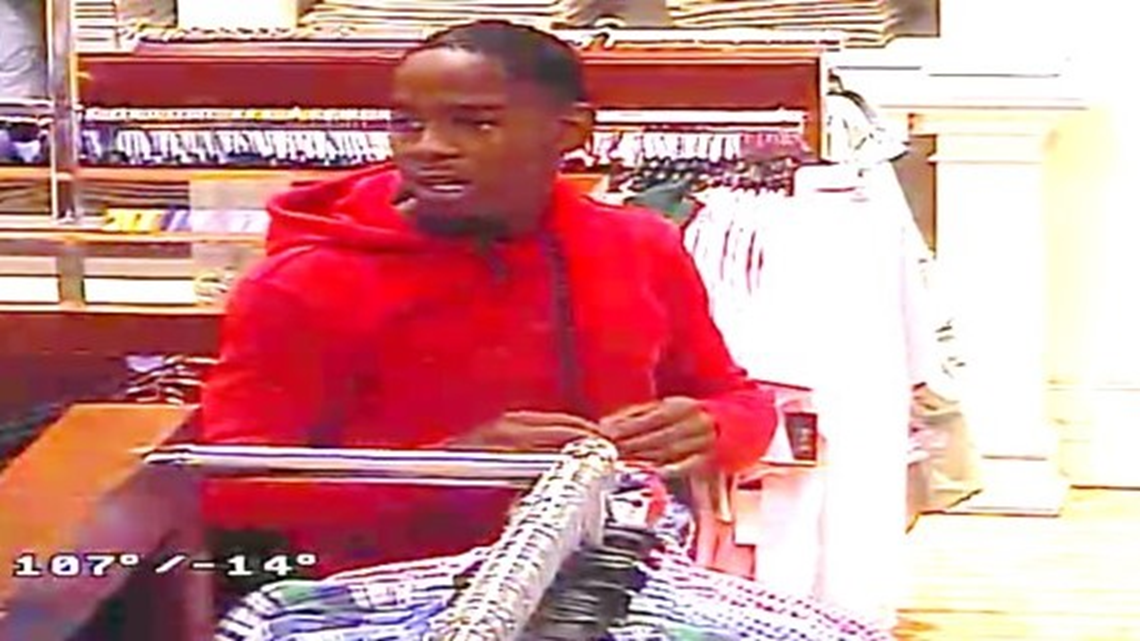 If you have any information about the identity of the suspect, please call the Beachwood Police Department at 216-464-1234.