20-year-old Jeffrey Scullin was engaged to Melinda Pleskovic's daughter Anna. He lived in the family home and was due to marry Anna the Saturday following her mother's murder.
Scullin graduated from Strongsville High School in 2015. WKYC found no evidence of prior convictions in Cleveland or Cuyahoga County.
Looking back, the timeline of events at the Pleskovic home can seem very eerie when you learn of Scullin's arrest for the murder.
On the evening of October 23, Scullin called 911 reporting Melinda Pleskovic bloody was on the kitchen floor, having been stabbed and shot. Scullin had returned to the home with Melinda's husband Bruce and the two claimed they came upon the body together.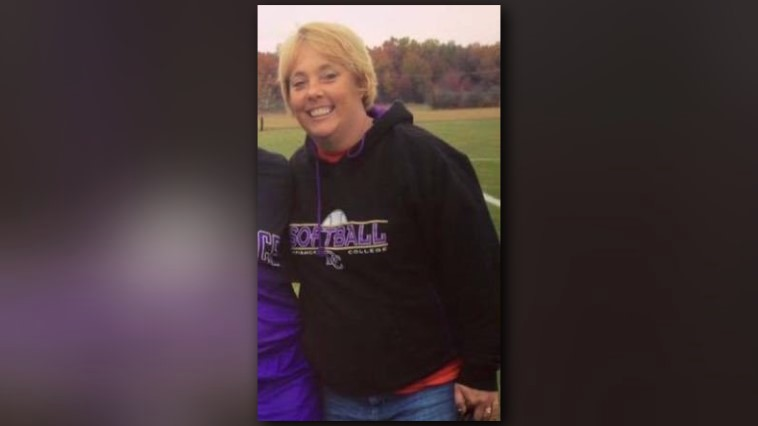 Then, on October 31, Strongsville Police released Scullin's mugshot and announced he faces charges for Pleskovic's murder.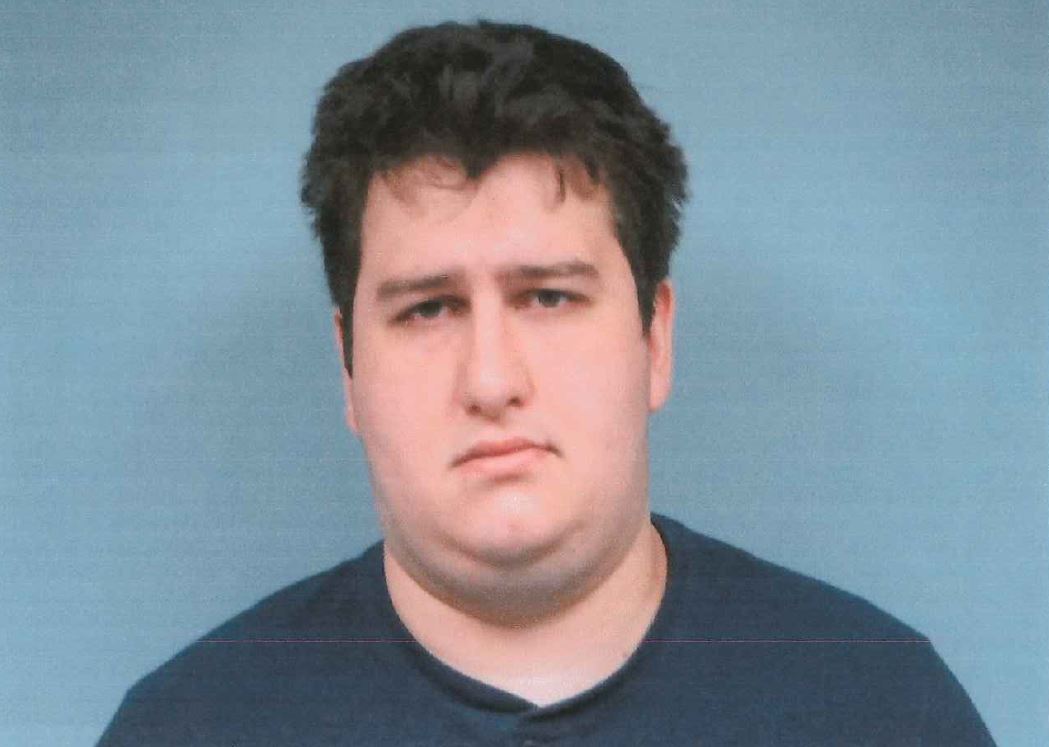 We know Scullin moved out of his family home on Fair Road in Strongsville and in with the Pleskovics about a year ago, around the time he fathered a child with Anna. This is also when trouble started at the Blazing Star Drive home.
In June of 2016, Anna Pleskovic made a call to police reporting suspicious boys in the backyard.
She called police again in November, complaining of unknown boys knocking on the back door and peeking into windows. Bizarre break-ins plagued the home in the months that followed, even just day's before Melinda's death.
"Whoever has my stolen keys was playing with the remote at 430 am and kept starting the van at 7."
"Set off car alarm with stolen remote again last night and found nails in Bruce's tire."
Neighbors of Scullin's family on Fair Road didn't want to go on camera, but say the family is friendly and keeps to themselves.
Sources tell WKYC forensic evidence lead police to arrest Scullin, but when we asked police for information, they said they won't be releasing any details at this time, and when they do it will be through their Facebook page.