There's more legal trouble for the Akron-area Ernest Angley Ministries and its Grace Cathedral and Winston Broadcasting Network.
76-year-old Bridget Pollard of Chicago supported Grace Cathedral for years, giving small amounts of money and traveling to the church at least twice.
Pollard has no children and her husband died in 2015. The Cook County Public Guardian's Office got involved in early 2017 when deteriorating conditions were discovered at her home. Dawn Lawkowski-Keller handles Pollard's case.
"The court found that she cannot make decisions for herself," said Lawkowski-Keller.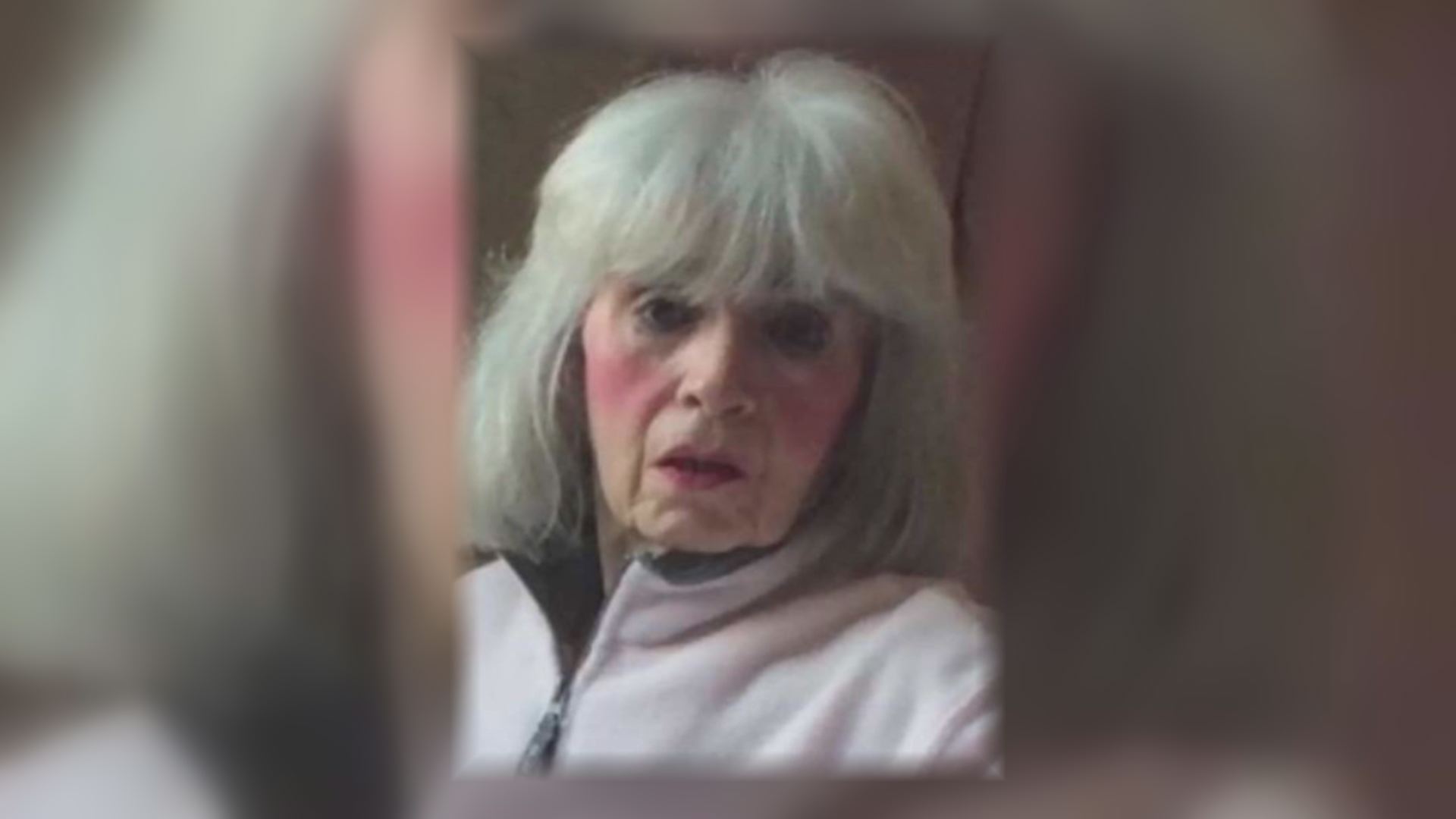 Court records show a doctor found she lacks the capacity to make sound, reasoned, rational decisions and is unable to make personal or financial decisions.
"She was living in extremely deplorable conditions. Her home was extremely hoarded, dirty, she had taken in animals, squirrels and mostly feral cats. Some of those cats had died in the home," said Lawkowski-Keller.
Looking into her finances, her Public Guardian discovered a check from May of 2016 made payable to Grace Cathedral for $340,000. Court documents allege a singer from the church, Corliss Whitney, traveled from Ohio to Chicago to visit with Pollard in 2015 and 2016. The documents state Pollard gave Whitney the check and Whitney delivered it to Ernest Angley Ministries.
"She gave this huge check which is basically more than half of her life savings and it's ridiculous. No one in their right mind living the way that she was living would give away that kind of money," Lawkowski-Keller told us.
Now, the Public Guardian's Office is suing to recover all $340,000 for Ms. Pollard. Her public guardian alleges the church took advantage of her mental state.
"It's my opinion that Bridget was stalked like prey by the church," said Lawkowski-Keller.
Attempts to contact Corliss Whitney were unsuccessful. Calls to the church and the church's attorney were not returned by publication time.
Pollard was removed from her home and now lives at a nursing facility in the Chicago area.
The next court date in this case is scheduled for March 2018.