CLEVELAND — Since the weather hasn't been so sunny the past few days, we're here to brighten your day, on It's All Good (News!) with Stephanie Haney! We hope your week's been going well and that these next round of stories make it even better.
We're sending Good Vibes Only to every runner participating in the Cleveland Marathon this weekend! Hundreds will take to Cleveland's streets from downtown to Ohio City to run the half and full marathons on Sunday. We're also spotlighting one very special runner's story.
Meet Mike Uehlein. He's running this year in honor of his mom Linda, one year after her emergency, lifesaving double lung transplant. When Linda was first diagnosed in 2018, her outlook wasn't great. But her doctors immediately put her on the transplant list and found a match just 12 hours later!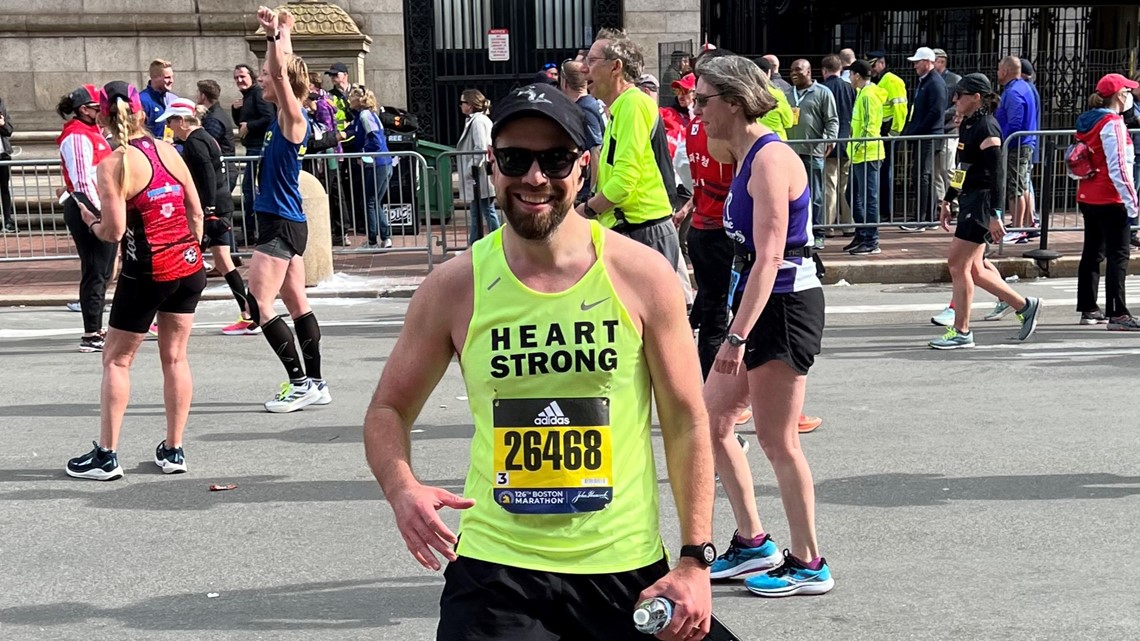 Linda is doing great, and Mike has already run the Boston Marathon in her honor. So good luck with this one, Mike!
For Win of the Week, it's food themed! Stephanie's win is the return of the Mexican Pizza at Taco Bell. She has been one of the faithful fans of the pizza bugging the chain to bring it back, since the pizza was discontinued in 2020. They make their triumphant return today, and Stephanie may have even gotten her hands on one a bit early.
Next, your win of the week is the new ice cream stand coming to downtown Cleveland! This isn't any stand either- it's Mitchells! We got news a few weeks ago the local chain was opening a stand in the Heinen's grocery store. Then we saw this tweet of the almost-finished project.
The stand opens next Monday, the 23. Somehow, 34 flavors fit into those coolers. They are many of the favorites and will offer seasonal flavors, as well.
Watch the entire episode below:
We're also bringing back our new segment "Good Catch" with a twofer today! Both these photos were just too good to choose just one!
First- make way for ducklings! The Mentor Police Department shared these awesome photos of some baby ducks who decided to make themselves at home in the middle of a busy street. Luckily, a police officer stopped their car, put on the lights, and helped these sweeties to safety. In the middle of Police Week, we want to thank this officer for such a kind gesture.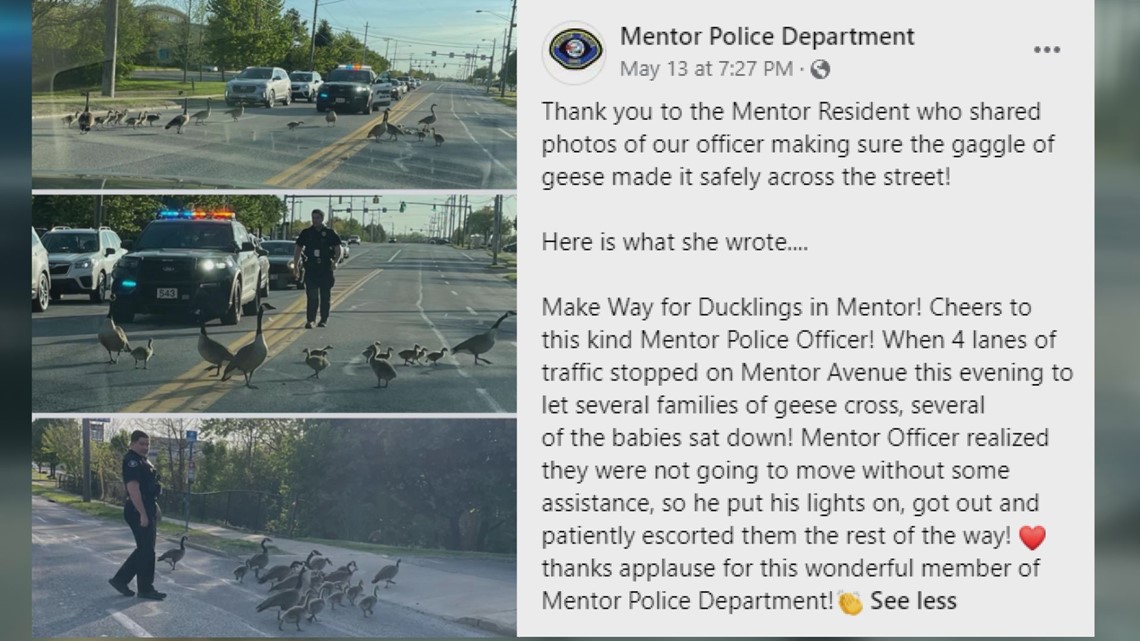 Our second shot comes from Northwest Ohio! A high school baseball team took it upon themselves to recreate the iconic "Sandlot" photo from the movie. This is the Otsego baseball team in Bowling Green. Take a look for yourself and judge how they did!
Continue to share your Good News with us!
USE OUR HASHTAG: #GoodNewsCLE
TAG US ON SOCIAL: @wkyc3 on Instagram, @WKYC-Cleveland on Facebook, and @wkyc on Twitter.
SHARE ON OUR APP: Use the "Near Me" feature -- just tap on near me in the bottom right corner and the app will tell you what to do from there.