AVON LAKE, Ohio — It's back to school season, and that means more school buses will be returning to the roads. And with incidents like the one back in May where two students were hit by a driver after students exited a bus, cities are doing whatever they can to keep students safe.
In Avon Lake, city councilman David Kos has proposed a new city ordinance that would up the penalties for drivers who violate the law. Drivers who passed a stopped bus could now be fined $750 and face up to 30 days in jail. The violation would also be an unclassified misdemeanor.
Kos says after examining state law, he felt the penalties weren't harsh enough. Avon Lake Superintendent Bob Scott says he appreciates the work council is doing.
"We want people to pay attention and know kids are on the street buses are loading," said Scott.
Scott says safety is the number one priority for the district whether students are inside or outside the building. Loading and unloading represents a time when students are most vulnerable.
"The two times during the day, before school then after school -- when we're picking kids up, taking kids home -- that is so important," said Scott.
"And the most dangerous time is between when they walk off the sidewalk until they get on the bus."
Avon Lake isn't alone in efforts to stop lawbreakers. The increase in violations are being noticed around the region with different solutions in place around the state.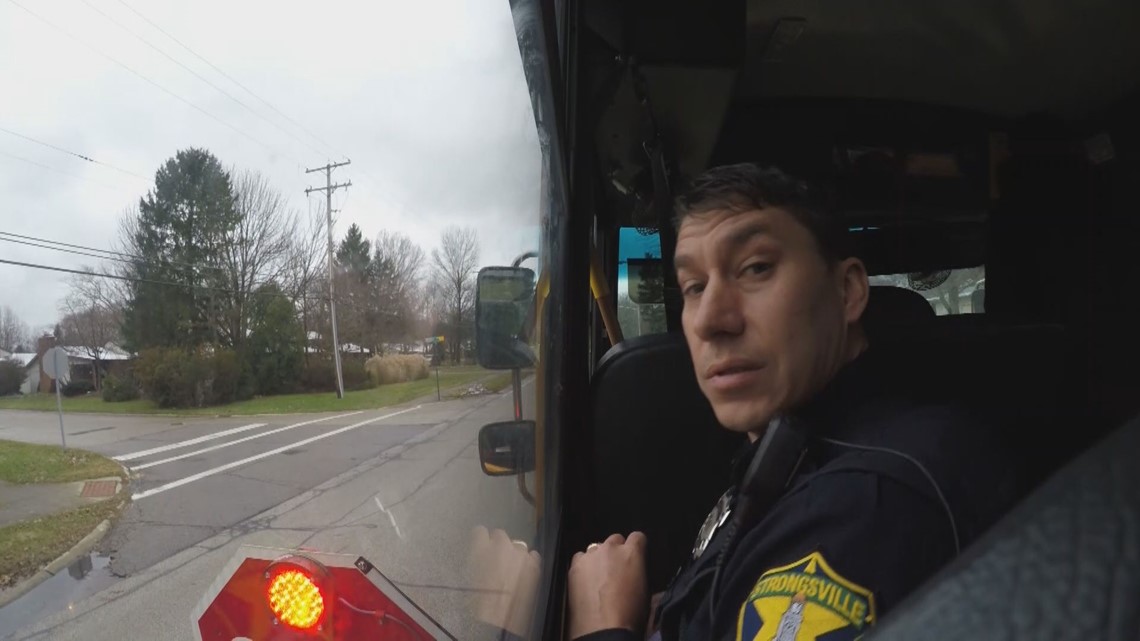 In Strongsville, police are working closely with the school district to catch drivers in the act. There, officers ride on school buses with students. When they spot someone breaking the law, they radio to nearby officers who are able to pull them over to issue citations.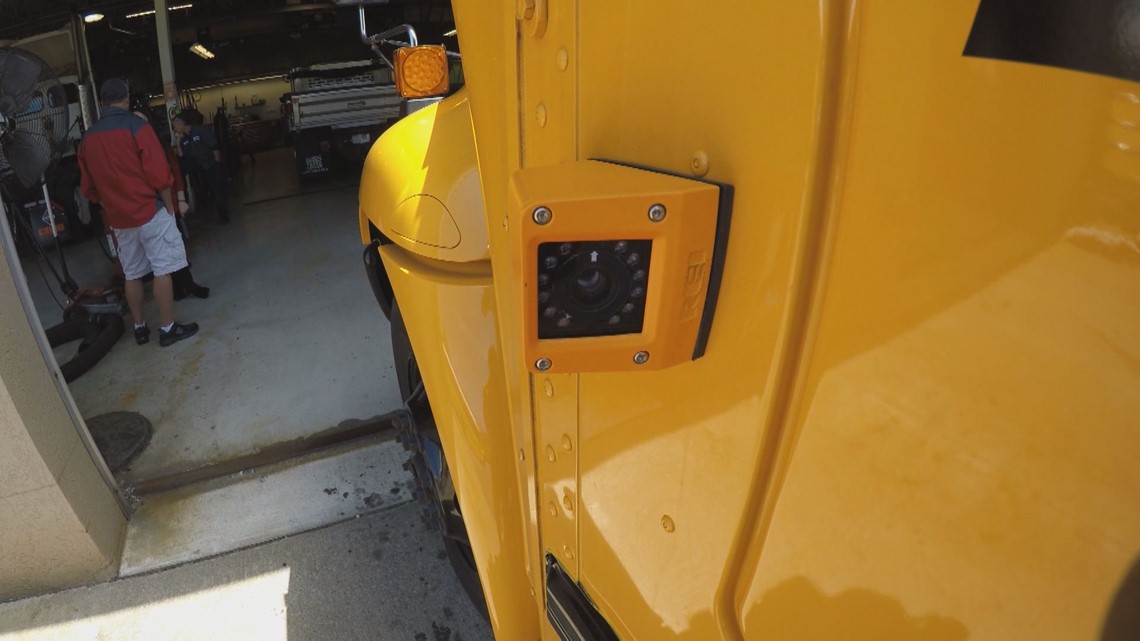 If passed, Avon Lakes's proposed law would likely be a first. Kos says he doesn't mind leading by example when it comes to the safety of children. Scott shares the same sentiment.
"Because there's going to be maybe a 5-year-old, maybe an 8-year-old, that's going to be walking into that bus -- and they need to be able to [do so] every day safely."
A second reading of the legislation will happen at a council meeting on August 26. It will go into effect immediately if passed.
Kos says the city will use social media, mailers and community access TV to alert residents about the law if it passes.