LAKEWOOD, Ohio — 20 years ago, John Palmer hit rock bottom.
"I lost everything," he said. "I lost my home. I lost my family. I couldn't tell where the ground stopped and the sky started."
Palmer was a well-known radio announcer for more than two decades until industry cut backs.
"Have you ever heard people say that if you find something you love and can do it for a living, you'll never work a day in your life?" he asked. "I had that, and I lost it."
To survive, Palmer delivered pizzas, mowed lawns, and cleaned office buildings, sometimes all at once while waiting for a response to one of the 3,000 resumes he says he sent.
"It was just monstrously discouraging for years and years," he recalled. "And I thought, 'You know, I used to be somebody, and now I'm just this knucklehead who pushes a lawnmower.'"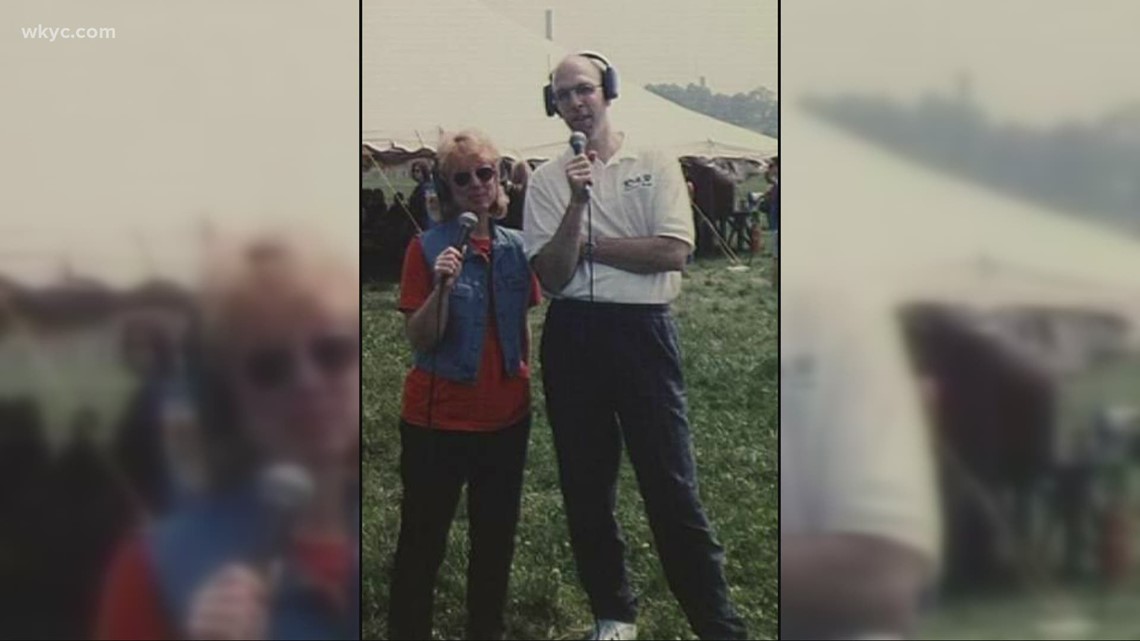 Many people would say, "3,000 resumes? I'm delivering pizza. I'm over this." Job coach Abby Kohut agrees, but says the people that don't are the ones that get jobs.
"So, bag groceries, and get paid $5 an hour, whatever you have to do," she suggests. "Get out of your house. Meet people and ask questions, and you'll find that your network is bigger than you think it is."
She's right, because when Palmer did that, a new idea took root for him, all from his job mowing lawns
"I just did research and I stumbled across an organization called the International Society of Arboriculture," he explained. "I literally thought to myself, 'I bet arborists make more money than landscapers.' I mean, I was desperate. I had already done anything for money. I started learning more, and I'm like, 'Wow, I could become a certified Arborist.'"
Palmer started reading about trees, writing about trees, and more than 12 years after losing that radio gig, he's now an in-demand, board-certified master arborist, making a living like he used to.
"This is what 2020 is all about," Kohut says. "Survival, clearly, and the people that are going to do well are going to be the people that figure out how to come out of their world and reinvent."
Palmer says if he could say anything to people that are going through this or have lost something like this, it would be, "It's not easy. It's not necessarily even a short-term process. But you know, don't give up without a fight."