LORAIN, Ohio — The investigation continues into two missing people found in Lake Erie over the last few days.
Officials confirmed Monday that a body recovered during a water-search of Lake Erie is that of missing Cleveland 18-year-old, Alaina "Alice" Camacho.
"ODNR using a side sonar device discovered an anomaly under water. Divers were sent in and discovered a vehicle," the Lorain County Sheriff's Office reported Monday afternoon.
"Sugar Ridge towing was sent to the pier and using the winch of two heavy duty tow rigs pulled the vehicle from the water. Sadly inside the vehicle investigators discovered the body of missing 18-year-old Aliana Camacho from Cleveland."
The body of Camacho's friend, Nathan Orona, was found on Sunday.
Now the community, family and friends are left with many questions over what happened.
"It was kind of a shocker, honestly it was. I mean, life can just end just like that. It's crazy, it's crazy," says Brandon James, who lived in the same apartment complex as Orona. "He helped me take care of one of the older residents who live here, helped me take him to the store. He was good guy, he was a good guy. He was down to earth, always willing to help whoever was out here. He helped me change my spare tire the one day I was out here. It was raining when he helped me."
On Sunday, a fisherman called '911' around 11 a.m. to report what appeared to be a body floating on the water in Lake Erie near the Hot Waters boat launch in Lorain County.
Orona, along with Camacho, were reported missing in early February.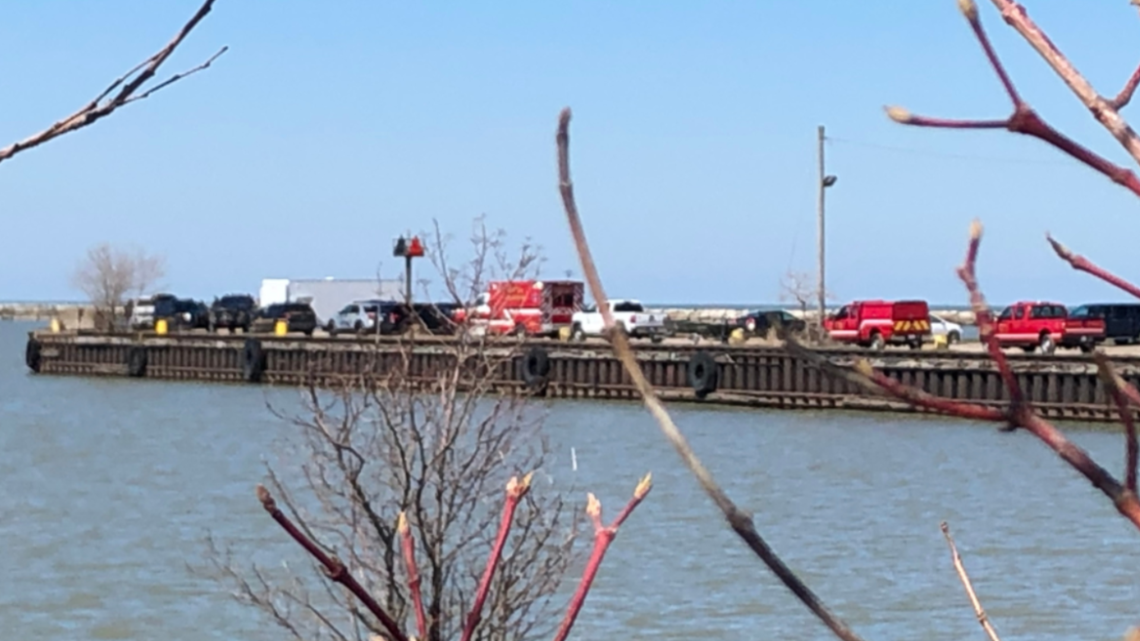 After identifying the body found in Lake Erie Sunday, officials said in a release that there was still no sign of Camacho and a search would resume in the morning.
Orona and Camacho were seen last seen at the Sheffield Estates on Oneil Boulevard in Lorain, where Nathan lived. At the time of the disappearance, officials say that the pair left in Alice's car, a gold 2004 Honda Accord.
Autopsies on Orona's and Camacho's bodies will begin this week and the Lorain County Sheriff's Office says that the investigation is ongoing.
This is a developing story. Check back with 3News for updates.
Editor's note: the video in the player below is from a story published on March 7, 2021.