ELYRIA, Ohio — Early Wednesday morning at around 6:32 a.m., Elyria police officers were called to a report of a body in the Black River near the East Street Bridge. When they arrived, they saw the body of a deceased man in the water.
The Elyria Fire Department's Water Rescue Team was called and responded to recover the remains. The Elyria Police Department's detective bureau and personnel from the Lorain County Coroner's Office responded as well.
Detectives have identified the male as 29-year-old Deontae Mason of Detroit Michigan.
On July 21, the Ohio State Highway Patrol stopped Mason on the Ohio Turnpike at around 6:30 p.m.
After the traffic stop, Mason was dropped off at a Get Go Gas Station in Elyria, Ohio. At 7:30 pm., he was last seen via surveillance footage leaving the gas station and walking eastbound on Midway Boulevard.
Police is conducting an investigation along with the coroner to determine how the man died. No further information is available at this time. Officials believe that foul play was not involved in his death.
In a media release from the Elyria Police Department, they released a picture of Mason (pictured below). Anyone with information on Mason or who had recent interactions with him is asked to contact The Elyria Police Department Detective Wise at 440-326-1212 or by email at jwise@cityofelyria.org.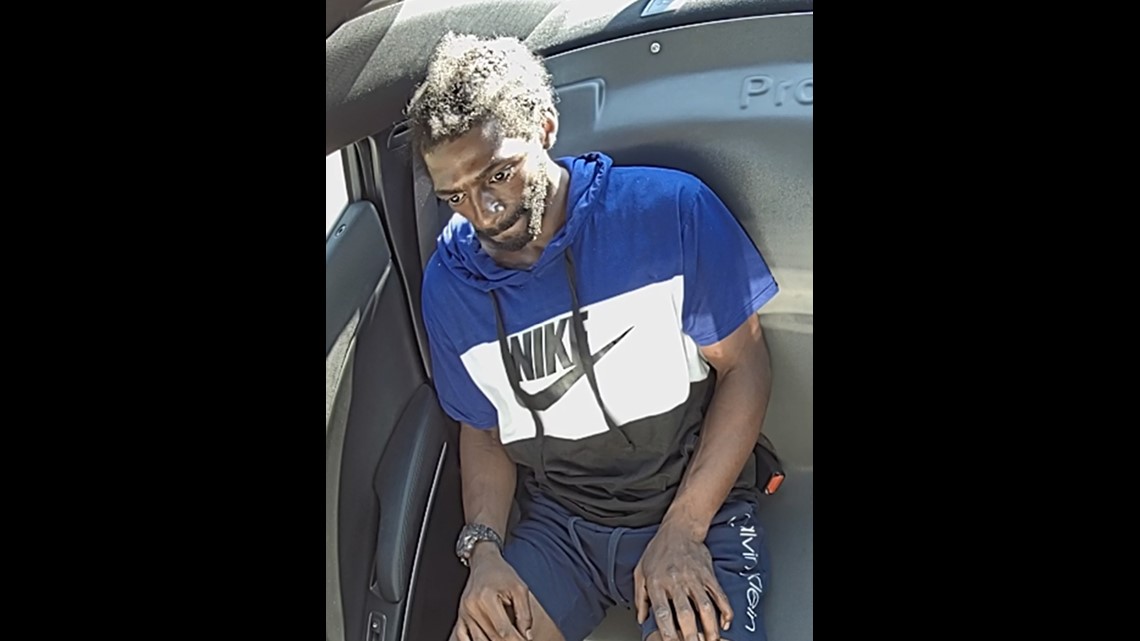 Do you want to be among the first to know the most important local and national news? Download the free WKYC app and get updates right on your phone: Android, Apple.