ELYRIA, Ohio — A family in Lorain County is reeling today after U.S. Army sergeant Lamar Hudson, 41, was killed in Elyria on Monday.
"He calls himself a people person," Hudson's oldest daughter, Kiyasia Hudson, said. "He likes to crack a lot of jokes and he likes to laugh a lot."
Kiyasia and two of her siblings talk about their dad as if he's still alive.
"If you hear him laugh somewhere, you know it's him, like, no one else laughs like him," Kiyasia said.
According to Elyria police, Hudson's son Lamar Hudson Jr. shot and killed him Monday evening. Hudson Jr. has been arrested and charged with aggravated murder. He was one of Hudson's six kids, the rest of whom are relying on one another now.
"He lived a good portion of his life here," Kiyasia said.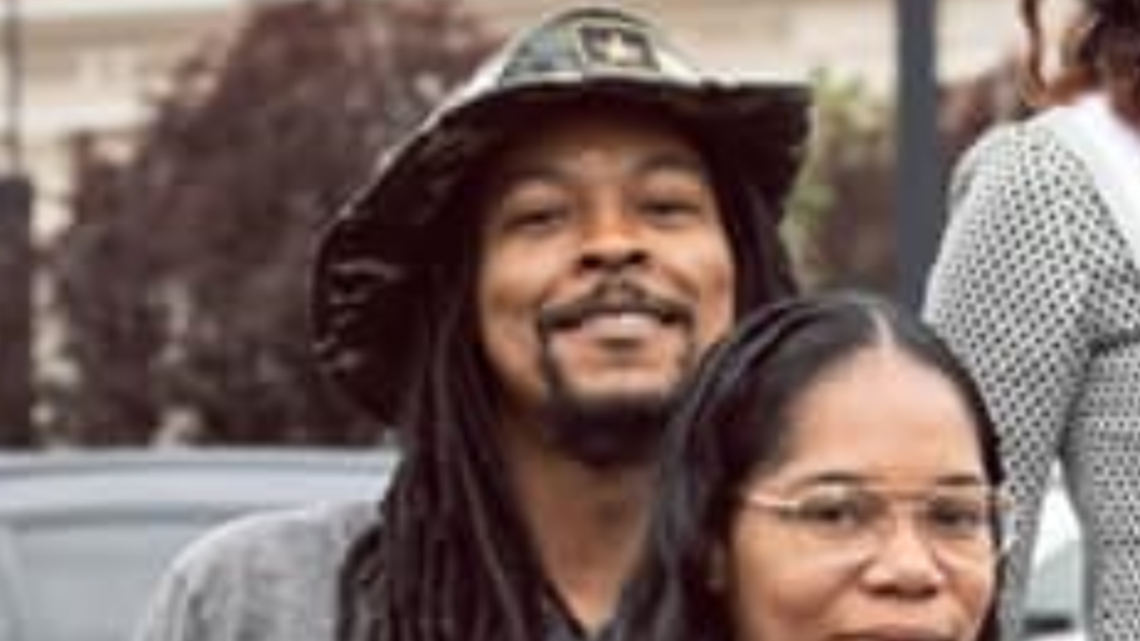 Originally from Cleveland, Hudson went on to finish school in Elyria. After high school, Hudson devoted seven years of his life to the U.S. Army, and served two tours overseas; one in Bosnia and another in Iraq.
"It was like really important that all of us be together," Kiyasia told 3News' Marisa Saenz.
His family today spending time reminiscing on Lake Erie trips and fun back home in their yard, where a retired Hudson took to gardening.
"He started a garden like this summer, so he's been in the garden," Kiyasia said. "The garden is very serious."
All of the thoughts are now just memories and a legacy Hudson's children have to carry on themselves, using the motto Hudson instilled in them.
"To make the best of the situation," Kiyasia said. "We were like crying and I was like 'He would be cracking jokes and we would be laughing right now, so he'd would want us to laugh."
MORE FROM 3NEWS REPORTER MARISA SAENZ
Editor's note: The video in the player above is from a previously published, unrelated story.