LORAIN, Ohio — Police in Lorain continue to investigate a crash at the intersection of West Erie Ave. and Oak Point Road, that left one motorcyclist dead Tuesday afternoon.
Police responded just before 5 p.m. yesterday. According to police, the two drivers - one on a motorcycle, one in an SUV - approached the intersection from opposite directions. That's when police say the driver of the SUV, identified as an 81-year-old Lorain woman, failed to yield to traffic as she made a left turn.
The two collided, and the motorcyclist — identified as 60-year-old Robert Evans — was thrown from the bike and on to the side of the road. According to police Evans was not wearing a helmet. The driver of the SUV was taken to the hospital for treatment and later released.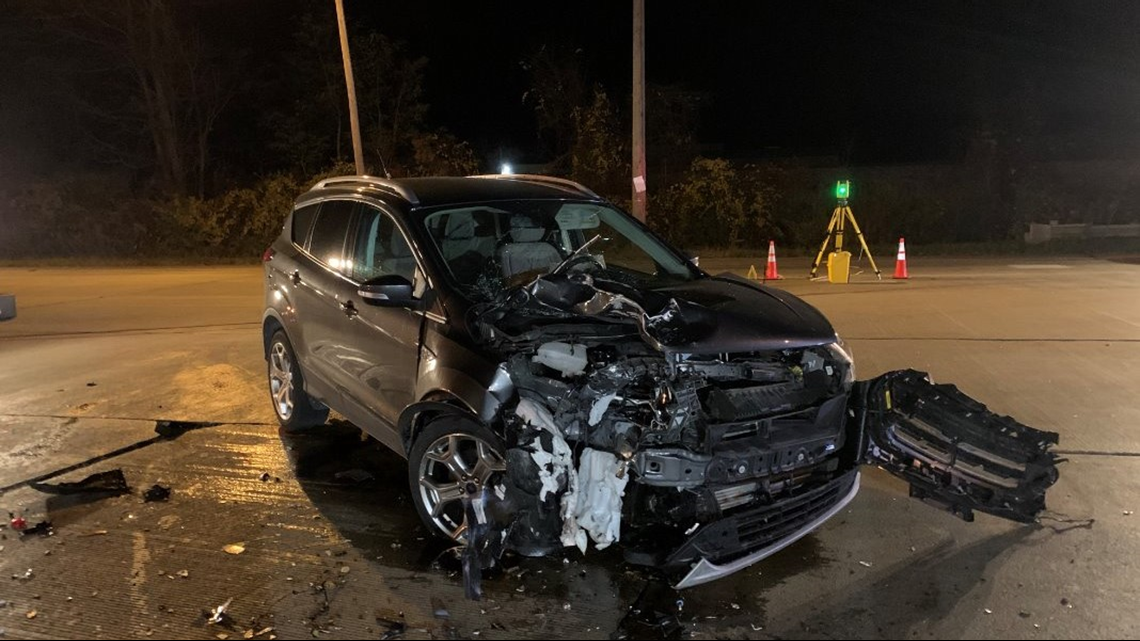 Police say they believe sun glare might have been a factor in the crash, though they're still investigating. No charges have been filed.