Gold medal-winning Olympic gymnast Dominique Moceanu, who along with her family has made Northeast Ohio her permanent home, officially opened her new gymnastics and yoga center Wednesday evening in Medina.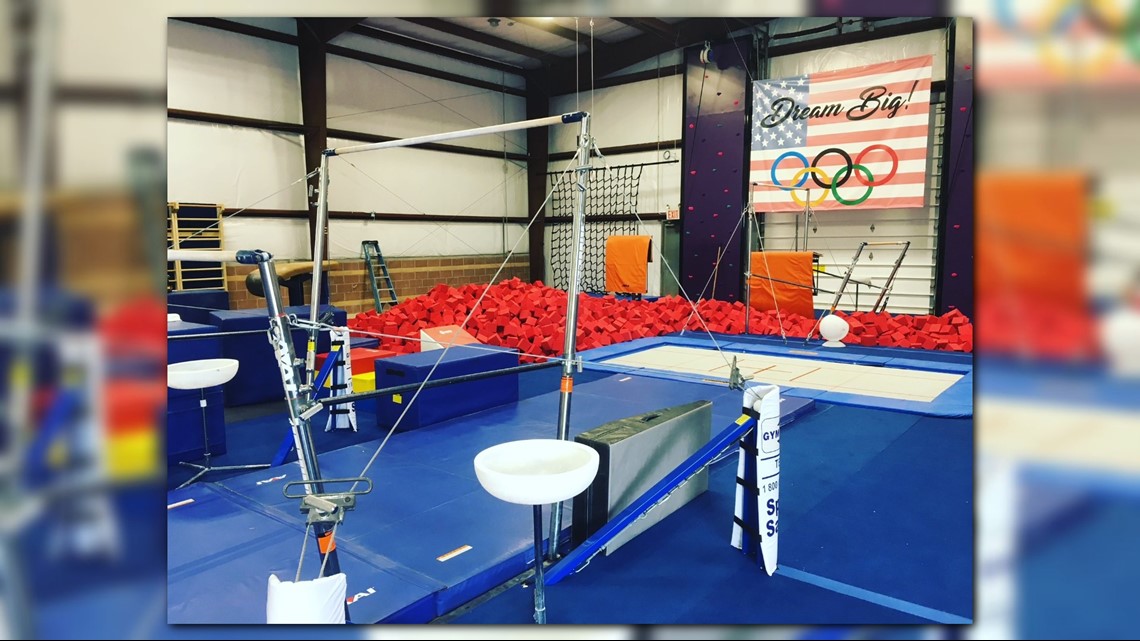 The Dominique Moceanu Gymnastics Center featuring Carmen's Yoga Studio, located at 734 N Progress Drive opened its doors to the public, featuring gym tours and a charity raffle that included signed items from 2016 Olympic gold medalist Simone Biles.
The studio's motto will be "peace, strength, and balance," with the goal of "an inclusive, friendly and positive atmosphere. Moceanu will focus on instructional gymnastics at all levels from non-competitive classes to high-level training. In addition, the yoga studio (named after Moceanu's youngest daughter) will offer classes for children and adults, and Mocueanu will continue to offer classes and summer camps for children ages 5-18.
WATCH | Get an expanded look at The Dominique Moceanu Gymnastics Center with Will Ujek below
Moceanu is best remember for her role on Team USA's "Magnificent Seven" women's gymnastics team at the 1996 Atlanta Olympics, where at 14 she became the youngest gymnast ever to win a gold medal. She has also recently testified before Congress on how to keep athletes safe in the wake of the Larry Nassar scandal, and has said safety will be a top priority at the new center.
The facility began enrolling students in March.
PHOTOS | Dominique Moceanu opens new gymnastics, yoga center in Medina