CLEVELAND —
Editor's note: the video in the player above is from a story published on December 1, 2020.
MetroHealth has broken ground on a new and exciting project coming to the Clark-Fulton neighborhood of Cleveland.
According to a press release sent out on Monday, the hospital system has partnered with CCH Development Corp and NRP Group to create a new quality mixed-use housing facility on the city's west side.
The development, a $60 million endeavor, will include a four-story building featuring 72 rental properties located at West 25th Street and Sackett Avenue in Cleveland and will be called Vía Sana, meaning "healthy living" in Spanish.
"Living a healthy life is so much more than just having medical care. Factors like having access to good, safe, affordable homes, access to healthy food and access to economic opportunity can have more of an impact than doctors and hospitals," said MetroHealth's CEO, Dr. Akram Boutros. "Via Sana represents our commitment to building a healthier neighborhood and providing better opportunities for its people."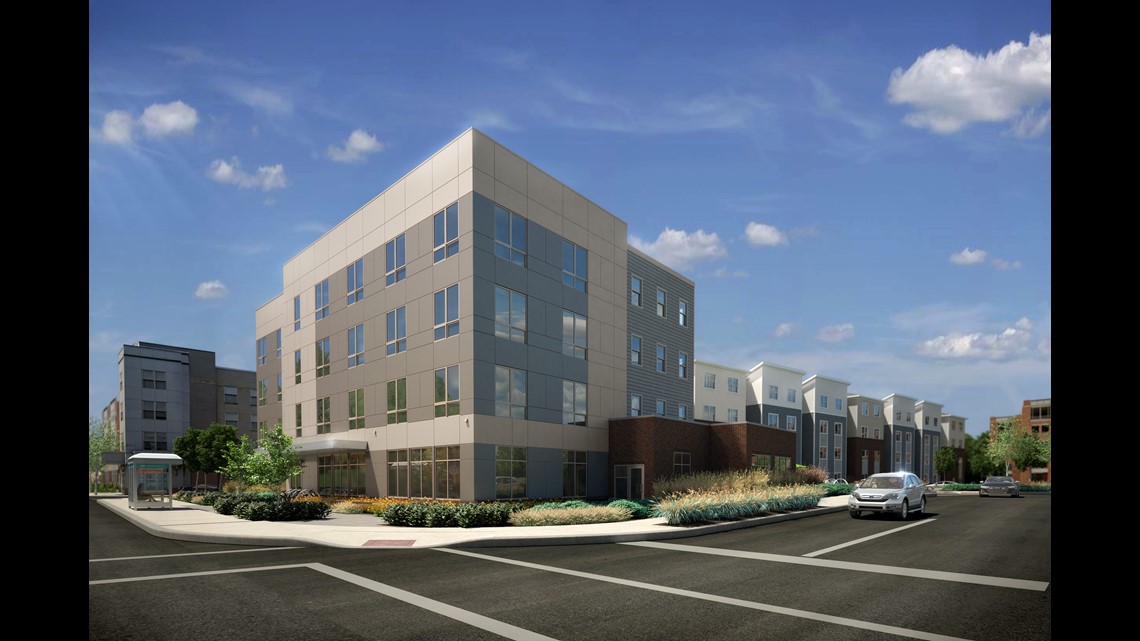 Once completed, Via Sana will offer more than 250 apartments and roughly 36,000 square feet of retail space. The project will also include a large economic opportunity center run by MetroHealth in partnership with Cuyahoga Community College. The first floor of the building will offer job training and access to TRI-C courses.
"We could not be more pleased to be partnering with MetroHealth to provide safe, high-quality housing to the Clark-Fulton neighborhood, as well as services that build pathways of opportunity for the community," said J. David Heller, co-founder and CEO at The NRP Group. "Dr. Boutros is a true trailblazer and national leader in thinking outside the hospital walls to bring health and opportunity to the entire community."
MetroHealth also said in the press release that it plans to give priority to local businesses first when filling the retail spaces.
"MetroHealth and The NRP Group share my vision of wanting to help the Clark-Fulton community grow by improving the lives of the current community members, and bringing in new residents and businesses,'' said Ward 14 Councilwoman Jasmin Santana. "I want to thank everyone involved in this project for spearheading this development, and bringing much-needed affordable housing options and new community amenities to the neighborhood."