With Rabbi Laurence Schlesinger recently retiring from his position at Temple Beth Israel, a new Rabbi has come to take his place.
Nicole Butler met up with Rabbi Aaron Sataloff to talk about his plans for the temple.
Aaron Sataloff has lived all over the world from Memphis, Tennessee to Israel, but now he's ready to call Macon home.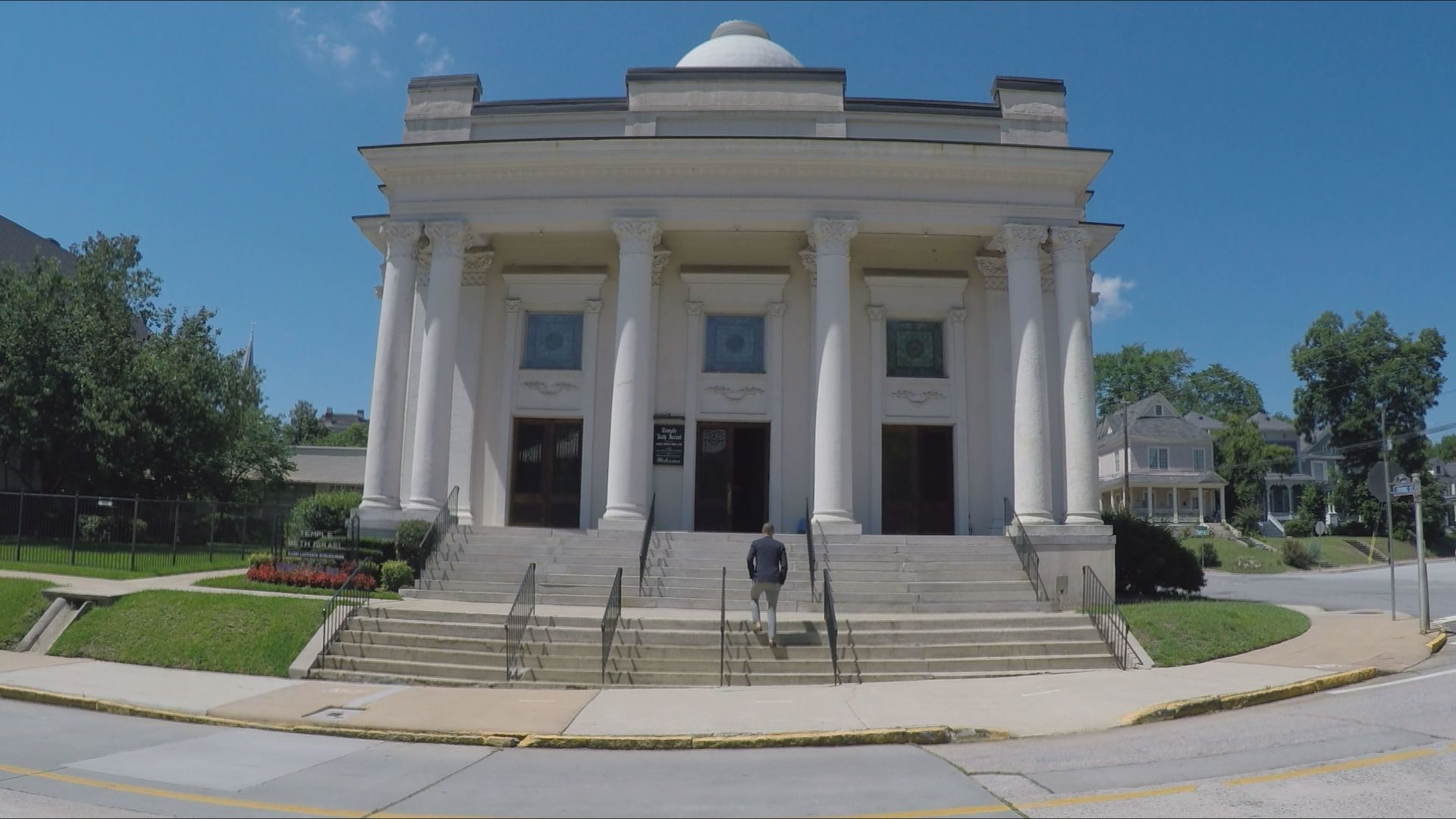 Sataloff says in the few days he's been in town a lot of people are surprised by his age.
Being 30 years old, he says his age makes him an asset as a leader in the Jewish community connecting with both the young and old.
"There are a lot of kids who it's hard to sit down in seats, so I try to make Judaism as engaging and as fun as possible. I don't want you to sit down in a chair, I want you to get up and be engaged and not just learn Torah but live Torah, and that means we need to break outside the wall of our temple and go out into the community," Sataloff says.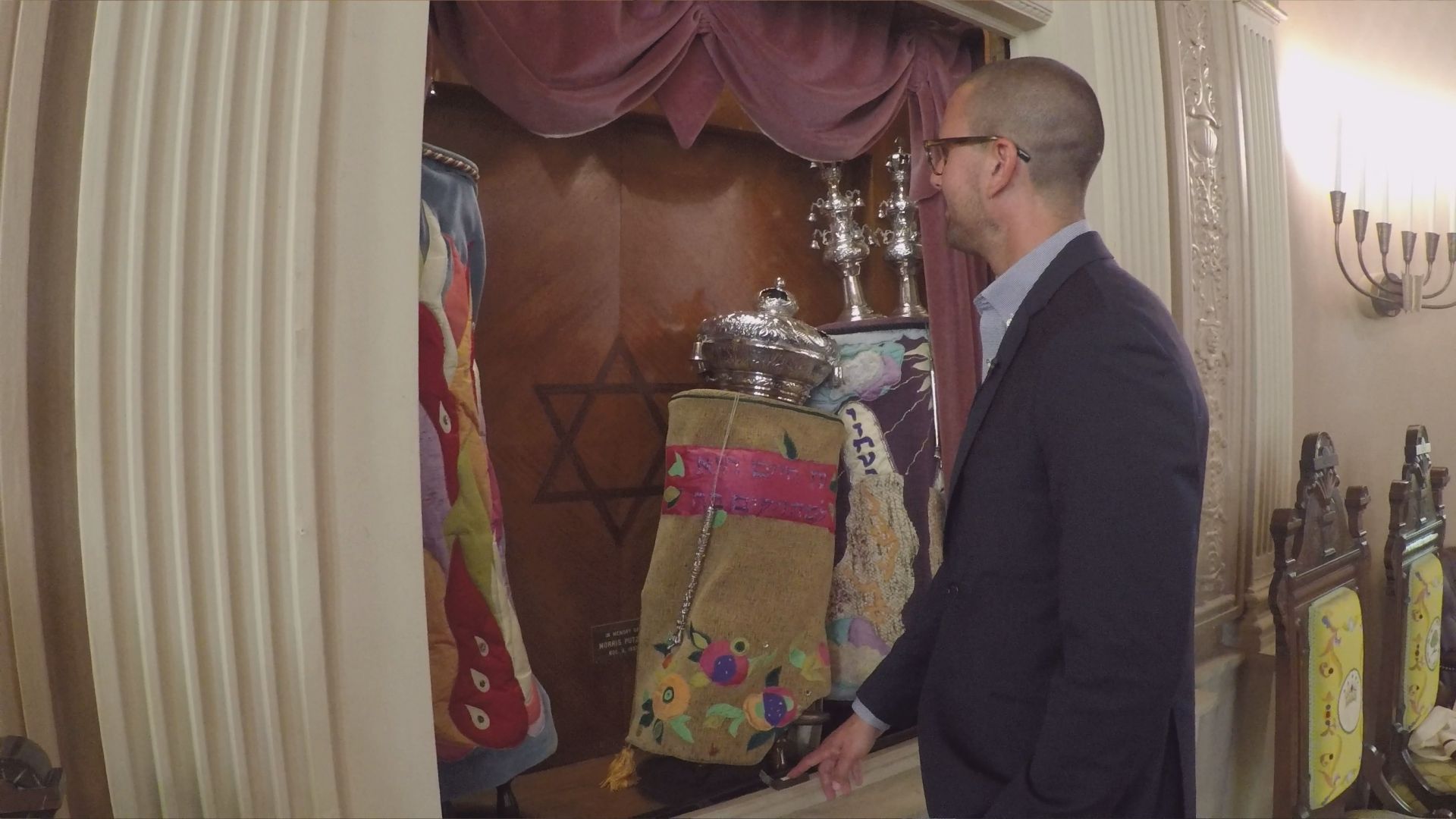 And with the new position, Sataloff has set goals for himself and the temple.
"My goal here is to really take our community and bring us back together and also grow it and to make sure that is people are moving and if this city is growing that we are growing with it," he says.
He says he wants to follow in Rabbi Larry Schlesinger's footsteps to be involved in the community.
Temple board member Lawrence Mink says that his personality and passion for Judaism made them feel Sataloff is a perfect match for Temple Beth Israel.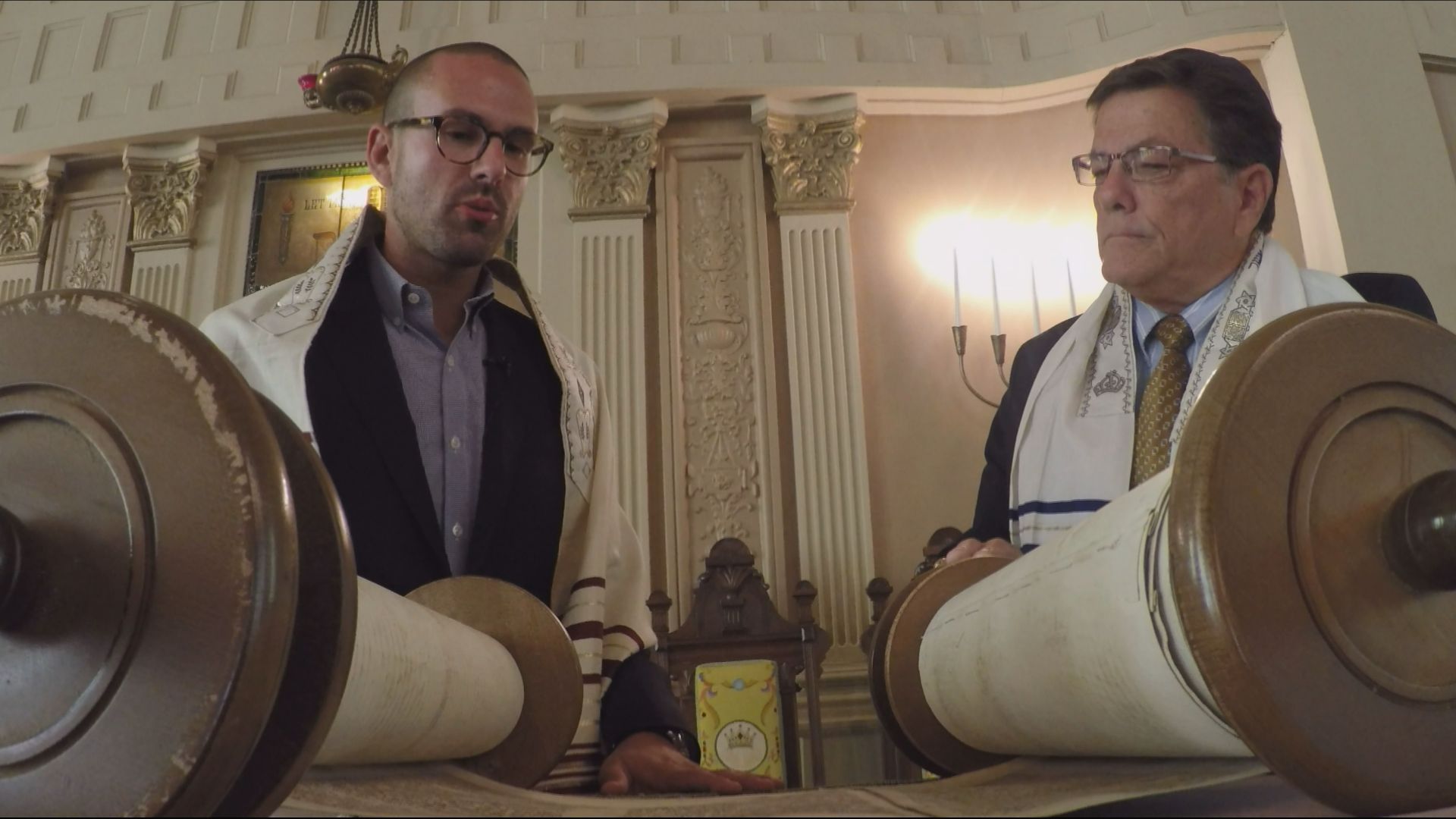 "He's very engaging, very conversational, you meet him for about 2 minutes and you think, 'WOW! This guy has something really special,'" Mink says.
"What drives me really and why I'm here is to much sure that our Jewish community stays alive and feels alive," Sataloff says.
Rabbi Sataloff encourages anyone from every faith to visit the synagogue and welcome him into our community.