PARMA, Ohio — After officials with the Parma Fire Department announced Saturday that an early morning blaze at St. Anthony of Padua School would be ruled arson, on Sunday, officials shared photos and an estimated cost of damage caused by the fire.
Authorities tell 3News that roughly $1 million in damages was done by the fire that is still currently under investigation. At this time, officials have not disclosed if any suspects have been identified or arrested.
A call first came in around 10 a.m. Saturday morning and upon arrival at the scene, firefighters reported "extremely heavy smoke conditions" from the basement and first-floor areas of the school building. Mutual aid from surrounding fire departments was called in due to the severity of the blaze.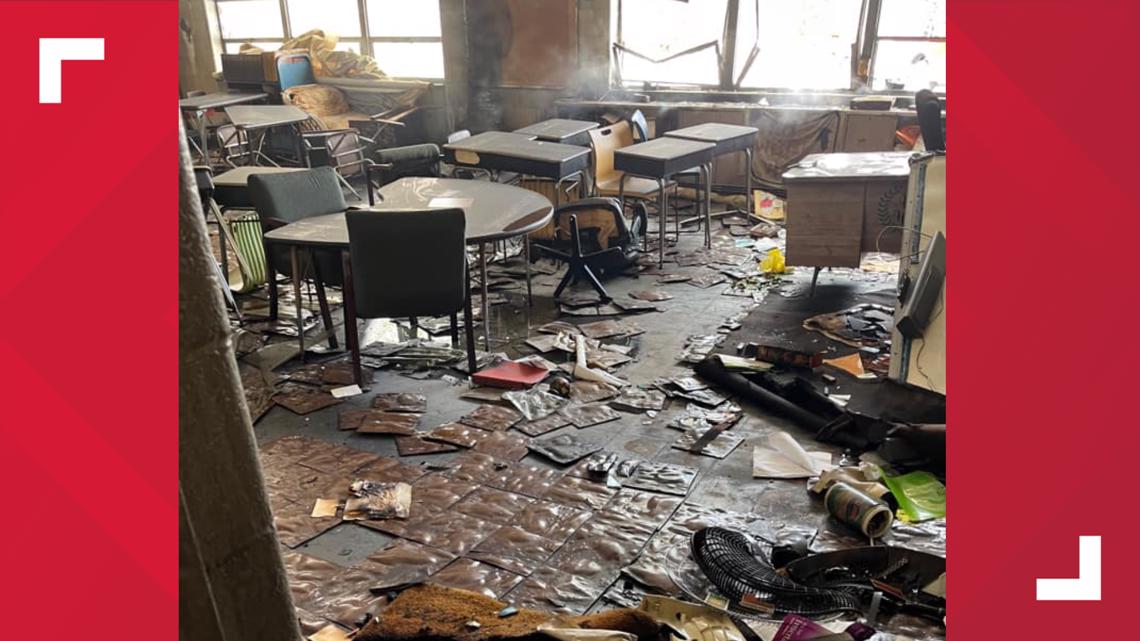 On Sunday, St. Anthony of Padua School officials released a statement regarding the incident, saying that the community is "heartbroken" and that the support during this time is welcomed.

"As a school community, we are truly heartbroken by the events of today. With assistance from the Diocese of Cleveland, St. Anthony is determining a path forward to continue our school year. We will keep families updated as soon as information is available. Thank you to all the first responders and immense support from communities near and far. Your continued support is cherished and greatly appreciated. With God by our side, we will prevail," the statement from school officials reads.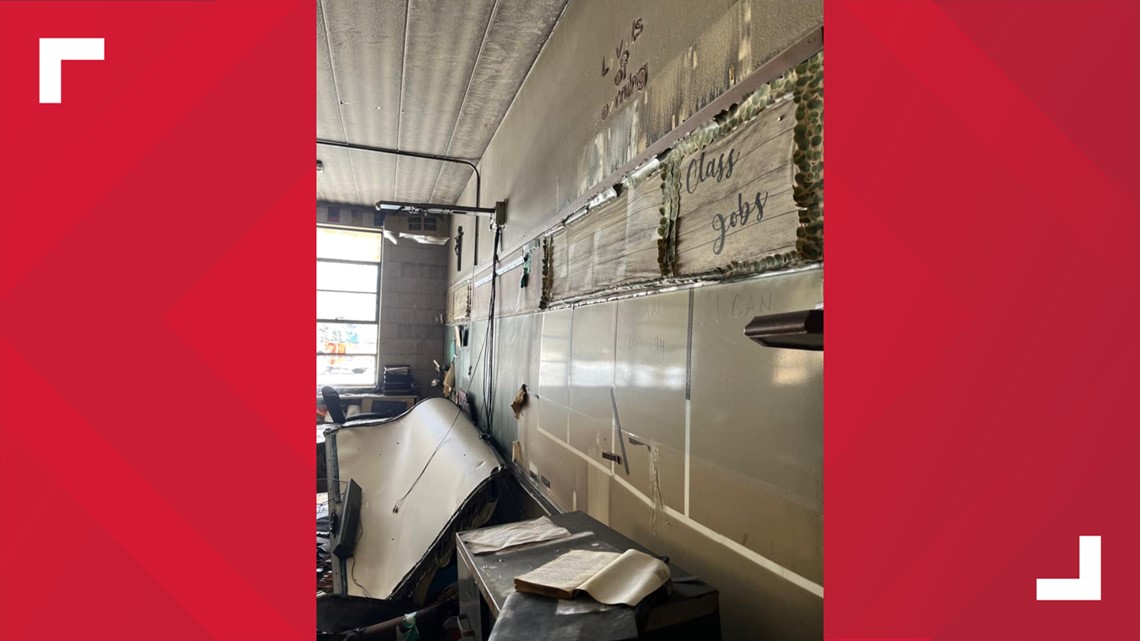 Anyone with knowledge on who may have caused the fire at the school is asked to immediately call either the fire marshal's tip line at (800) 589-2728, Cuyahoga County CrimeStoppers at (216) 252-7463, or Parma Police Det. Marc Krakan at (440) 887-7323. Potential reward money is available for any relevant information.
MORE MAJOR HEADLINES FROM AROUND NORTHEAST OHIO: