LORDSTOWN, Ohio — The startup company hoping to bring automobile manufacturing back to Lordstown is offering a first look inside its newly-acquired facility.
Lordstown Motors on Thursday released the first in a planned series of videos filmed inside its electric truck plant, which it bought from General Motors late last year. The footage features founder and CEO Steve Burns talking about the history of autoworkers in the region, as well as his corporation's plans for the future.
"Lordstown, Ohio has got a long history of vehicle making," Burns said. "The people here are enduring. We've got the best of the best."
According to Burns, the company is hoping to build "the first electric pickup truck in the United States, and likely the world." That truck will be the 2020 Endurance, and officials claim it will cost less in the long run than Ford's popular F-150.
"This is for commercial users; they demand a very tough, robust vehicle," he said. "With a strong motor and computer basically watching each wheel every millisecond, you're going to get better traction out of this setup than any conventional vehicle could ever offer."
GM once employed more than 4,000 people at the 6.2 million-square-foot plant, which churned out over 16 million vehicles (mostly Chevrolets). However, citing a changing consumer climate, the company closed the plant down in March of last year, devastating the remaining 1,000-plus workers and igniting a firestorm from politicians across the aisle, including President Donald Trump.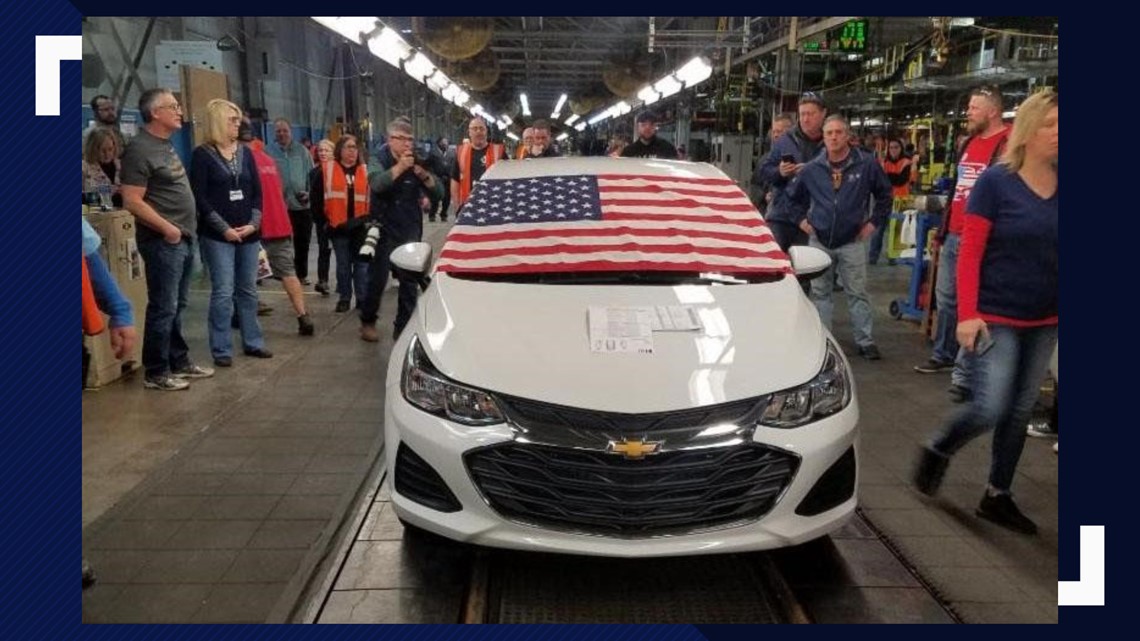 According to The Detroit News, Lordstown Motors will debut the Endurance truck this June at the North American International Auto Show, and will officially start production later in the year.