LORDSTOWN, Ohio — Lordstown Motors is finally giving a first look at the inside of their brand-new energy driven vehicle.
The plant is currently taking preorders for the 2021 Lordstown Endurance vehicle, and the model is expected to fully launch next summer.
Lordstown Motors announced last month that their preorders had skyrocketed past their original goal of 20,000 orders before 2021.
The Endurance currently has an MSRP of $52,500 before tax credits.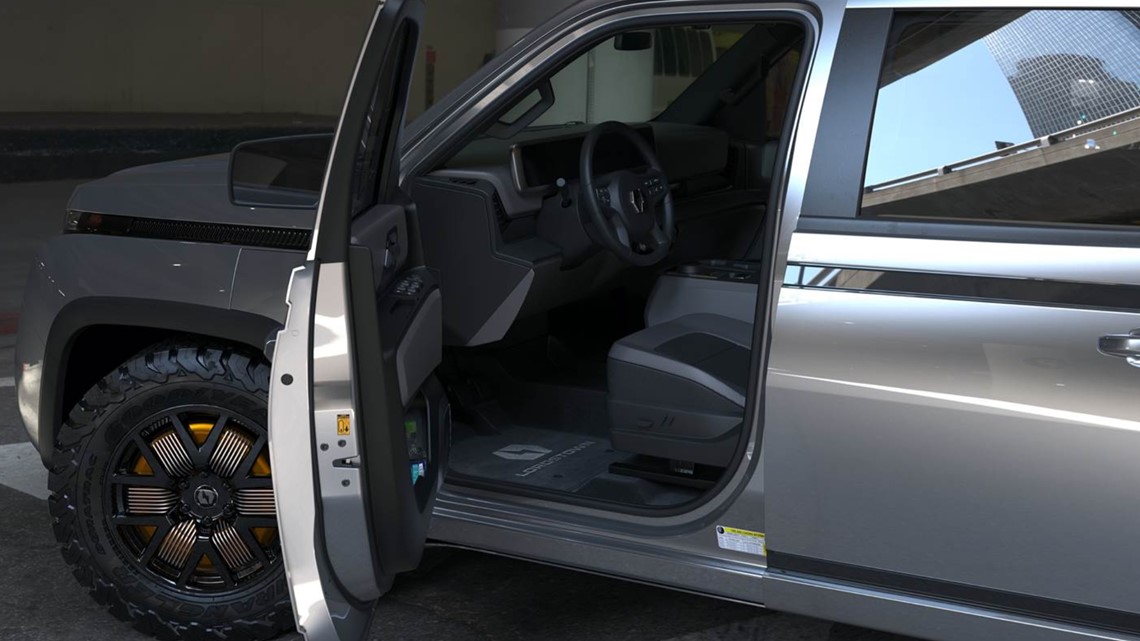 Previously released imaging of the vehicle can be found here.