CLEVELAND — A landmark opioid lawsuit that put all eyes on Northeast Ohio was expected to begin in federal court Monday.
Additionally, drug manufacturer Teva Pharmaceutical will be paying $20 million in cash -- $5 million of which will come before the end of the year. Teva also agreed to donate $25 million worth of addiction treatment drugs.
"When we filed this lawsuit nearly two years ago, we did so on behalf of every family who couldn't do it for themselves and on behalf of all the communities who feel this epidemic every day. Our goal was, and still is, to bring about behavior change on the part of the opioid makers and distributors and the pharmacies who fueled this crisis in our community," said Summit County Executive Ilene Shapiro in a press release. "These settlement agreements give us the ability to help people now. The opioid epidemic is far from over, but I am confident funds obtained from the settlements will allow us to take on this fight with renewed strength."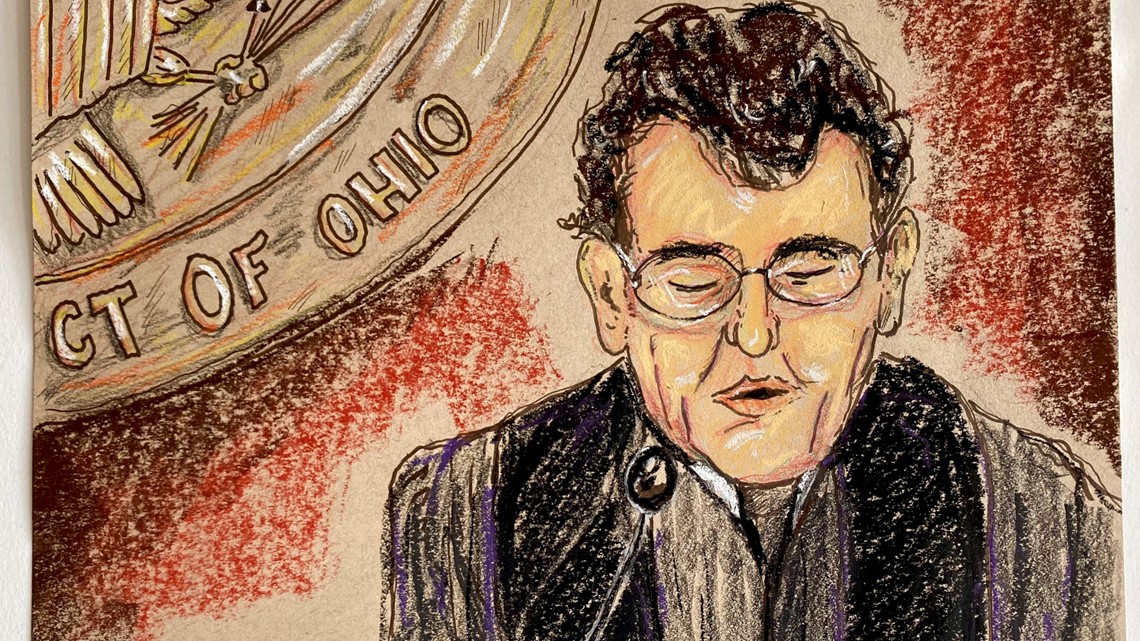 This settlement only applies to Summit and Cuyahoga counties, which means there will be future negotiating for a global settlement with more than 2,100 cities, counties and states with the four remaining defendants.
Summit and Cuyahoga are splitting the settlement at 38 percent and 62 percent, respectively.
WATCH | 3News investigative reporter Rachel Polansky and legal analyst Mike O'Mara discussed the settlement and more on WKYC.com and our Facebook Live and YouTube platforms. You can see it below:
We got fast reaction from multiple county officials after the settlement was announced Monday morning. Here's what they had to say:
More from Summit County Executive Ilene Shapiro: "The long-term impact on our children that had been byproducts of this health crisis won't end just because the settlement has been done. The question is how much is enough? This is not enough. ... I think it's not uncommon that when it comes down to the wire people start talking more seriously when they know – especially in this case – that the plaintiffs were not going to budge. We want these folks held accountable for what they've done."
Cuyahoga County Executive Armond Budish: "The settlement does not bring things to an end. It is, though, a very good development for the people of our counties. We've been suffering for years with this opioid crisis. It's been devastating to the people of our communities, and this settlement helps us address the mitigation of the terrible damage that's been caused. There's still more to go and we're going to continue to work on it. ... We have a lot of needs in the counties. While this doesn't solve the problems, it helps go a long way. We'll be consulting with the same experts we've consulted with over the last weeks and months to help us decide the best way to use these funds."
Cuyahoga County Prosecutor Michael O'Malley: "Cuyahoga County and Summit County are just typical examples of what these drugs have done throughout this country. We are going to be attempting to utilize these funds to get people on the right path, assisting our first responders. It's about rehabilitation and getting people straight. ... I hope the people in Washington acknowledge the situations that we have been bearing and pass laws to prevent these actions from ever happening again in this country."
Joe Rice, attorney for Summit County: "This is not a global settlement, but we still want a global settlement. Helping fix this problem in these two counties is very helpful, and was our first priority. These pills have wills. We know they move around. We have to have a national approach. We have to have conduct changes nationally. What this case has done, and I salute these officials for stepping up and being leaders on this, we now know from the discovery that was done in this case how this industry worked. We know a lot more about how we got here."
Statement from the Plaintiff's Executive Committee in the National Prescription Opiate Litigation: Judge Polster's efforts to mediate and resolve the federal opioid litigation has resulted in agreements in principle with our clients Cuyahoga and Summit Counties and defendants Teva, Cardinal Health, McKesson and AmerisourceBergen. The proposed settlement will make significant progress to abate the epidemic by providing resources for and applying funds directly to necessary opioid-recovery programs. Throughout this process, Summit and Cuyahoga Counties have tirelessly investigated, litigated, and prepared for the bellwether trial that would have begun today if not for this agreement. In doing so, the communities revealed facts about the roles of the opioid industry that created and fueled the opioid epidemic.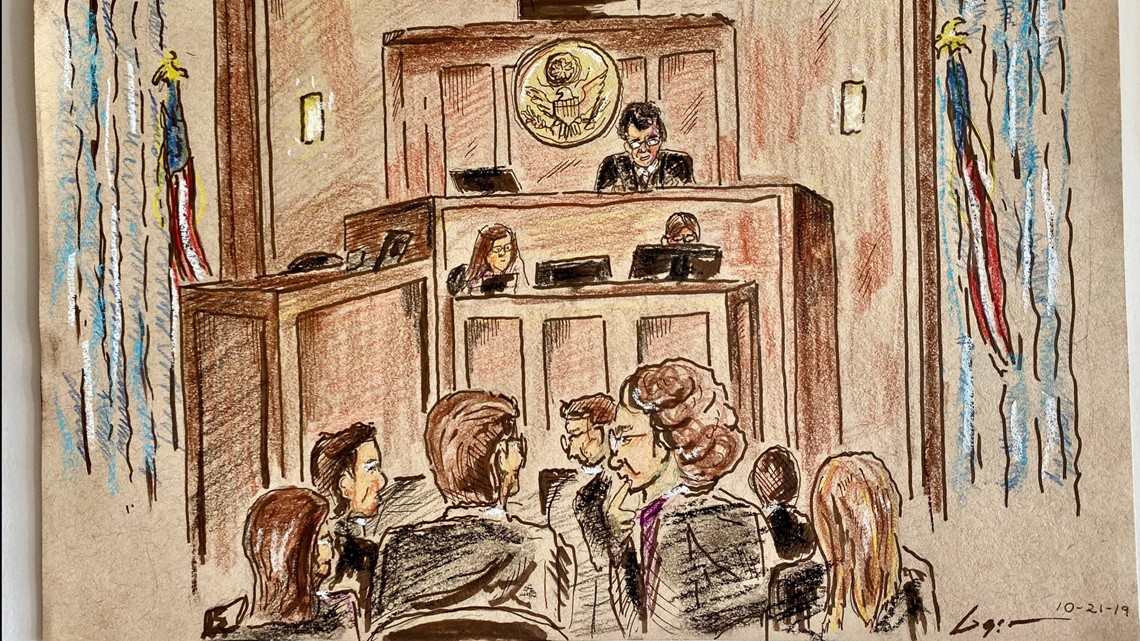 Additionally, through the discovery process, we learned that this country's pharmacy system has played a greater role in the opioid epidemic than previously realized. Cuyahoga and Summit will continue to litigate against pharmacy defendants to further understand the industry's failings and potential wrongdoing.
We recognize that the Attorneys General are working toward the same goal – to hold the defendants accountable. On behalf of the more than 2,700 American communities we represent, the MDL leadership continues discussions to achieve a global resolution that will provide resources to abate the epidemic nationwide."