CARROLL COUNTY, OHIO, Ohio — The Ohio Bureau of Criminal Investigation has joined the Carroll County Sheriff's Office in the investigation of a deputy-involved shooting in New Harrisburg on Saturday.
BCI has confirmed to 3News that they were dispatched to the scene on State Route 171 as mutual aid for an officer-involved shooting. The deputy that was involved in the shooting is said to be 'doing okay.'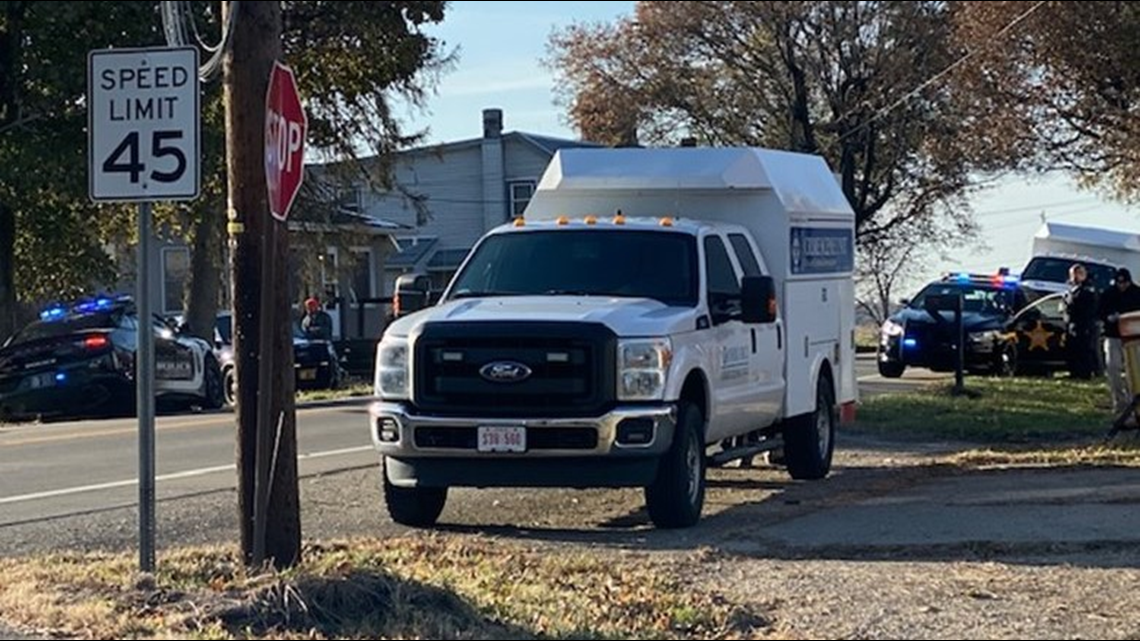 It has not been confirmed by authorities whether an individual died as a result of the shooting.
No other details are available at this time.