In a letter sent Wednesday, Ryan extended a welcome for the president to tour both the Lordstown Motors electric truck plant and the America Makes 3-D printing institute in Youngstown. Ryan noted that the latter was the first manufacturing center of President Barack Obama's administration, during which Biden served as vice president.
In addition, the congressman asked Biden to take part in a "Voltage Valley" roundtable, which will include local politicians and community leaders discussion how to "accelerate local efforts that align with the current administration's goals."
"The Mahoning Valley, traditionally known as America's 'Steel Valley' is rapidly becoming America's 'Voltage Valley,'" Ryan wrote, in part. "I look forward to your positive response so that we might plan and schedule appropriately."
Lordstown Motors is expected to begin production this fall after taking over the old General Motors plant that closed in 2019. GM received heavy backlash from politicians and leaders such as Ryan and then-President Donald Trump for its decision to shut the facility down before eventually selling it to the current startup company, which already has 100,000 pre-orders on the books for its new electric pickup truck.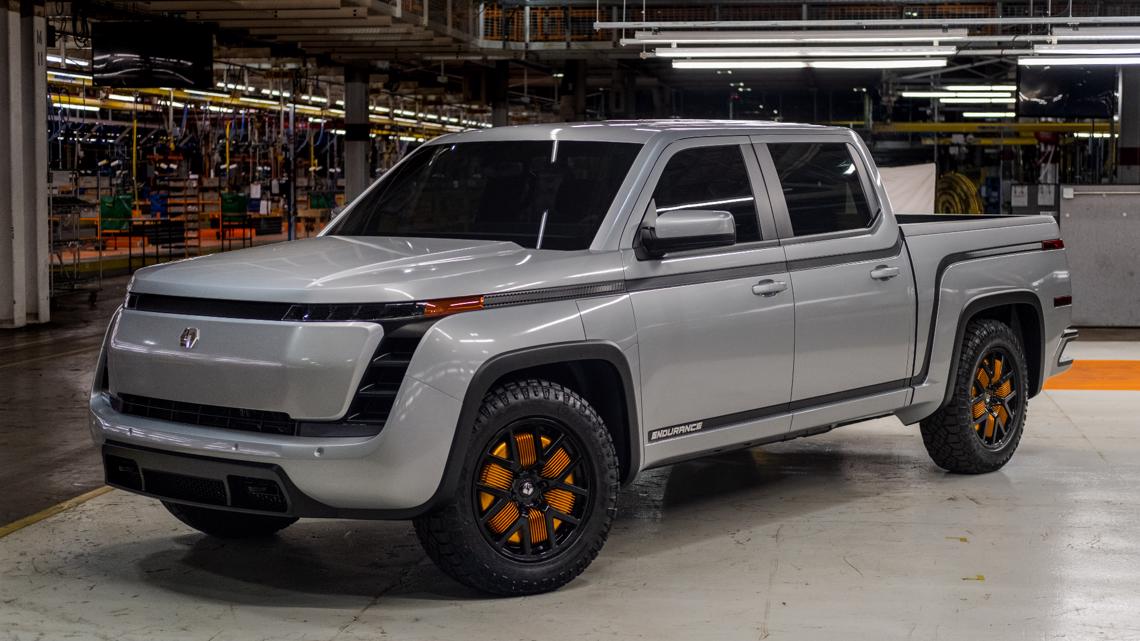 Besides the revived plant, GM has committed to building a new, $2.8 billion facility in Lordstown that will make car batteries. The focus on electric vehicles has led to the new "Voltage Valley" moniker.
Read Ryan's full letter to the president below: