LIMA, Ohio -- Authorities say the four children who were missing from Allen County in western Ohio have been found and are safe.
A missing child alert had been issued for all states between Ohio and Florida as police say the kids -- ranging in age from 13 to 8 -- were taken by their non-custodial mother, Marianne Merritt, early Tuesday morning.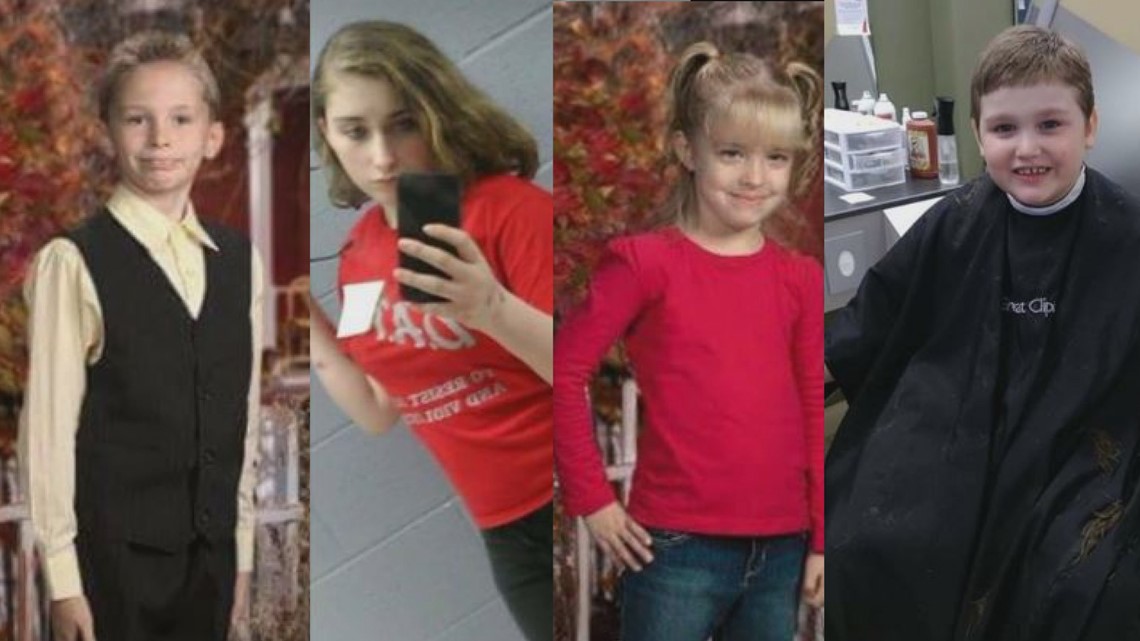 The four children were located with Merritt and her boyfriend Charles Perkins at a home in the nearby town of Kenton, and now in the custody of the Allen County Children's Services. Merritt and Perkins apparently attempted to flee, but were apprehended without further incident.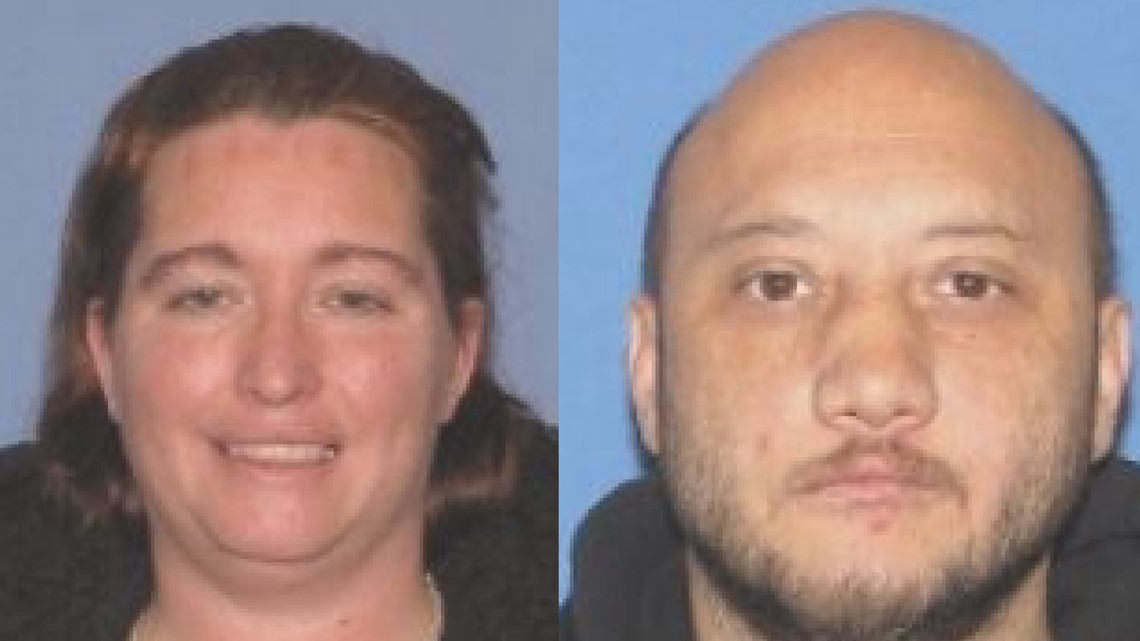 Police say Merritt may have been traveling to Florida with Perkins. Police say he has active warrants and is abusive toward children, and noted him as "armed and dangerous." Perkins was arrested on an active warrant, while Merritt is currently being held on suspicion of interference with custody. Formal charges against her are pending.