BOWLING GREEN, Ohio — A suspected hazing incident involving alcohol consumption is being investigated at Bowling Green State University, representatives with the college announced Friday.
The incident allegedly occurred at a Pi Kappa Alpha (PIKE) off-campus event on Thursday. The fraternity has been placed on interim suspension as law enforcement officials look into the situation.
On Sunday, an attorney speaking on behalf of the family said their son, Stone Foltz, had passed away afternoon. The family was working with doctors to donate his organs.
We're told Foltz, 20, was taken to the Wood County Hospital after the alleged incident, then transferred to a Toledo-area hospital.
The attorney released a statement from the family Monday, reading:
"The death of Stone Foltz is a tragedy. We are actively investigating the facts of the case and will be interviewing witnesses and gathering information to figure out exactly what happened on March 4. Investigations involving hazing are complex and take time, but the Foltz family will eventually know the truth.
No family is ever prepared to say goodbye, especially under these circumstances. The Foltz family has been heartened by the outpouring of support, and we ask everyone to keep showing respect and consideration in their time of grief. Despite their unbearable sadness, the Foltz family agreed to donate Stone's organs so that others may have a second chance at life."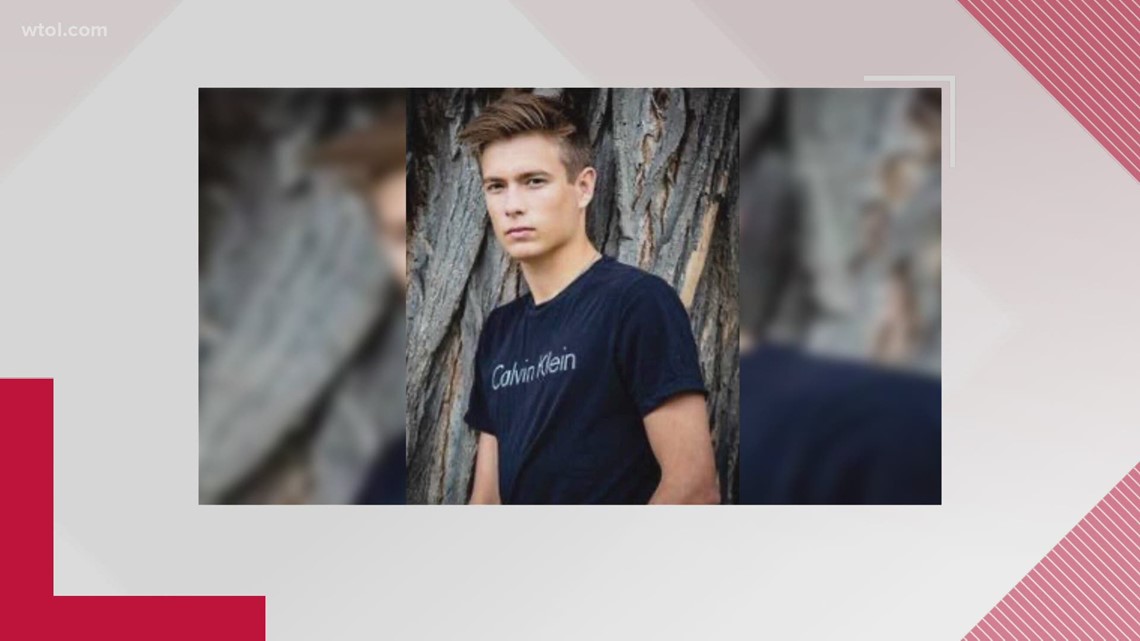 The university released the following statement on Friday:
"Bowling Green State University is aware of alleged hazing activity involving alcohol consumption at a Pi Kappa Alpha off-campus event on March 4. We have placed this fraternity on interim suspension as we work with local law enforcement, who are actively taking the lead in investigating this serious situation. We want to express our care and support of our students and community affected."
Stone Foltz graduated from Buckeye Valley High School in Delaware, Ohio, in 2019 according to the Buckeye Valley Local School District Superintendent Dr. Andrew Miller.
PI KAPPA ALPHA RESIDENTIAL LETTERS REMOVED
The letters on the Pi Kappa Alpha on-campus fraternity house were removed Sunday morning. BGSU Deputy Chief of Staff and Spokesperson Alexis Solis released a statement on behalf of the university shortly after:
"Bowling Green State University has placed Pi Kappa Alpha Fraternity on interim suspension for alleged hazing activity. Local law enforcement and University investigations continue. Given that Pi Kappa Alpha is not currently recognized as a registered student organization, the fraternity's Greek letters were removed from its on-campus residence this morning."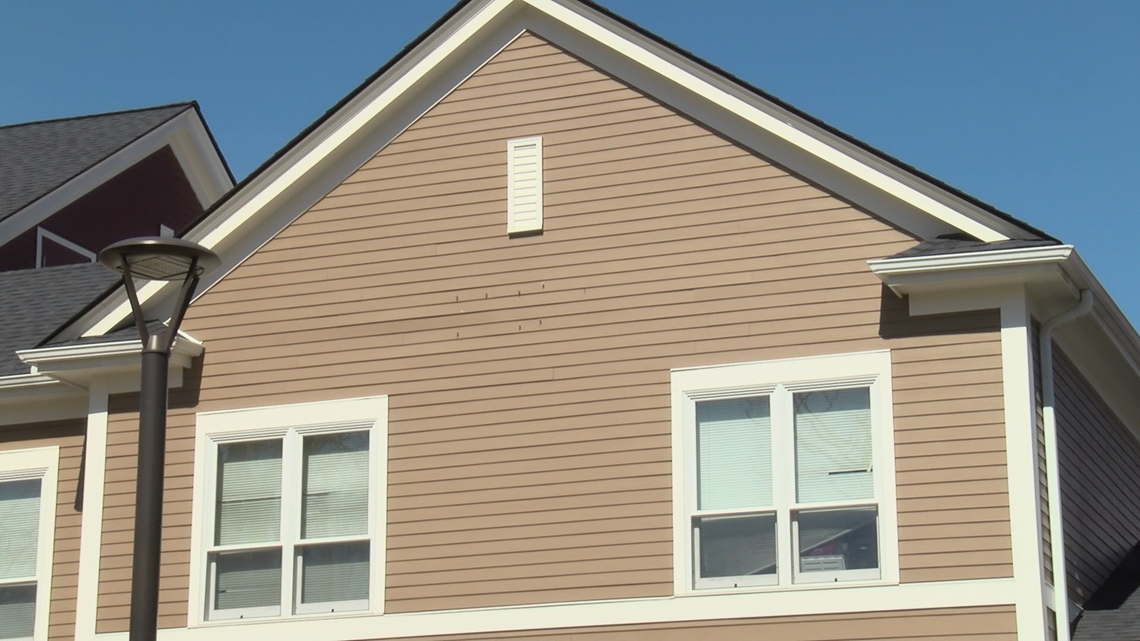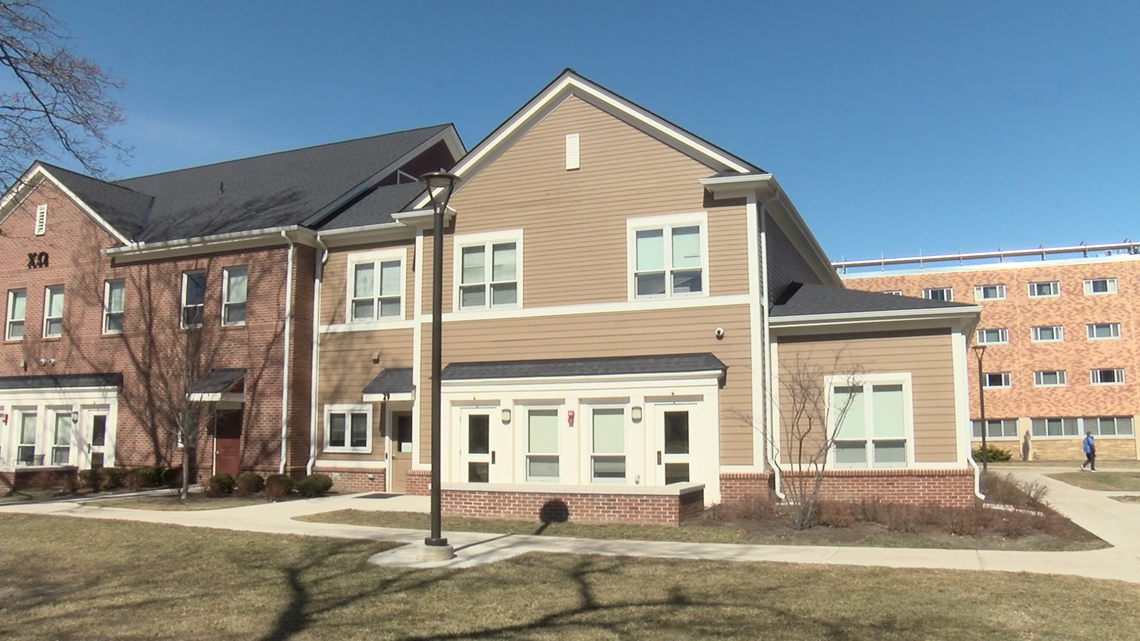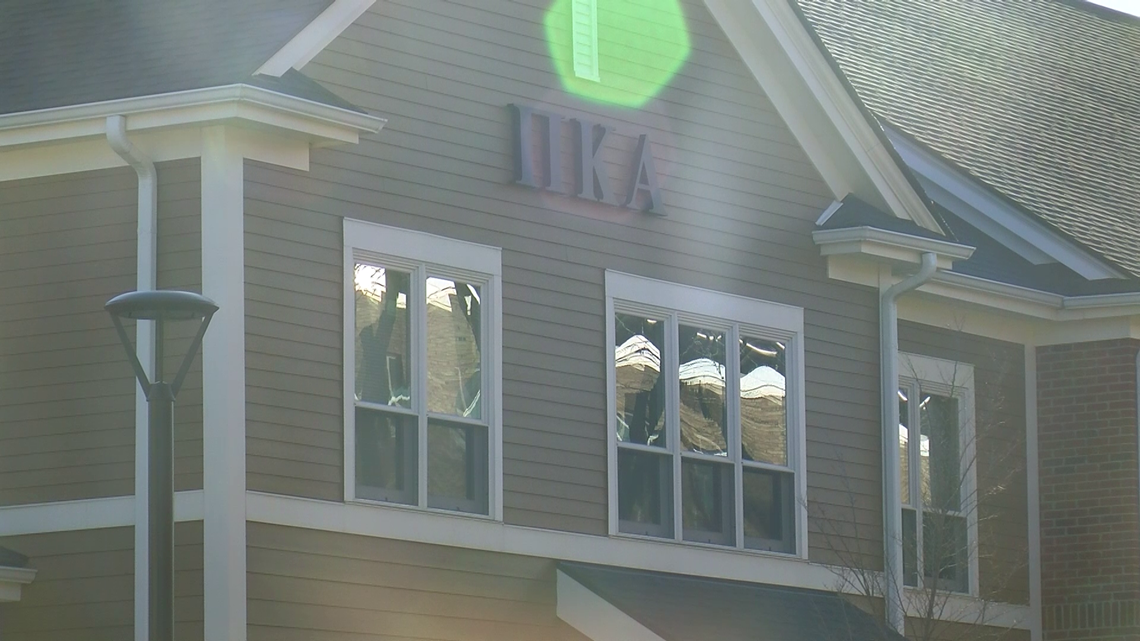 BGSU ANNOUNCES OWN INVESTIGATION, SUSPENDS GREEK SOCIAL EVENTS
On Saturday night, BGSU President Rodney Rogers, released a communication aimed at the campus community which said the university will be conducting its own "code of conduct" investigation, in addition to working with law enforcement.
Rogers also laid out how they are already taking action to ensure fraternities and sororities are safely conducting new-member activities.
Starting at midnight on Saturday, the university is "interimly suspending all new member intake processes and on- and off-campus social events."
Rogers also says the university will be working with Greek student leaders and university staff to develop plans to ensure hazing cannot happen going forward.


BOWLING GREEN STATE UNIVERSITY ANTI-HAZING POLICY
BGSU has an anti-hazing policy listed on its website. It reads, in part:
"Hazing is a Code of Student Conduct violation and a crime in Ohio. Hazing encompasses any action or activity which has the purpose or effect of inflicting physical or mental harm, embarrassment, or anxiety or which is a violation of law.
Hazing can also include any action or situation that intentionally or unintentionally endangers a student in connection with an initiation into, an affiliation with, or the maintenance of membership in any organization, club, team or activity that is affiliated with the University.
It is no defense to a violation of this Policy that an individual consented to the alleged hazing activity or that the alleged hazing activity occurred off University premises."

Anyone affiliated with the BGSU community can file a hazing complaint by calling The Office of the Dean of Students at 419-372-2843, BGSU Police at 419-372-2346, the Hazing Hotline at 419-372-HAZE(4293) or by submitting an electronic report.
PI KAPPA ALPHA ANTI-HAZING POLICY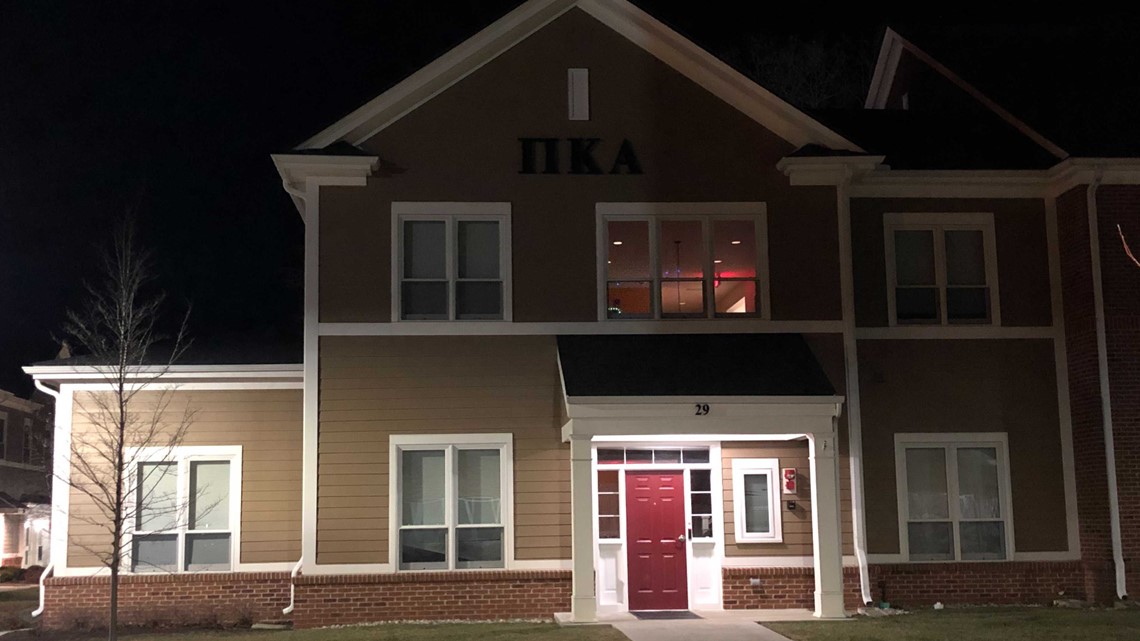 "Hazing is often glorified in movies, and can take many forms. The most serious is direct physical abuse, such as being paddled, to a milder form, such as push‑ups, to subtler approaches, such as drinking games."
"If a member or new member is approached and asked to participate in an activity that may be considered hazing:
The member should refuse to participate in hazing; and
Know that such refusal will not place his membership in Pi Kappa Alpha at risk; and
Immediately report it to a chapter officer."
HISTORY
Two brothers of a different fraternity, Kappa Alpha Psi were investigated and faced misdemeanor criminal charges in 2008 after allegedly mistreating pledges in another alleged hazing incident. They were accused of hitting pledges during a recruiting or initiation session.
OHIO PROPOSED ANTI-HAZING LEGISLATION STALLED IN 2020
"Collin's Law," also known as House Bill 310, was proposed to focus on stricter penalties for anyone who engages in hazing. The anti-hazing bill was named for Collin Wiant, an Ohio University freshman, who died after medics found him unresponsive at the Sigma Pi Fraternity where he was pledging.
Wiant's cause of death was asphyxiation due to nitrous oxide ingestion.
In the family's lawsuit, it claims he was "pelted with eggs, hit with a belt and repeatedly punched" by members of the fraternity. The lawsuit also claims the fraternity provided or forced Wiant to take drugs and drink alcohol.
Under House Bill 310, a person convicted of hazing would no longer face a misdemeanor charge. Instead, they would face a felony charge.
State Rep. Haraz Ghanbari, R-Perrysburg, issued the following statement, regarding the BGSU incident and "Collin's Law":
"I'm very disheartened to learn about the alleged hazing incident at an off-campus event near Bowling Green State University
Last year, I co-sponsored and the House passed legislation to enact the Anti-Bullying and Hazing Act. My commitment is that we continue the work from the last General Assembly to get a bill sent to the Governor's desk to address these very serious incidents which impact our talented youth and young adults. My thoughts and prayers are with the family, friends, and BGSU community."
Ohio Sen. Theresa Gavarone, R-Bowling Green, released a statement following the incident at BGSU:
"Time and time again we have seen many students fall victim to hazing, with some even losing their lives because of it.
There was legislation introduced last year that would have made some much-needed reforms to the hazing laws in Ohio. Unfortunately, that legislation ran out of time, but I am hopeful we can come up with a bipartisan solution to prevent the senseless tragedies that can come from hazing."
This story is developing. We will continue to keep you updated with the latest information.