Speaking at his daily press briefing on Monday, Ohio Governor Mike DeWine made it clear that he's a strong supporter of the First Amendment.
But when it comes to the actions of protesters amid the coronavirus (COVID-19) pandemic, DeWine believes that some have crossed the line.
"I'm the elected official. I'm the one who ran for office. I'm the one who makes the policy decisions. The members of my cabinet, Dr. Acton included, work exceedingly, exceedingly hard, but I set the policy," DeWine said. "So when you don't like the policy, you can demonstrate against me. That is certainly fair game, but to bother the family of Dr. Acton, I don't think that's fair game. I don't think it's right. I don't think that's necessary to get your point across. You can get your point across very, very easily, any day of the week with demonstrations against what I'm doing or what policies you disagree with."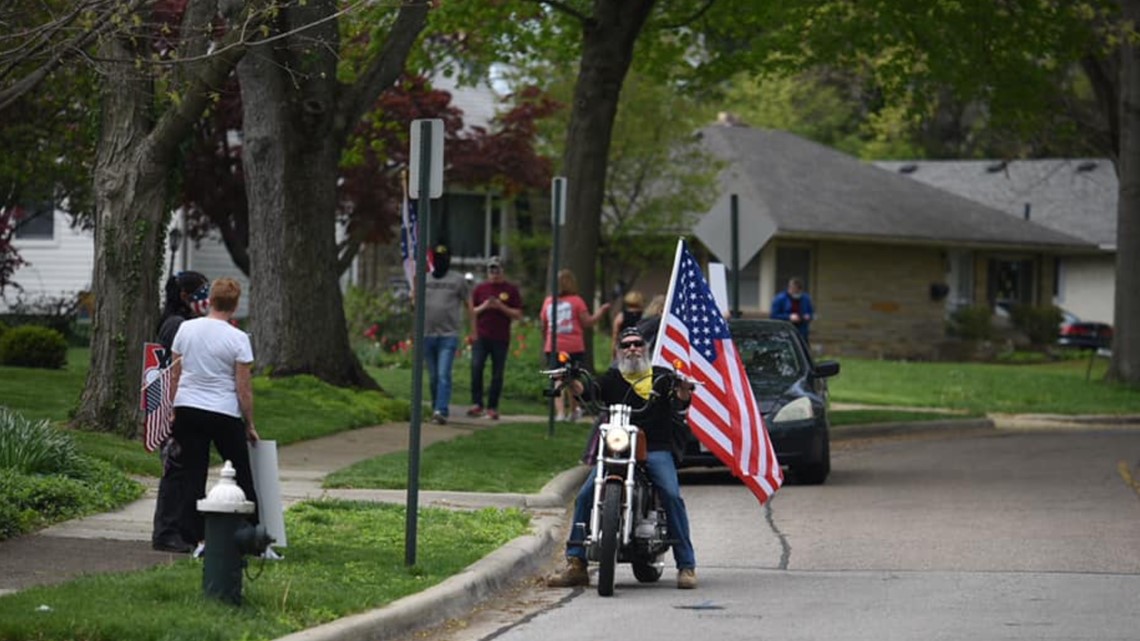 In addition to his defense of Acton, DeWine spoke out against those who have focused their efforts against the news media.
"It's not fair game to disrespect the news media. To be obnoxious to the news media. That's not fair game. You should come after me. Don't go after people who are exercising their First Amendment rights. The First Amendment rights that we value in this country, so very very much," DeWine said. "Reporters, photographers, who are doing nothing more than following that First Amendment, informing the public -- and just remember, they're informing the public about what you think, what you're saying and what you think is important. The best way for you to get that across is the news media's going to cover you.
"To treat them with disrespect. To not observe social distancing with them. To be obnoxious, I just find that very very sad. Come after me. I'm fair game. They're not."
As of Monday, Ohio has had 20,474 confirmed and probable positive coronavirus cases, including 3,809 hospitalizations, 1,090 ICU admissions and 1,056 deaths. Dating back to the discovery of Ohio's first positive coronavirus case on March 9, DeWine has put a number of measures in place to encourage physical distancing, including a stay-at-home order since March 23. On May 1, Ohio began the process of reopening its economy with retail slated to reopen on May 12, although restaurants, gyms and hair salons will remain closed until further notice.