The search continues for 35-year-old Joshua Gurto, wanted by both the Conneaut Police Department and the U.S. Marshals Service, for the aggravated murder and rape of a 13-month-old girl, Serreniti JazzLynn-Sky Sutley. She died of died from blunt force trauma to the head and trunk on October 7.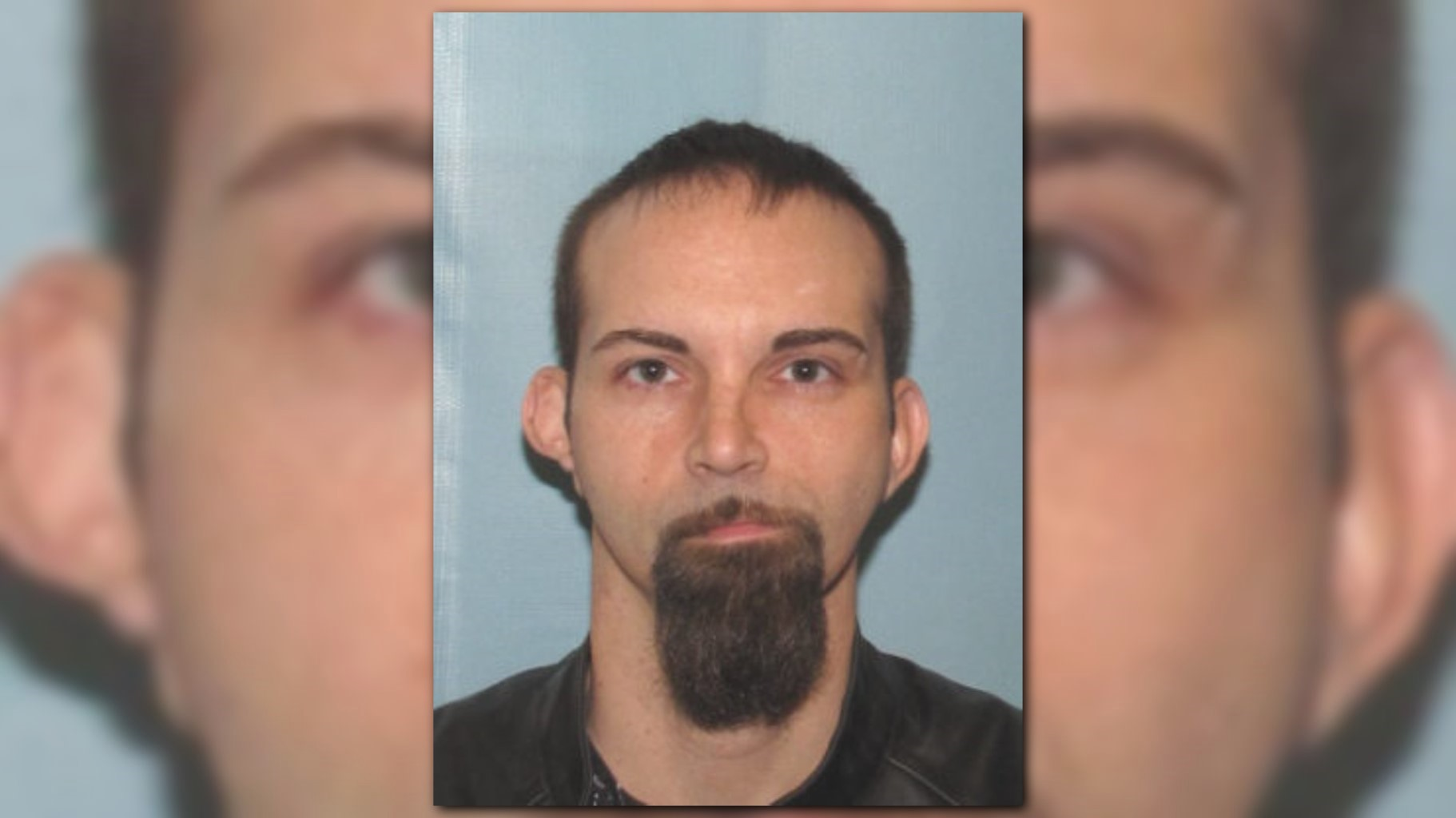 But the effort to track down Gurto has taken on a national tone thanks to our sister station, WXIA 11Alive in Atlanta. 11Alive posted the following on their Facebook page on Tuesday:
The post received more than 18,000 shares as of Tuesday evening!
If you have any information on the whereabouts of Joshua Gurto, please contact the Northern Ohio Violent Fugitive Task Force at 1-866-4WANTED or Text keyword WANTED and tip to 84711 (tip411).
Tipsters can remain anonymous and reward money is available if the information directly leads to the arrest of Gurto.