The famous oak tree from the iconic film 'The Shawshank Redemption' has apparently decided to get busy living on after being cut down two months ago.
First reported by TMZ, you can actually purchase pieces of the tree that have been repurposed into merchandise items beginning on Saturday at the Ohio State Reformatory in Mansfield, where much of the movie was shot.
Some of the items include:
Your very own rock hammer!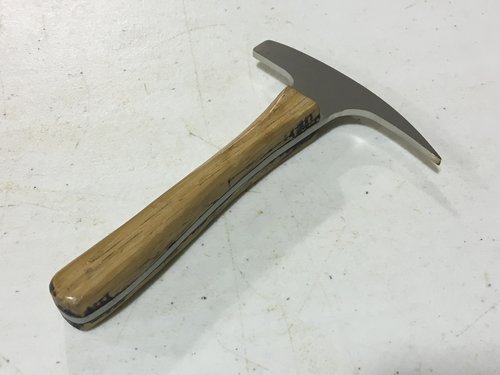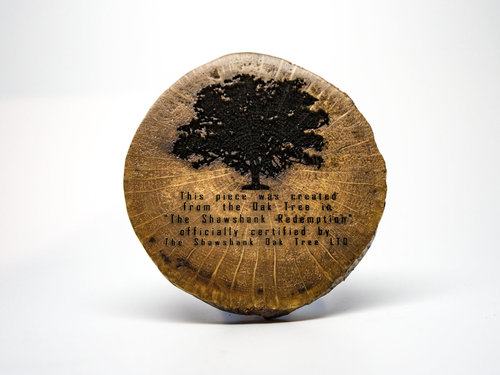 Or if you want to really impress your friends, try this: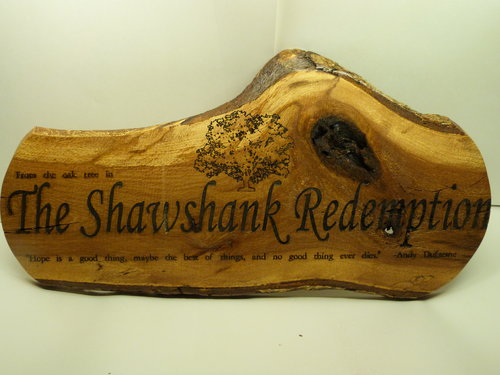 The merchandising of the Shawshank Oak comes as the city of Mansfield hosts the "Shawshank Hustle" this weekend, featuring a 7K race that takes runners to five filming locations used in the movie. Between 3,000-5,000 runners are expected to participate.
If you can't make it to Mansfield this weekend, you can order Shawshank Oak Tree items here.