LAKEWOOD, Ohio — WARNING: The video above may be disturbing for some. Viewer discretion is advised.
A popular local musician is recovering from a bad accident in Lakewood.
Traffic cameras captured the moment, which is graphic and difficult to see. It happened on Feb. 4 at the intersection of Lake Avenue and West 117th Street.
Chuck Eversole and a friend were crossing the street, and there appeared to be only a few cars on the road. Then, while in the crosswalk, Eversole was struck and fell to the ground. The driver remained on scene.
A 1986 graduate of Baldwin Wallace University, Eversole served as the artistic director for The Singing Angels. He now has a shattered clavicle, a contusion to the head, and a badly injured knee.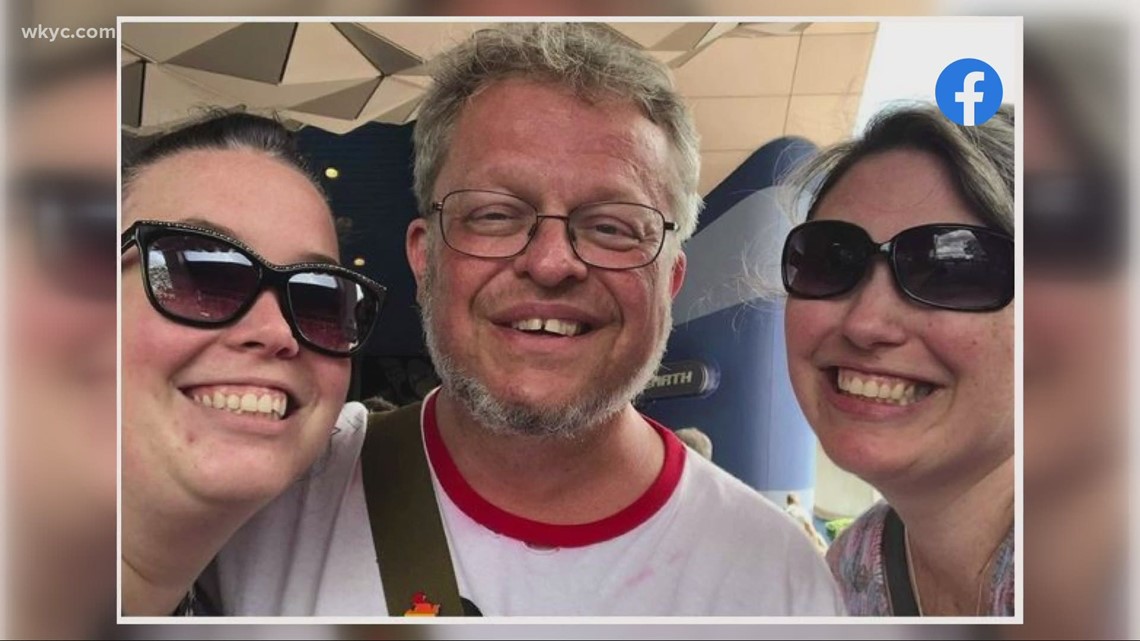 A GoFundMe page was set up to help with the medical bills while Eversole recovers from home. Donations so far have exceeded $12,000.