KANSAS CITY, Mo. — Whitehouse natives Patrick Mahomes and Brittany Matthews can add the title "parents" to their already stellar résumés.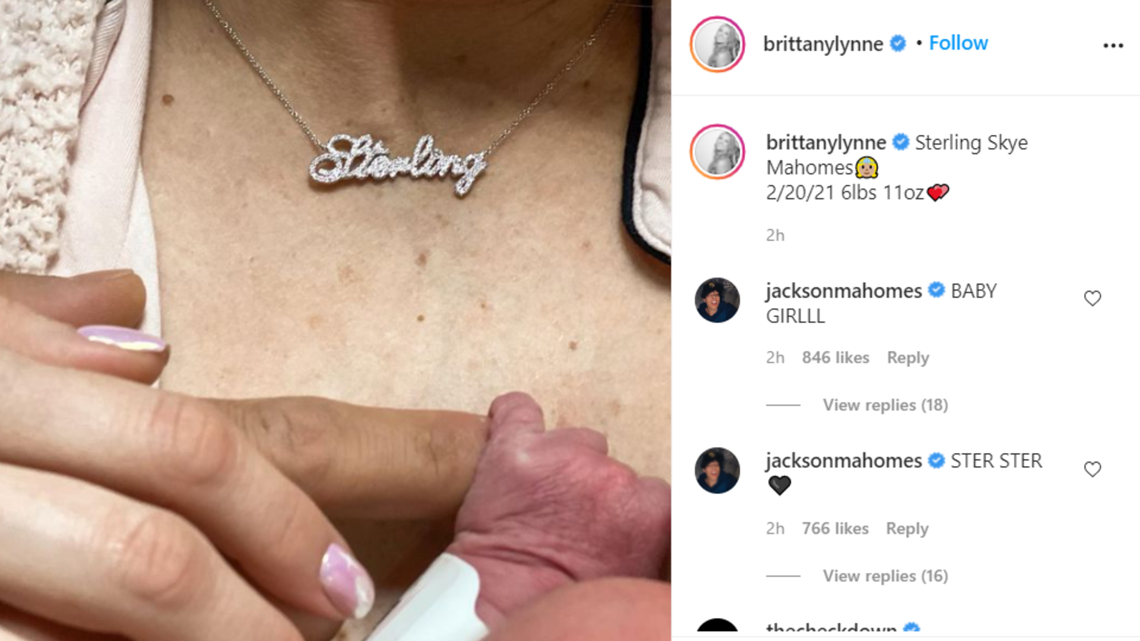 Matthews announced she was pregnant on September 29, 2020, via an Instagram post.
Since then, preparations have been in full swing with a beautiful baby shower and getting the nursery ready!
The couple also got engaged on September 1, 2020.
Congratulations to the happy couple!