PORTAGE LAKES, Ohio — The Portage County Sheriff's Office over the weekend arrested a Texas man who was found with more than 40 pounds of marijuana in his vehicle.
On Saturday, October 2, the K9 unit conducted a traffic stop in Rootstown Township, pulling over a 2021 Chevrolet Silverado driven by Andrew Lefaive.
The deputy who pulled over Lefaive was granted access to search the vehicle and found a large amount of U.S. currency. The officer questioned the Texas man and upon discovering inconsistencies in Lefaive's story, the Portage County employee found more than 45 pounds of marijuana in vaccum bags in the back of the man's truck.
Lefaive was promptly arrested and charged with Trafficking of Marijuana, a second-degree felony in Ohio.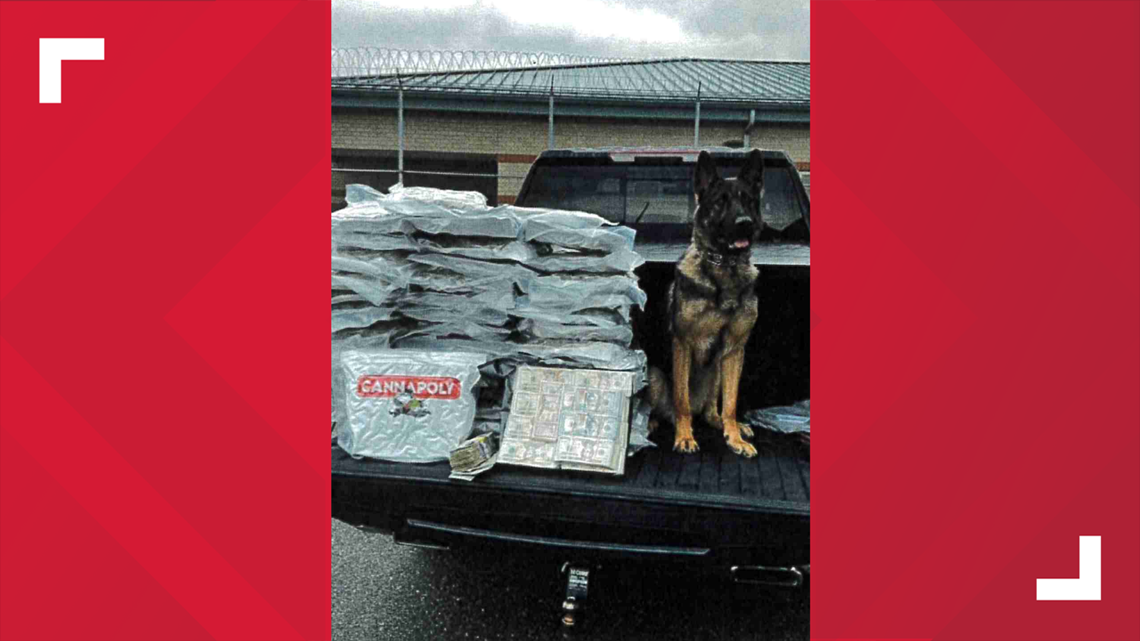 Officials say that additional charges are pending at this time.
"The Portage County Sheriff's Office is committed to reducing flow of any illegal narcotics into or through our community," the law enforcement office said in a press release. "The Portage County Sheriff's Office is proud of all the hard work and effort that is put in by our K9 deputies."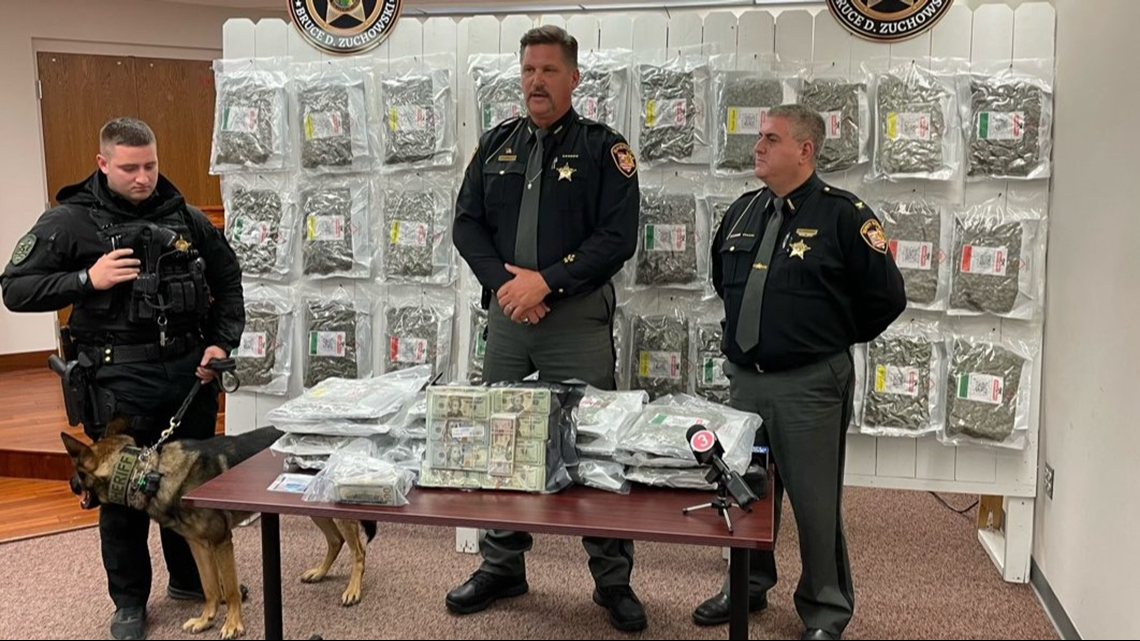 MORE NORTHEAST OHIO HEADLINES: