RAVENNA, Ohio — The Ohio Attorney General's office reports that a missing Portage County infant has been found safe in Detroit, Michigan.
The Portage County Sheriff's Office and Akron FBI reported that an emergency custody order for 3-month-old J'Trevion A. Jeffers was obtained by the county's Job and Family Services Department on Wednesday.
J'Trevion's parents, Sandra S. Jeffers and Jason Lee Jeffers Jr. of Ravenna, were required to bring the baby and appear before the Portage County Juvenile Court on Thursday.
By Friday afternoon, J'Trevion was considered missing and believed to be with his parents, whose last known address is in the 800 block of West Main Street in Ravenna. Law enforcement officials had added that they were concerned for the safety of the child.
Sandra and Jason Jeffers are driving a 2007 tan Ford Escape with Ohio plate JAT1274. Their photos are below: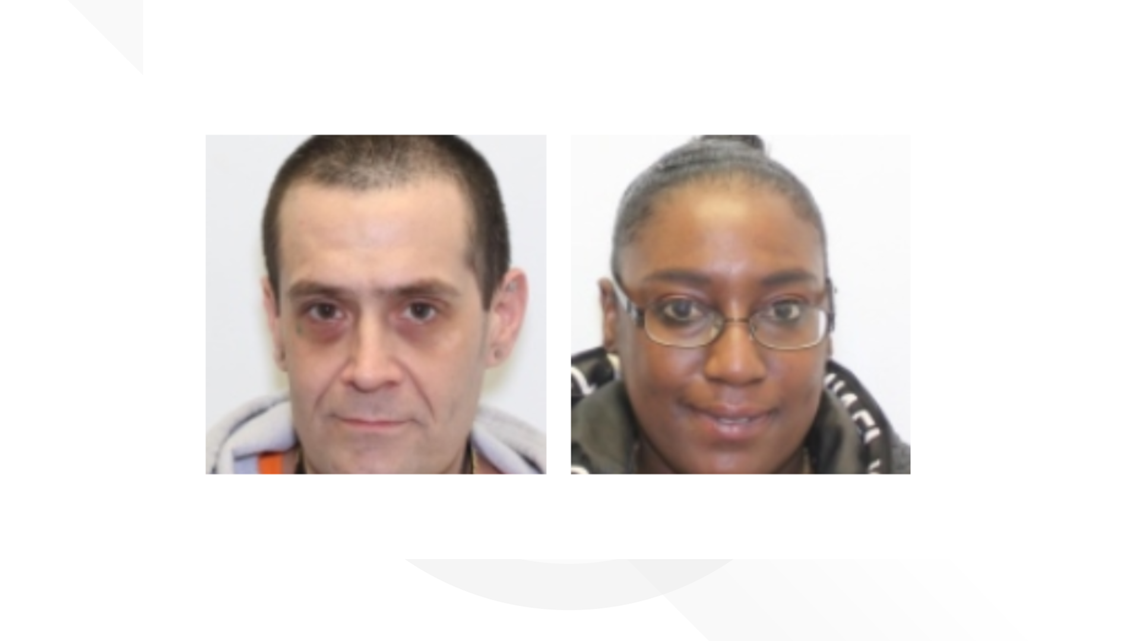 This is a developing story. Stay with 3News for more details as they become available.
Editor's Note: The below story aired on February 11, 2021