STREETSBORO, Ohio — Editor's Note: This story contains the sensitive topic of teen suicide. Viewer discretion is advised.
It's only been a few days since the community of Streetsboro lost a beloved member.
Outside the high school Monday morning, the calm and quiet scene eloquently capturing the mood inside: less laughing, very few smiles. That's because they're missing their friend, 17-year-old James Woods, who died by suicide.
His parents, Tamia and Timothy, wanted to speak out to honor their only child, and to help prevent this from happening to anyone else.
"He was funny," Tamia said of James. "He was so corny. He always had jokes."
That's what makes this loss so unbearable. It's so hard for them to understand why this happened.
"We told him we loved him every day," Tamia said, through tears. "We gave him hugs. We told him he was beautiful. We gave everything. We gave him life, memories. We made sure we supported him every day, and it still happened.
"I'm a helper, and we have to save these babies. I don't want [anybody] to feel how I feel right now."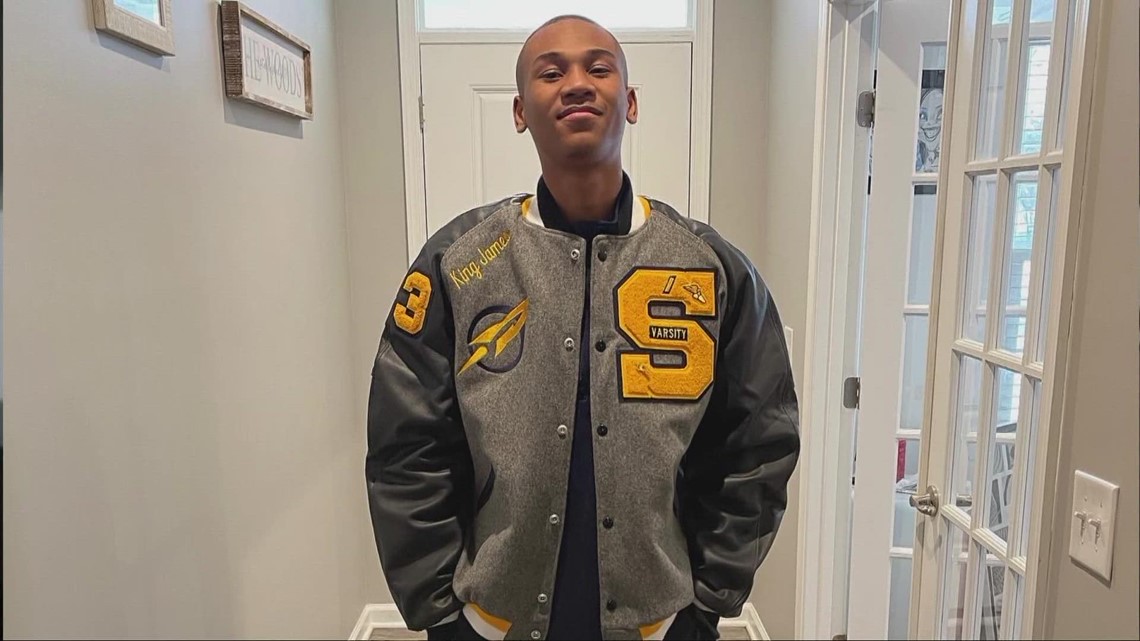 James was a beloved member of the Streetsboro community and was also a gifted runner who excelled at track and cross country.
"He always had great manners," Tamia said. "He always treated everyone with respect."
"He was smart, he was witty, he had charisma, he was good looking," Timothy added. "I mean, he had everything. Everybody loved him. Didn't matter who they were, nobody could say anything negative about him."
It's a devastating loss to the community. On Monday, more than 20 counselors and social workers were at the school offering support to students and staff. In addition, the Kent City School District and Kent Police Department sent their therapy dog to the school to assist.
In a statement, Streetsboro City Schools Superintendent Michael Daulbaugh said:
"The students and staff are obviously shocked over the passing of James, but are pulling together to help support one another. This is what James would have wanted! We are all just trying to remember the constant 'smile' that was on James' face, focus on the positive memories made and the positive impact James made on so many lives.
"I would like to conclude by thanking our Portage County CARES crisis team for helping us all navigate this tragedy and ask that the public respect the privacy of the family as well as the privacy of our school community as we grieve and celebrate James' life."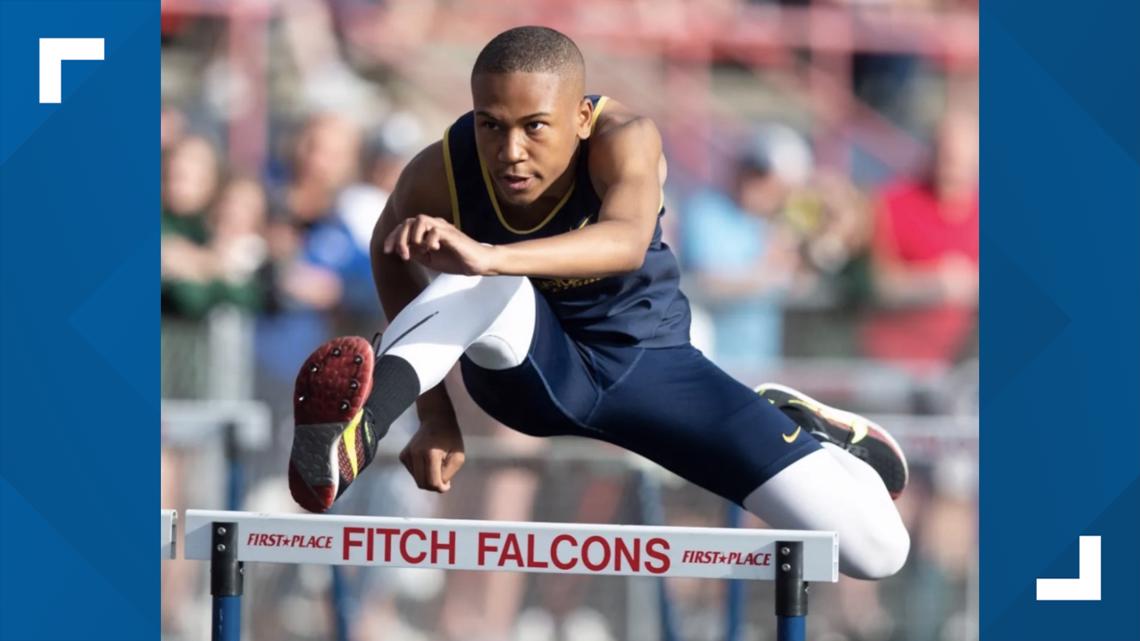 Though their hearts will never heal, the outpouring of support has meant the world to Tamia and Timothy, and to their sweet James.
"It's overwhelming, you know, to see so many people that he touched," Timothy said. "It's a good thing. It makes me feel like I did something right."
Streetsboro police and school administrators confirmed Tuesday that prior to his death, James was a victim of "sextortion," where an adult poses as a fellow teen to trick minors into sending them explicit images or videos. James had apparently been distraught upon learning what happened, and the district believes other students are being targeted.
"Sextortion is a nationwide epidemic," the joint-statement read, "with suicide unfortunately being the end result in multiple instances."
A fundraiser has been set up for the Woods family to help pay for funeral costs and other needs. To donate, click here.
If you or anyone you know is struggling with thoughts of suicide, please call the U.S. National Suicide Prevention Line at (800) 273-8255 or dial 988. Help is available any time, day or night.