SHAKER HEIGHTS, Ohio — The Cleveland Division of the FBI is looking for help after a man robbed a PNC Bank in Shaker Heights.
According to Special Agent Vicki Anderson, an unidentified suspect walked into the PNC located at 20711 Chagrin Blvd. at 11:40 a.m. Tuesday morning and handed the bank teller a note.
Officials say that the PNC Bank employee read the note which instructed them to "give me the money in both drawers," to which the employee complied.
The suspect successfully got away with an undetermined amount of money before exiting the PNC and heading west on Warrensville Center Road in a white Ford Escape.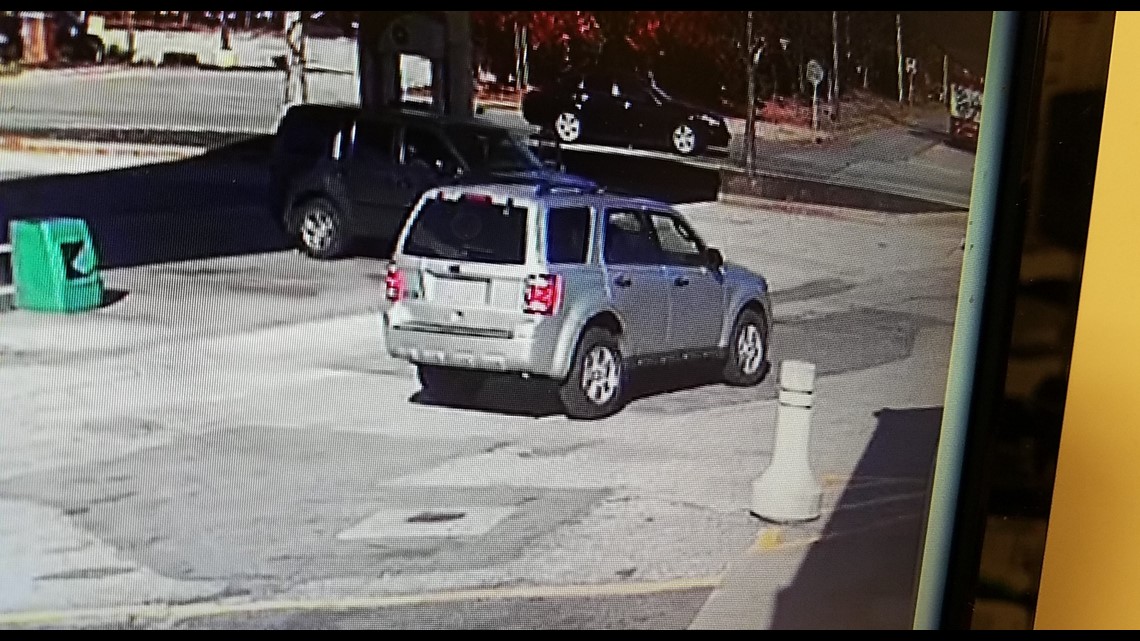 The suspect is described as over six feet tall with a slim build and no tattoos. At the time of the robbery, he was wearing a black hooded sweatshirt, a white mask, and a tan hat with a blue brim and blue character logo. Witnesses also say that he was carrying a white grocery bag with red writing.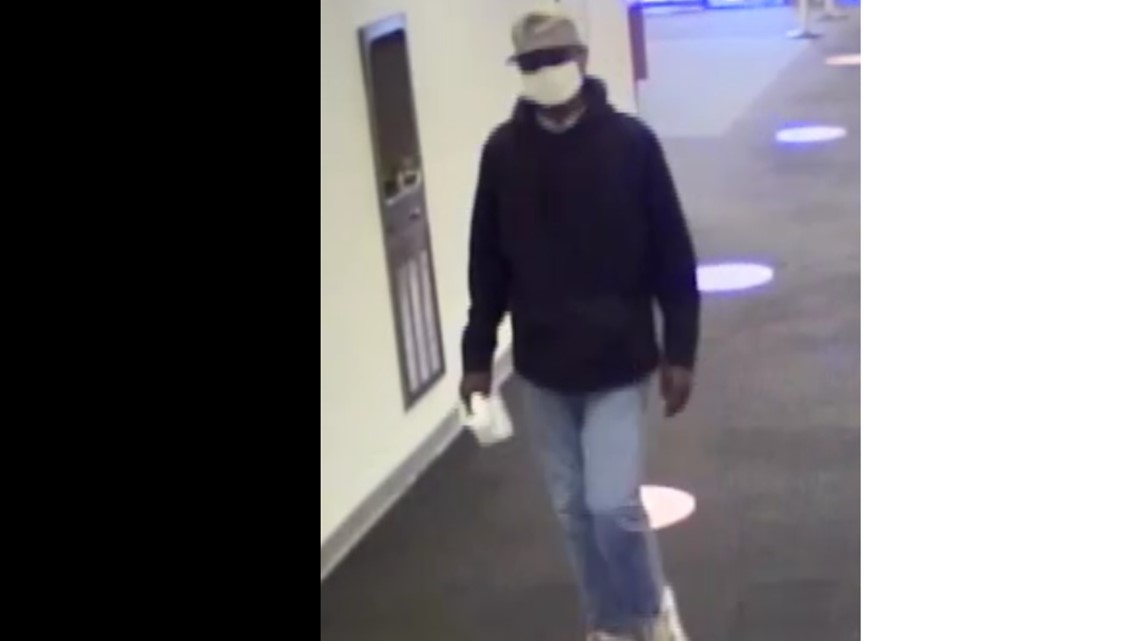 Anyone with information on the unknown suspect or his whereabouts can be provided to the Cleveland division of the FBI at (216) 622-6842, or the Shaker Heights Police Department at (216) 491-1234. Tips may remain anonymous.
PNC is offering a $5,000 reward for anyone whose information leads to the identification, arrest, and conviction of the suspect.