JACKSON TOWNSHIP -- The grim details of a 5-year-old's murder have surfaced with the release of interrogation tapes featuring her own father.
Five-year-old Ashley Zhao was killed by her mother, Mingming Chen, last January. Chen was recently sentenced to 22 years behind bars after negotiating a guilty plea agreement.
Zhou's father, Liang Zhao, received a 12-year sentence on charges of obstructing justice and corpse abuse.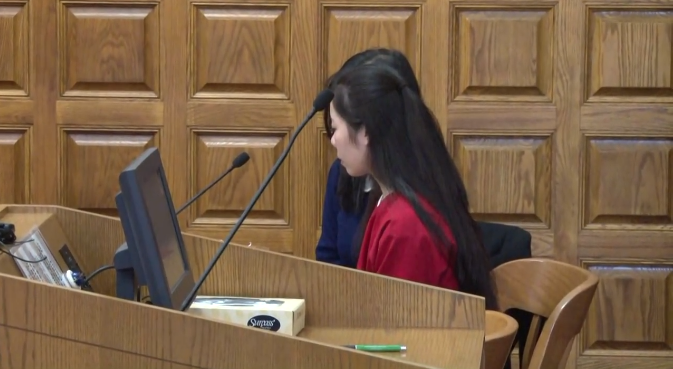 According to Stark County Sheriff's Office investigators, Chen struck her daughter several times, causing the deadly injuries. When Liang Zhao, discovered Ashley had fluid coming from her mouth, he tried to clean her up, but realized she had quit breathing and attempted CPR.
Now, interrogation tapes following the couple's arrests paint an even grimmer picture.
Liang Zhao revealed that his wife was angry with their daughter because she was not potty-trained. When Ashley had an accident, Chen hit Ashley's head on the carpet twice.
Liang Zhao said his daughter began gasping for air and vomited green fluid, so he rinsed her off. The couple started to panic and picked their other 6-year-old daughter up from school.
The couple drove Ashley's body to their restaurant, Ang's Asian Cuisine on Portage Street in Jackson Township, so that Ashley's sister could see her and verify it to police.
Ashley's sister was put in the care of Stark County Family Services.
Liang Zhao admitted to putting Ashley's body inside a salt container in the restaurant freezer to reduce the stench. Twelve hours later, he called police and claimed his daughter went missing.
The couple initially told police they last saw Ashley sleeping in a makeshift bed near the restaurant's back door, leading investigators to believe she wandered off. But soon, Ashley's body was found inside the restaurant.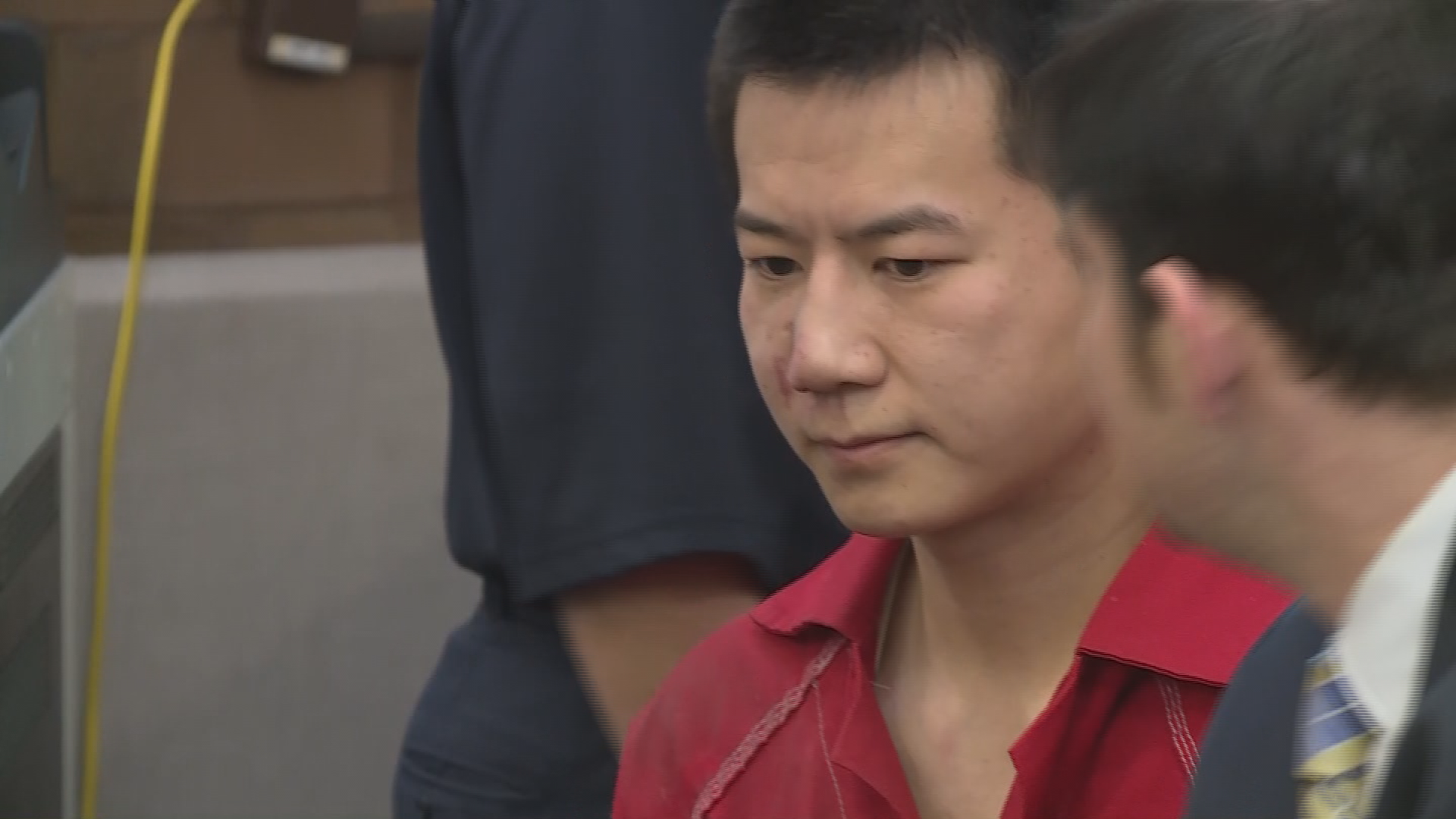 Liang Zhao also revealed that he and his wife didn't initially raise Ashley. He says in the tapes that his mother raised her until she turned four so that he could focus on his business. It was when they began taking care her of again that the abuse started, he said.
"Ashley would trigger her [Chen] when she wouldn't listen. That's when she would hit her," he said.
Zhao also admitted that he never reported the abuse because he didn't want to split up his family.