NORTON, Ohio — The family of a Norton teen who as been hospitalized since suffering an severe asthma attack in late October has given an encouraging update on her condition.
Emma Pfouts has apparently made significant progress in the past two weeks, including moving both of her legs and laughing on her own. She is also seeing and understanding speech.
In an interview Thursday with 3News, Emma's mother Christina Weigand called the latest developments "amazing."
"She's come so far in this," Christina said. "She's exceeded all of out expectations. She's a fighter, and she has definitely proven it through this process.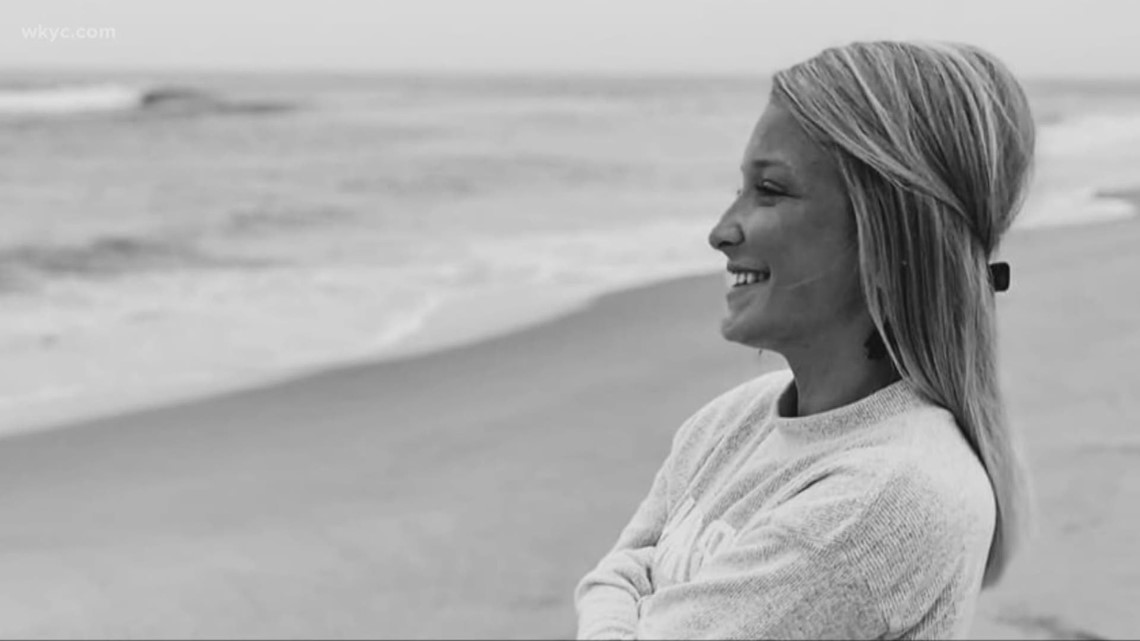 Emma had only been given hours to live shortly after her asthma attack, and is still technically in a coma. However, thanks to the recent encouraging signs doctors say she will be moving to inpatient rehab next week.
"We cannot thank everyone enough for your continued prayers and support!" her mother wrote on Facebook. "We hope to post a video soon showing you what she can do!"