PUT-IN-BAY -- Looking to get away to an island?
Put-In-Bay may be the place for you this winter -- if you don't mind the lack of tropical temperatures.
WKYC's Jasmine Monroe visited the island Wednesday and found that it's more than just a summer getaway spot.
We started off our journey on the mainland, then hopped on a Griffin plane over to Put-In-Bay on South Bass Island. It was about a five-minute flight and once we landed, we went straight to the most popular restaurant on the island: Tippers.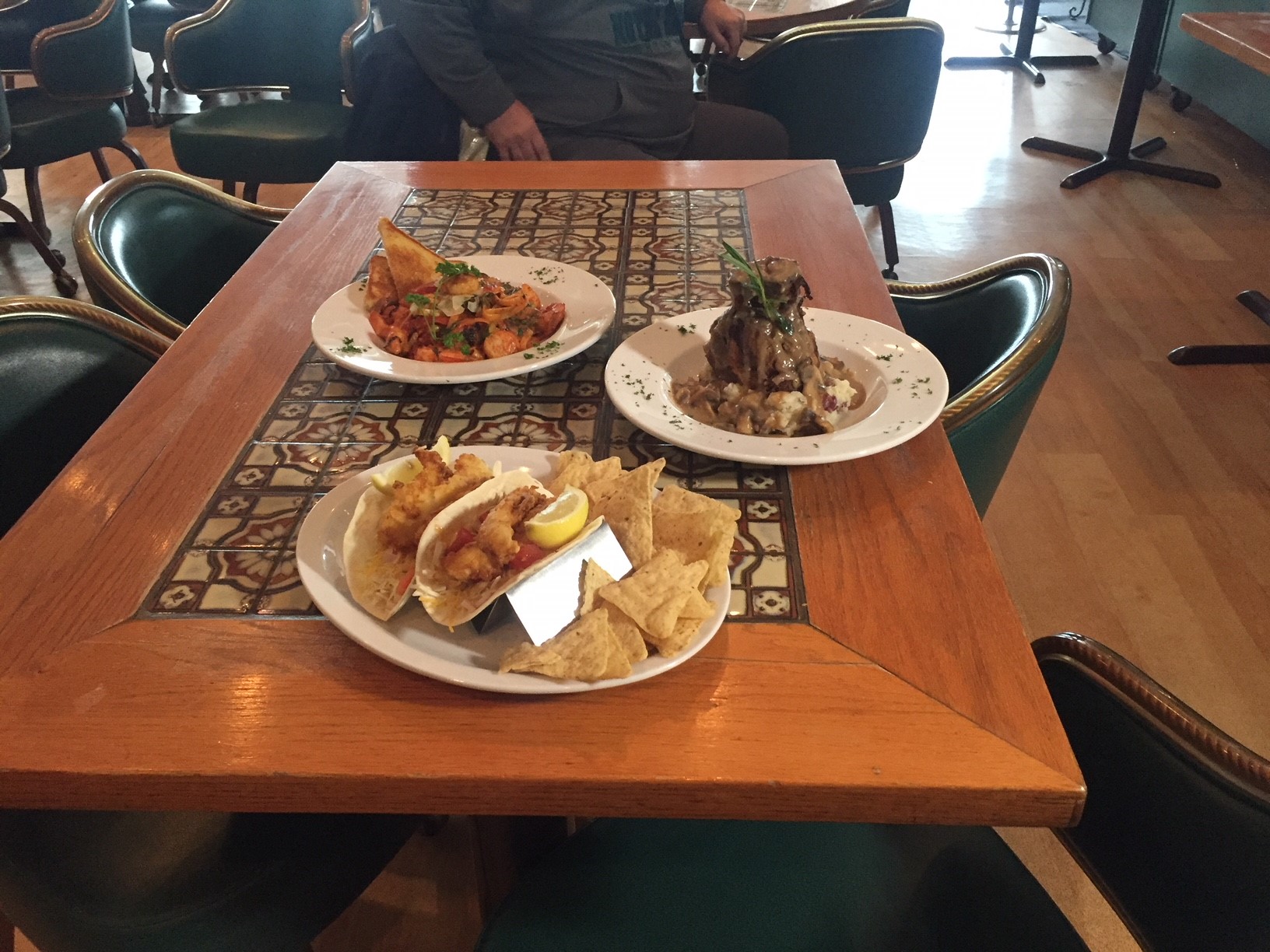 Not only did we get to meet the brand new chef, we got a chance to taste four top-of-the-line dishes: seafood pasta, fish tacos, pierogies and a pork volcano. Even during the winter, the island has plenty of flavorful dishes.
Everyone on the island was so friendly, one person even took us out to the ice shanties where people were ice fishing on Lake Erie.
As the day came to an end, we headed back to the airport, where it was packed with people ready to return to the mainland.
Each islander told me that visiting the island in the wintertime is a must. See more from our visit on Channel 3 tonight at 6 p.m.