CLEVELAND — Cleveland Police are investigating after a woman drove into a Rula Wireless/Boost Mobile store on Saturday.
According to CPD, the 41-year-old female was driving a 2001 Chevrolet Venture minivan on Lorain Avenue headed towards W. 98th Street when she began to suffer from a seizure.
The seizure occurred just as the woman's car passed W. 98th Street.
That's when her vehicle traveled off the right side of the road and crashed directly into the Boost Mobile on the west side of the building.
Police say that the vehicle did hit two customers that were inside of the building.
The condition of the woman and the two customers is unknown at this time.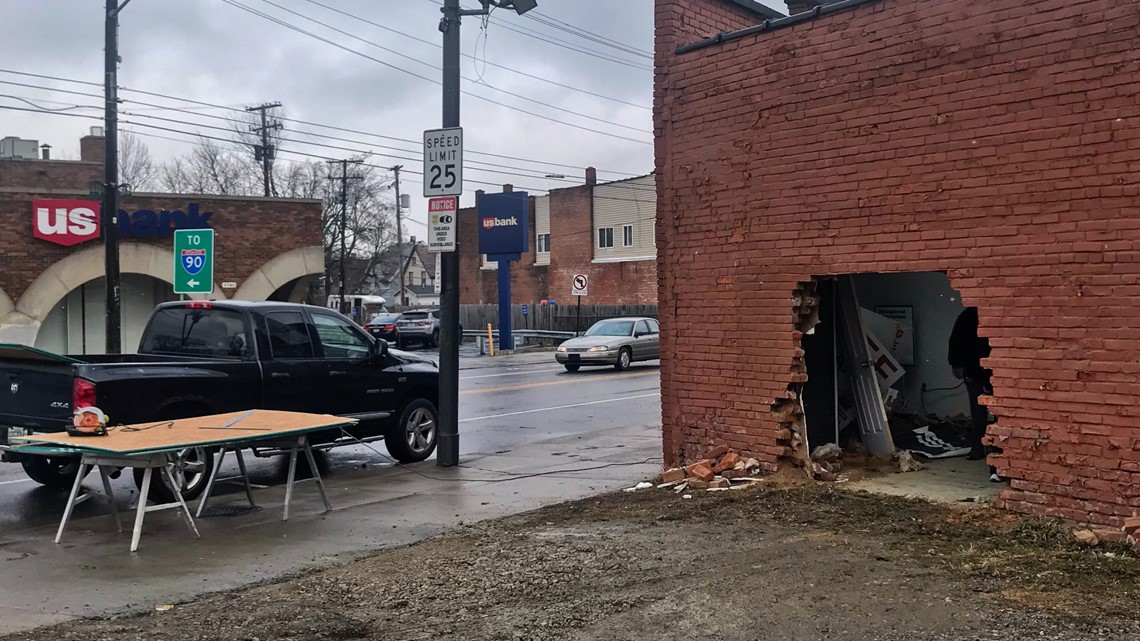 This is a developing story. Check back with 3News for updates.