CLEVELAND — As the national continues to grapple with the death of George Floyd in Minneapolis, demonstrations seeking justice for his killing and racial equality continue around the country and in Northeast Ohio.
The following demonstrations, which are expected to be peaceful, are planned for today:
CLEVELAND
Both the Second District Police Station at 3481 Fulton Road, and the Cudell Recreation Center at 10001 Detroit Avenue saw demonstrators gather beginning at 2 p.m.
The protest did not just focus on Floyd, but also Desmond Franklin, who was killed by an off-duty Cleveland officer back in April.
SHAKER HEIGHTS
A peaceful candlelight demonstration took place 8 p.m. on Saturday June 6, at Gridley Triangle at Gridley and Lomond Roads.
Several speakers are planned. Among them is a city council member, a voting rights speaker, and Justin Bibb who is a community activist, and a Shaker School Board member. The candlelight demonstration is open to all who come in peace.
AKRON
Downtown Akron held demonstrations at noon, 4 pm. and 6 p.m. Be mindful of traffic as road closures are expected due to the events.
PARMA
People gathered at Anthony Zielinski Park from 1 to 4 p.m., marching to Parma City Hall and then to the Parma Justice Center.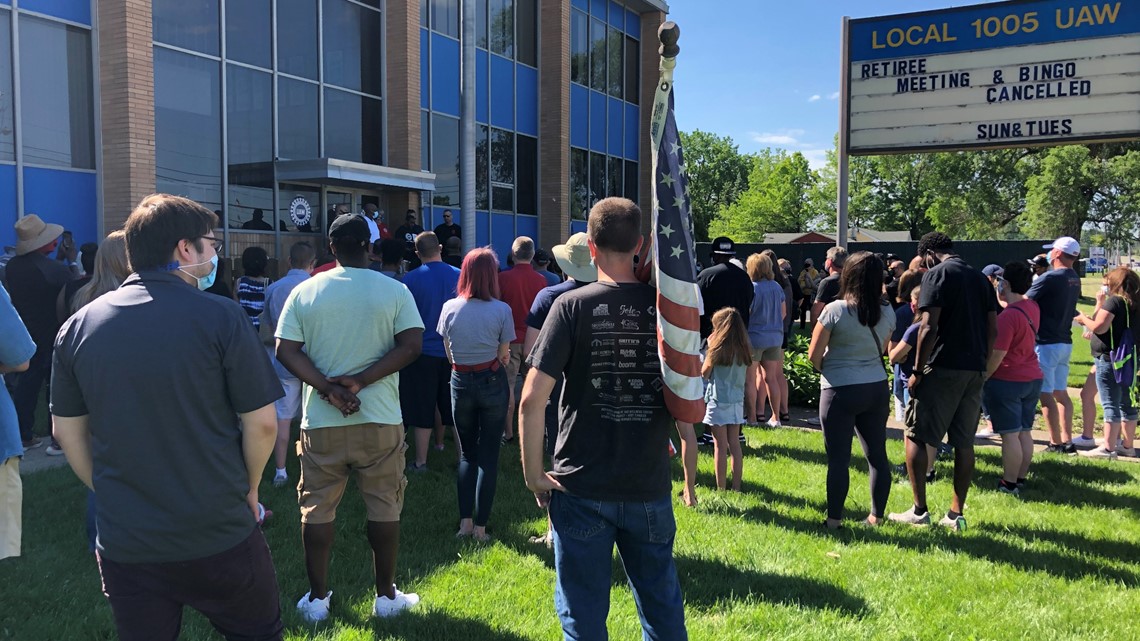 MEDINA
Medina Public Square saw protesters gather from 1 to 3 p.m. and again from 4 to 6 p.m.
AVON
Avon Aquatic Center at 36265 Detroit Road saw a demonstration to being at 1:45 p.m.