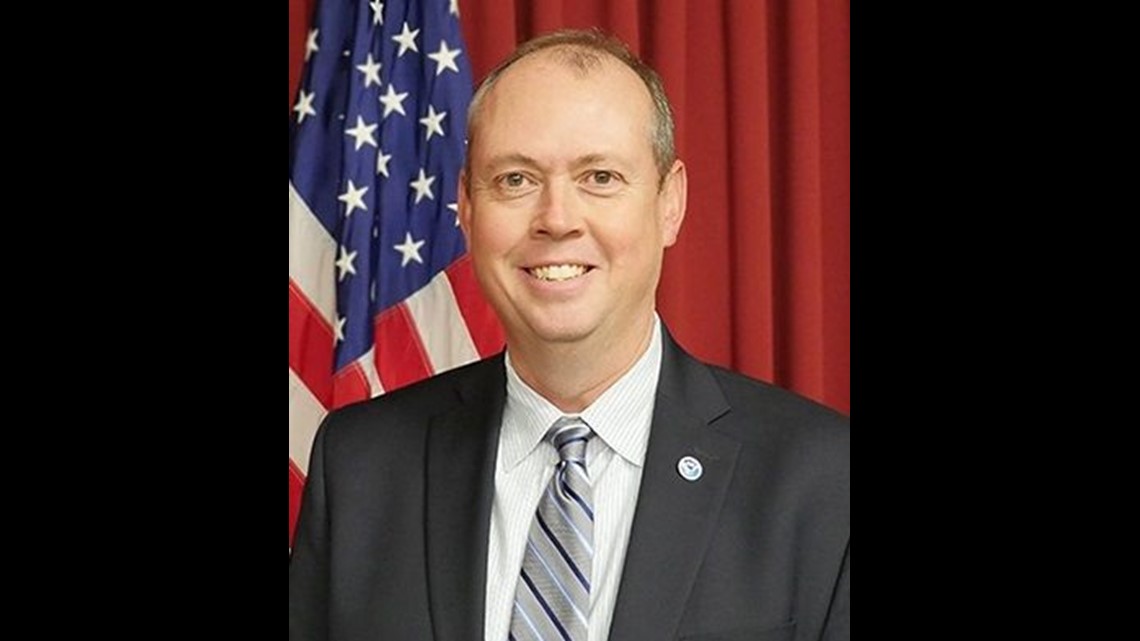 Weather has remained his passion throughout his adult life, and his meteorological career has landed him a high-profile job in the South Florida tropics. Sunday, Graham starts work as director of the Miami-based National Hurricane Center.
"I'm super excited. I think, at the same time, really humbled. I'm a forecaster and meteorologist at heart. I've been telling everybody I've wanted to do this since I was 7 years old," Graham said Wednesday during the National Hurricane Conference at Hilton Orlando.
"We're in the heart of preparedness season. So I'm going to really hit the ground running, talking to folks about preparedness for the hurricane season. It's going to be a quick ramp-up," Graham said.
The 2018 Atlantic hurricane season kicks off June 1 and lasts through Nov. 30.
The National Hurricane Center's last permanent director was Rick Knabb. He served from 2012 until last May, when he returned to his former job as a hurricane expert on The Weather Channel.
"The director's really the face of the organization to the outside world, to the media, the emergency management community. The director's job has a big outward-facing component, in terms of our outreach and preparedness messaging so that everyone gets ready for hurricane season," said Mike Brennan, branch chief of the National Hurricane Center's hurricane specialist unit.
"And also, during a land-falling hurricane, he becomes the face of the real-time messaging through our media pool and interviews and television, trying to get the word out," Brennan said.
Hurricane Irma preys on Florida and the U.S.