Knoxville Police are searching for the suspect officials say shot an officer in front of a Target store in North Knoxville on Thursday night.
KPD identified the suspect as 31-year-old Ronnie Lucas Wilson, of Knoxville. He might be driving a black mid-70s model Chevy Nova with a red stripe on the hood, KPD said.
KPD Chief David Rausch said Wilson is known to the department. He should be considered armed and dangerous.
Rausch said Wilson is listed as a member of the Aryan Nations gang, and there is currently an outstanding warrant for his arrest for a violation of probation and aggravated assault.
"Obviously, we are seeking an attempted murder warrant on him as we speak for what he did tonight," Rausch said.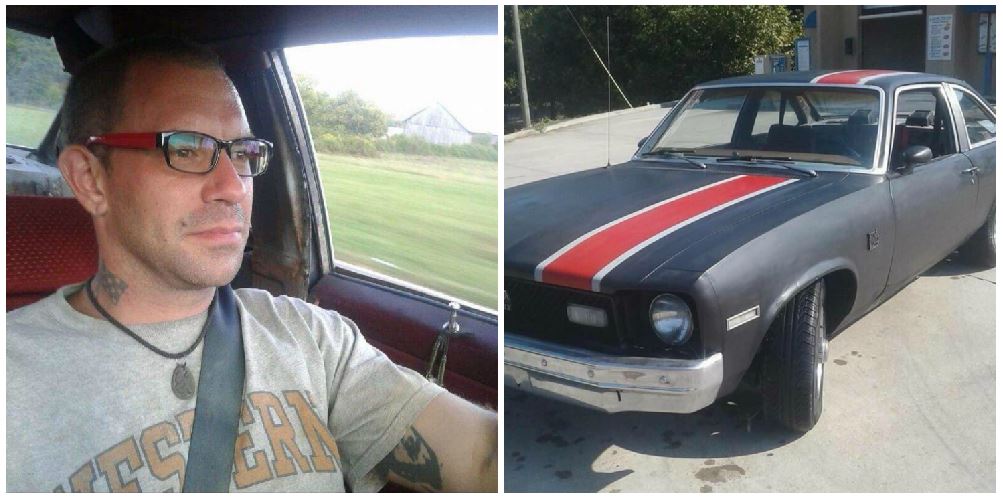 The officer who was shot is Jay Williams, a 14-year veteran of KPD.
Williams was shot once in the shoulder, and is being treated at the University of Tennessee Medical Center.
Rausch, speaking outside the hospital late Thursday night, said Williams is in "great spirits," and his family is with him at the hospital.
"At this point he's ok, he's stable," Rausch said. "It appears that they'll be able to treat him hopefully tonight and may be able to get released tonight. He's gone back for more testing, so we'll see."
The shooting happened shortly after 8:30 p.m. when Rausch said Williams attempted to pull Wilson over on Washington Pike for speeding.
Wilson fired one shot from a shotgun while still driving, then stopped his car, got out and "fired continuously at the officer," Rausch said.
Williams did not fire in return, Rausch said.
"The officer got on the radio and gave the code that we have for an officer that has been shot and as soon as that goes out, everybody in the area responds. It was a large response," the chief said.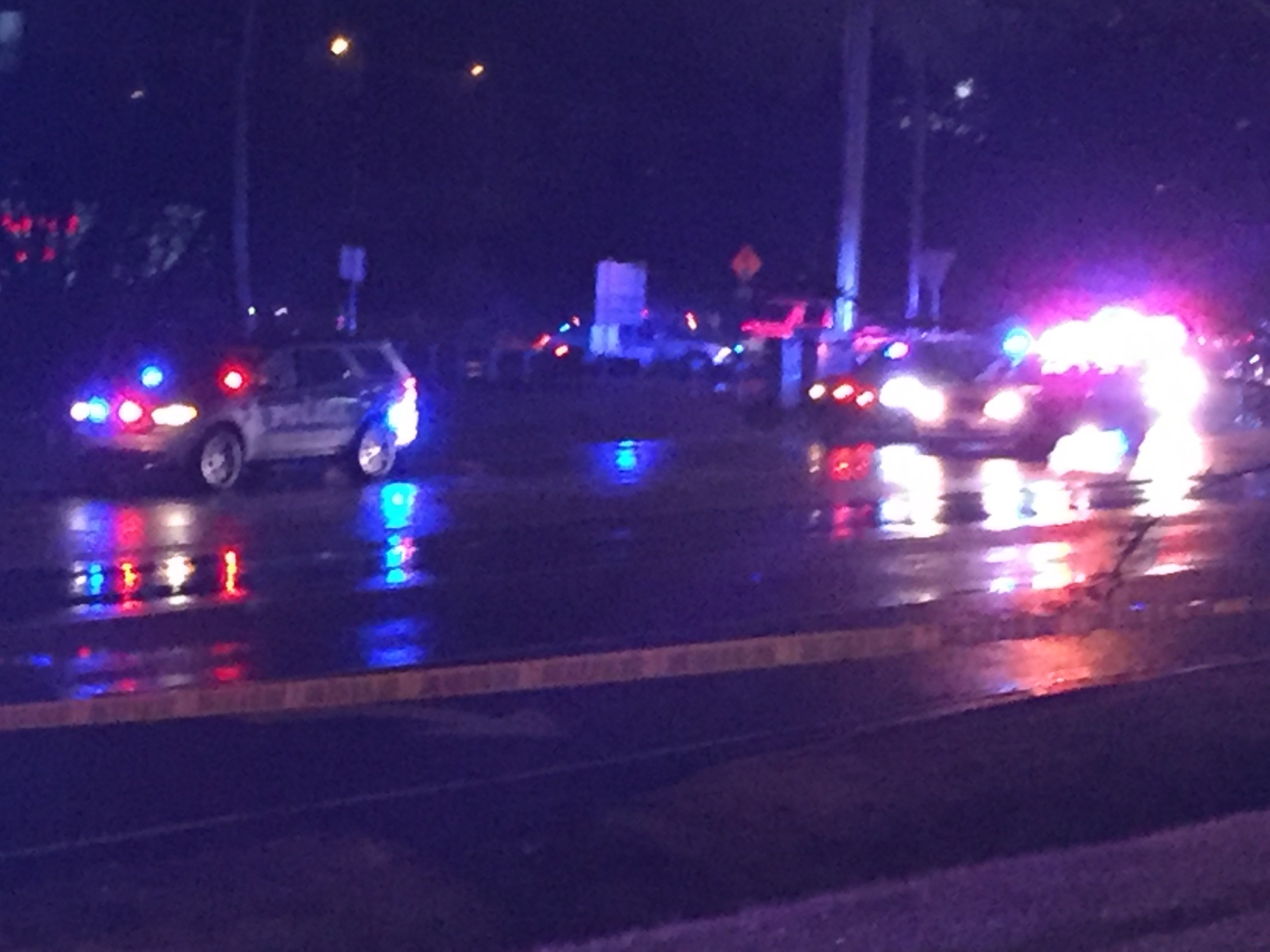 Rausch said information about the suspect has gone out to law enforcement agencies throughout the region.
If anyone sees Wilson's vehicle, they should call 911 immediately, he said.
"Do not attempt to intervene. Let law enforcement handle this," Rausch said. "If he is going to take a shot at an officer, he's not going to hesitate to shoot at anyone else. So we ask that folks if you see the vehicle, if you know this individual, then do not intervene. Call law enforcement and let us know where he is."
Public officials and other East Tennessee law enforcement agencies Tweeted messages of support for the officer Thursday night.