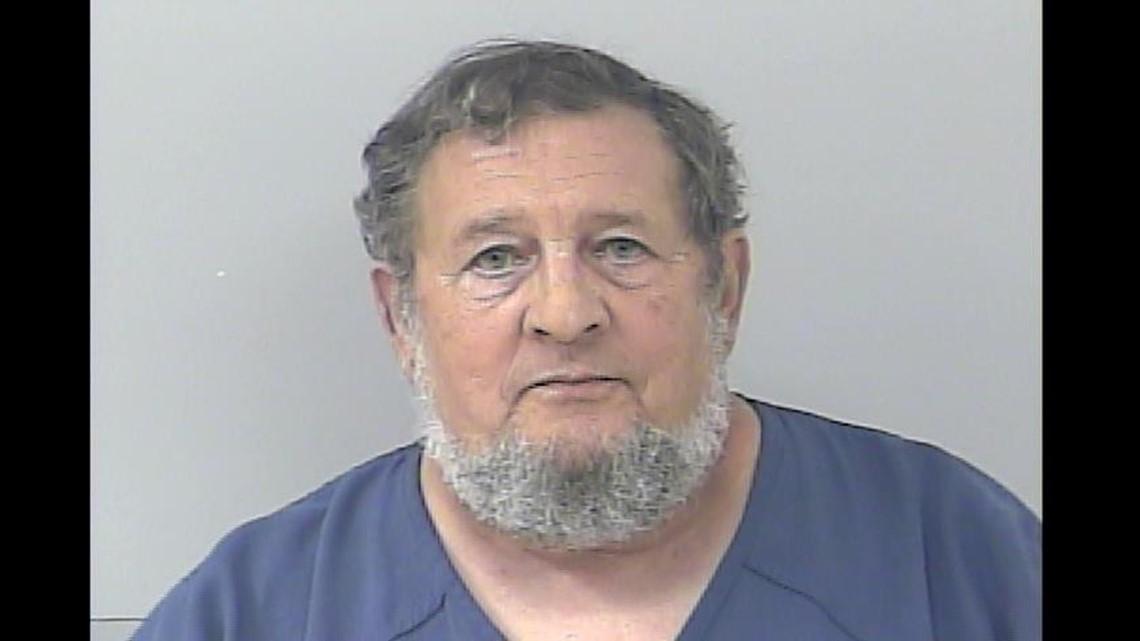 STUART, Fla. — A Stuart man was arrested Tuesday after he allegedly a federal complaint states he threatened U.S. Rep. Brian Mast's children over the Trump administration's child-separation immigration policy.
Laurence Key allegedly called Mast's Washington office Monday and said, "I'm going to find the congressman's kids and kill them," an intern who took the call told the FBI, according to a federal complaint filed in U.S. District Court. "If you are going to separate kids at the border, I'm going to kill his kids."
Key is charged with communication of a threat to kidnap or injure a person in regard to Mast's children, a girl and two boys younger than 8.
Key previously has called Mast's office 478 times, the complaint says, and also contacted the offices of Florida Sens. Marco Rubio and Bill Nelson Monday.
Key told an FBI investigator and Martin County sheriff's deputy he never threatened to kill Mast's children, but admitted he said "Mast should be separated from his kids" if he supported the Trump administration policy, the federal complaint says.
Key regularly attends Martin County political events and often tweets about political issues as well as posts and comments about them on Facebook.
Key is scheduled to be arraigned July 2 in Fort Pierce.
Mast's spokesman deferred comment to the Capitol Police.
Contributing: Melissa Holsman, TCPalm.