Peter Fonda is apologizing for his tweet which suggested Barron Trump be put in a cage with pedophiles in response to his father's zero-tolerance border policies.
The Easy Rider star and 78-year-old brother of Jane Fonda says he has been "distraught" over immigrant children separated from their families but he "went way too far" in targeting Barron, who is 12.
Early Wednesday the actor tweeted an all-caps missive that declared "we should rip Barron Trump from his mother's arms and put him in a cage with pedophiles and see if mother will stand up against the massive (expletive) she is married to," he wrote.
But Fonda later deleted the tweet and apologized.
"I tweeted something highly inappropriate and vulgar about the president and his family in response to the devastating images I was seeing on television," Fonda told USA TODAY in a statement sent by his rep, Monique Moss. "Like many Americans, I am very impassioned and distraught over the situation with children separated from their families at the border, but I went way too far. It was wrong and I should not have done it. I immediately regretted it and sincerely apologize to the family for what I said and any hurt my words have caused."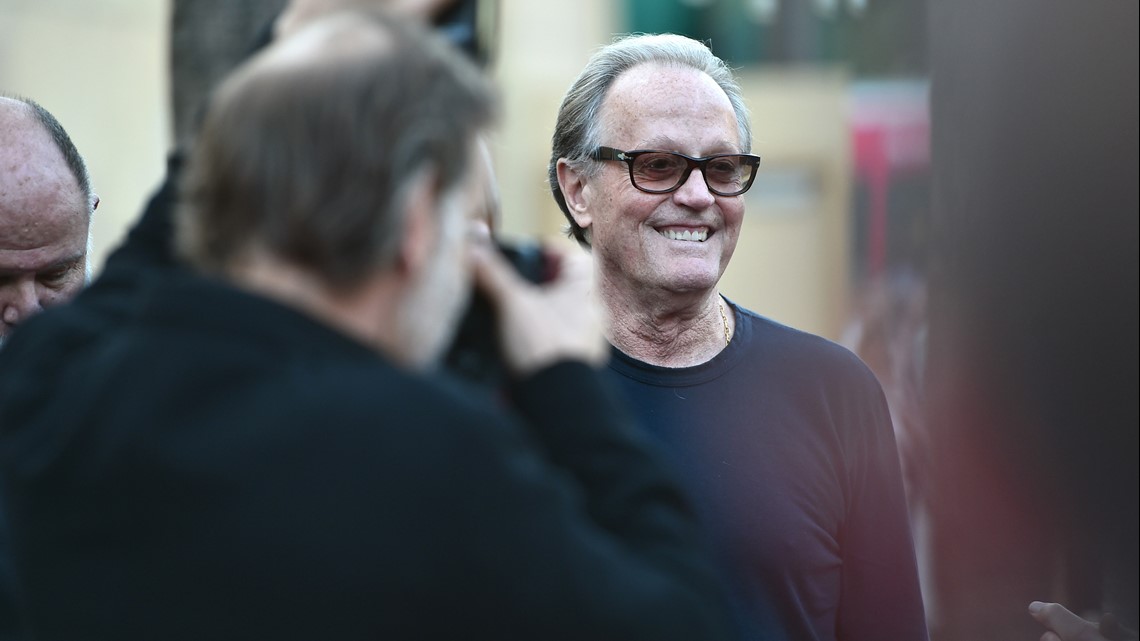 Joseph A. Casey, a spokesman for the U.S. Secret Service, said that his agency is aware of Fonda's tweet but declined to comment, citing their practice of not commenting on matters of intelligence regarding protectees.
Barron's half-brother Donald Trump Jr., swung back on Twitter and called Fonda a "sick individual." The president's eldest son continued, "but rather than attack an 11 year old like a bully and a coward why don't you pick on someone a bit bigger. LMK." (Barron turned 12 on March 20.)
In a follow-up tweet, Trump Jr. asked for Sony Pictures to drop the actor from "Boundaries," a new film due out on Friday. "I wonder if they will apply the same rules to @iamfonda that they did to @therealroseanne," he wrote.
Meanwhile, President Trump, facing a national outcry, signed an executive order Wednesday designed to keep migrant families together at the U.S.-Mexico border, abandoning his earlier claim that the crisis was caused by an iron-clad law and not a policy that he could reverse.
As of Wednesday, more than 2,300 children have been separated from their parents at the border as a result of the policy.