LOS ANGELES — Tanya Roberts, who captivated James Bond in "A View to a Kill" and appeared in the sitcom "That '70s Show," has died, several hours after she was mistakenly declared dead by her publicist and her partner. She was 65.
Lance O'Brien, her companion of nearly two decades, told The Associated Press on Tuesday that Cedars-Sinai Medical Center reached out to him on Monday at 9:30 p.m. PST to inform him that Roberts had passed away.
"She was my soulmate, she was my best friend. We haven't been apart for two days" in their years together, a tearful O'Brien said.
Roberts' death was related to a urinary tract infection, Pingel said. He had been at the hospital Tuesday morning with O'Brien to pick up Roberts' personal effects.
Roberts collapsed at home on Dec. 24 after walking her dogs and was admitted to Cedars-Sinai. She had been reported dead on Sunday, but publicist Mike Pingel said that was based on a mistake by O'Brien, who believed Roberts had slipped away during what was expected to be a final visit.
"The hospital is telling me she is alive. They are calling me from the ICU team," O'Brien said as he broke into tears.
Numerous outlets, including The Associated Press, reported Roberts' death Monday, based on information Pingel received from O'Brien.
O'Brien, who'd been unable to see Roberts in the hospital because of COVID-19 restrictions, was allowed to visit Sunday as her condition worsened. The actor did not have the virus, he said.
When he got the call Sunday that she was failing, O'Brien said he was "emotionally shocked because I was expecting her to come home."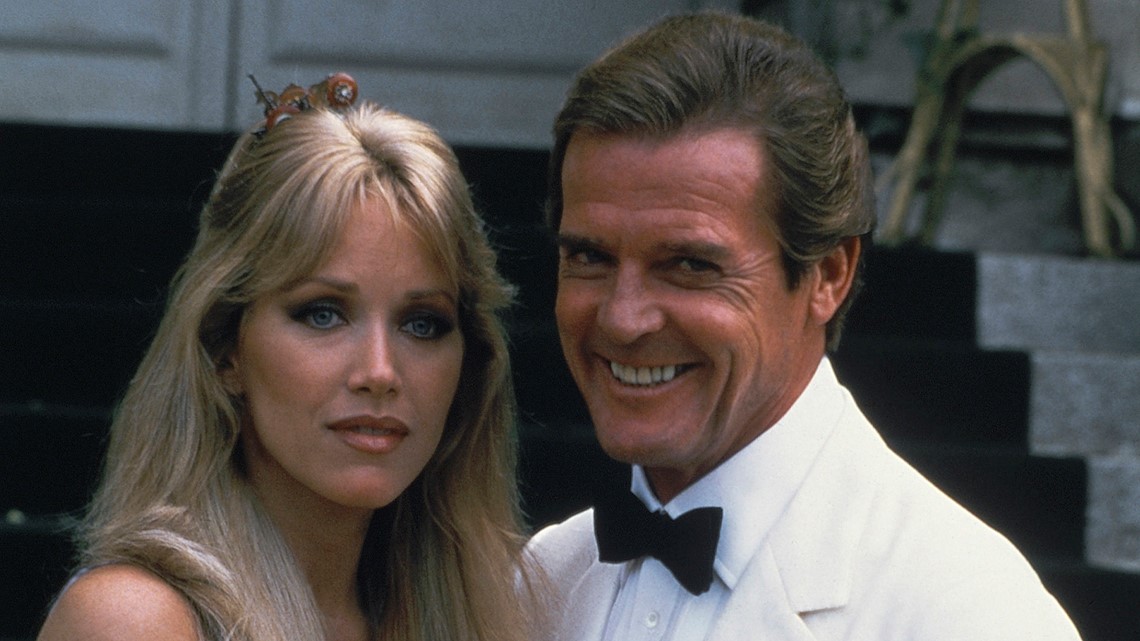 Roberts was born Victoria Leigh Blum in the Bronx in 1955. Her IMDB profile says she dropped out of high school at 15 but eventually studied acting and made ends meet as a dance instructor and model. She also appeared in commercials and off-Broadway plays.
That led to larger roles, including Kiri in the 1982 cult hit "The Beastmaster" and the lead in 1984's "Sheena" about a girl raised in the African wild with the ability to talk to animals.
Then she landed the role of Stacey Sutton in "A View To A Kill" in 1985, the final film with Roger Moore as James Bond.
Roberts mostly had TV movie and guest appearance roles after that until she landed the recurring role of Midge Pinciotti on "That '70s show" during its six-year run.
On Twitter, Topher Grace, one of the the show's stars, called Roberts "truly a delightful person to work with." He added: "I had never acted before and, to be honest, a little nervous around her. But she couldn't have been kinder. We'll miss you Midge."