COLUMBUS, Ohio — Two Ohio state senators are set to introduce a bill that would immediately end the state's restrictive coronavirus measures, as Republicans in the general assembly grow increasingly vocal in their opposition to directives put in place by Gov. Mike DeWine and Department of Health Director Dr. Amy Acton.
Senate Bill 311 would repeal the stay-at-home order (known now as the "Stay Safe Ohio" order as some businesses restart), along with "any [other] existing order closing state businesses and directing Ohioans to stay at home." Like Senate Bill 1 (which passed the House of Representatives last week), it would also restrict Acton's powers by requiring all other orders (new or current) to be voted on by a panel of legislators after 14 days; unlike SB 1, however, any current orders falling under the category mentioned above would cease upon passage, rather than after the 90 days.
Sen. Kristina Roegner (R-Hudson) is co-sponsoring SB 311 with Sen. Rob McColley (R-Napoleon). She released the following statement on the proposal:
"This has gone on long enough. Ohioans came together to flatten the curve of this pandemic and we did it successfully. Now we need to open our state before the damage is irreparable. I believe that Ohioans, if given the freedom, will rise to the occasion and take the necessary steps to keep their families, employees and customers safe, while conducting the commerce that is so critical to our economy."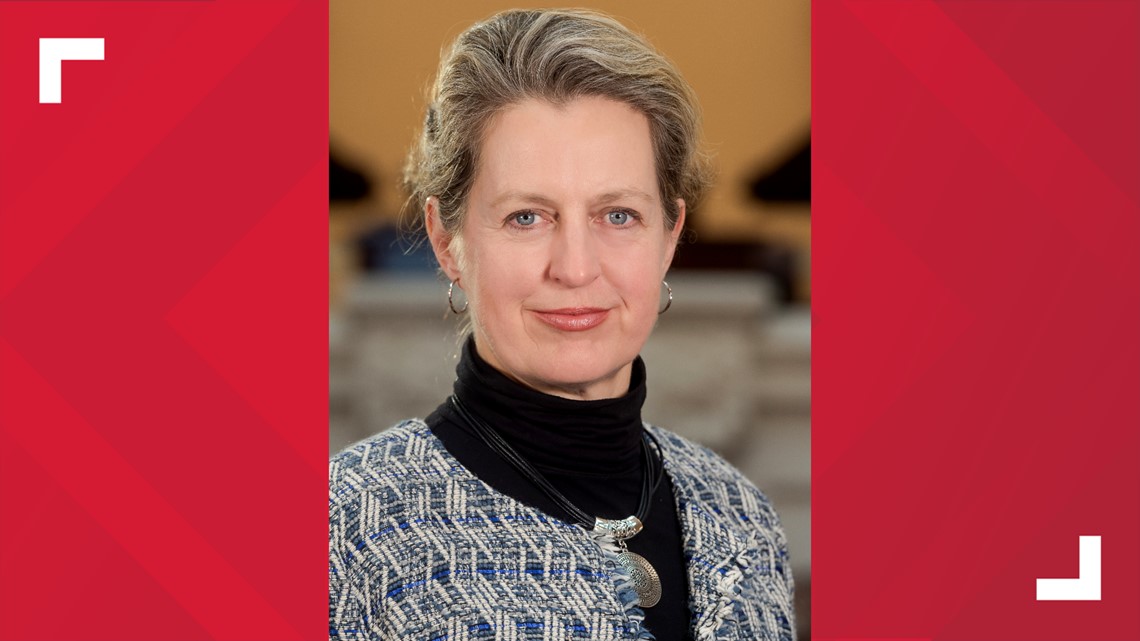 Much of the vitriol has been directed at Acton, despite DeWine attempting to shield her from criticism by reminding detractors that he appointed her and has the final decision. The loudest voices contend someone who is "unelected" should not have so much authority even in a time of turmoil, and some (particularly Sen. Andrew Brenner and Rep. Nino Vitale) have compared the Jewish Acton to a Nazi leader.
It is unknown if SB 311 would fare better or worse in the General Assembly, but not all Republicans are on board: Sen. Matt Dolan, of Chagrin Falls, has publicly stated he will vote against the less-restrictive SB 1, and accused his colleagues of trying to score "political points" during these difficult times.
While other orders such as the ban on mass gatherings or restrictions on schools would not be instantly repealed should the bill pass, McColley confirmed to 3News they would eventually be subject to a legislative review, where a negative vote would remove them. However, McColley stressed that he believes orders such as those "will continue to be part of our path moving forward," and that he is confident they have the support among lawmakers to remain in place.
McColley added that his main issues with the executive branch response center around inconsistencies with which businesses could remain open, along with a potential jail sentence for violating the stay-at-home order. A statement from the senator read, in part:
"Nobody foresaw the breadth of the powers that would be exercised in this type of order. Now that we have, we believe it is more than appropriate to engage in a conversation about restoring the checks and balances of government to this area of law. These checks and balances are not an automatic stripping of authority, but rather a second set of eyes to ensure our branches remain co-equal and one branch is not using its power in excess of what may have been anticipated for an extended period of time."
You can read the full text of SB 311 (officially introduced on the Senate floor Friday) below:
EDITOR'S NOTE: A previous version of this story claimed SB 311 would also immediately rescind orders such as those against mass gatherings and in-person schooling, as a press release said the bill would repeal measures "restricting" Ohioans to their homes. Sen. McColley reached out to 3News and sister station 10TV and stated that the bill will only "end the shutdown of businesses, the order to have people remain in their homes against the threat of criminal prosecution and restore checks and balances to our states government during this unprecedented time." Therefore, the article has been updated to reflect this clarification, as well as McColley's belief that other safety measures should and will remain in place.