Former State Sen. Nina Turner announced her candidacy for Ohio's 11th congressional district Tuesday, provided current Rep. Marcia L. Fudge is confirmed as the next U.S. Secretary of Housing and Urban Development. In a Zoom call with reporters, the progressive firebrand outlined her vision for her campaign and also spoke of her personal upbringing in Cleveland.
"My views are informed by my own experience and that of people I love," Turner said. "What I want the people of Akron and Cleveland to know is that I know what it means to be counted out. I am running to ensure the people of Akron and Cleveland are always counted in."
A graduate of John F. Kennedy High School, the 52-year-old Turner served on the Cleveland City Council and the Ohio State Senate before gaining a national following as a surrogate and later co-chair for U.S. Sen. Bernie Sanders' presidential campaigns. Known for her left-of-center views such as support for Medicare for all, she has never shied away from speaking out against not just Republicans but even her fellow Democrats (she earlier referred to voting for now President-elect Joe Biden as eating half a "bowl of s--t").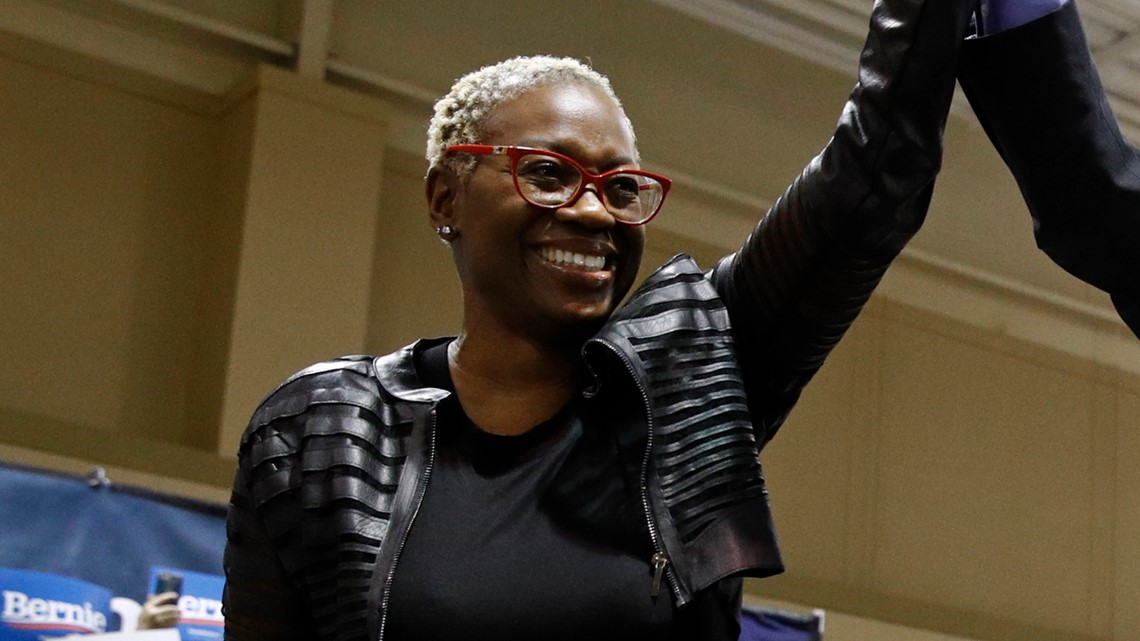 During the virtual event, Turner rolled out several high-profile endorsements such as Ohio Senate Minority Leader Kenny Yuko and actor Danny Glover, and Sanders is expected to endorse her at some point. She alluded to the difficulties Northeast Ohio has faced in recent years, especially during the COVID-19 pandemic.
"Like most parts of the country, Ohio has faced tough times," she said. "The pandemic has only made things worse. Now more than ever, Ohioans need an ally, a champion and a friend – someone who will wake up every day with a determination to right wrongs and champion a progressive agenda."
Turner is now the third candidate to announce their candidacy in the 11th district, following Cuyahoga Council Councilwoman and County Democratic Party Chair Shontel Brown as well as former Ohio State Sen. Jeff Johnson. Brown confirmed to 3News' Russ Mitchell last week that she was running, while Johnson made his intentions public just days later.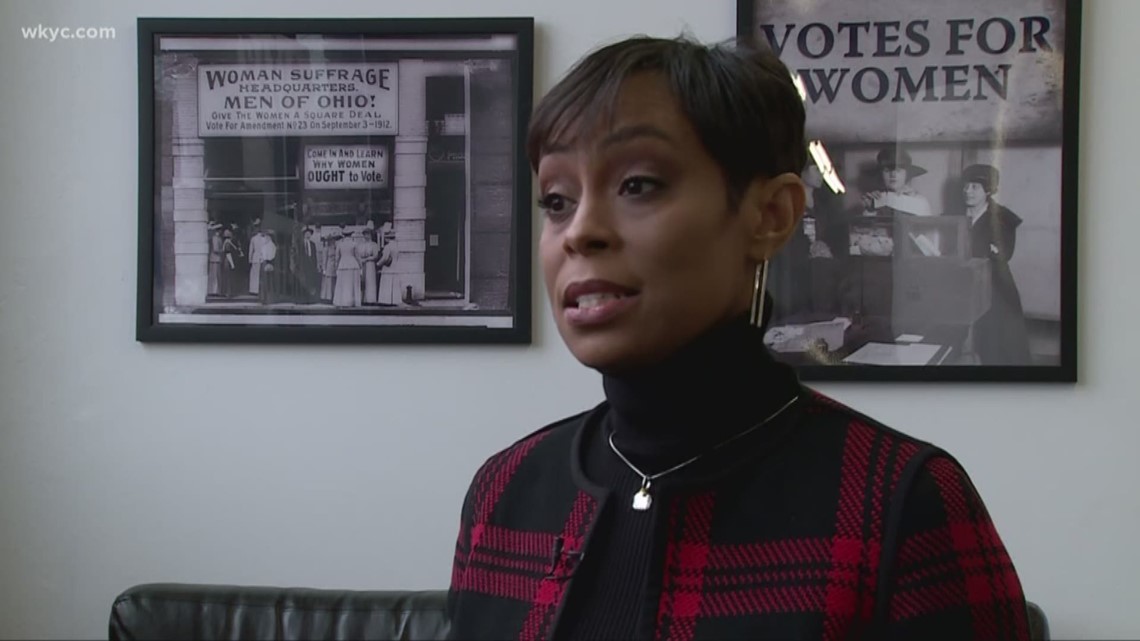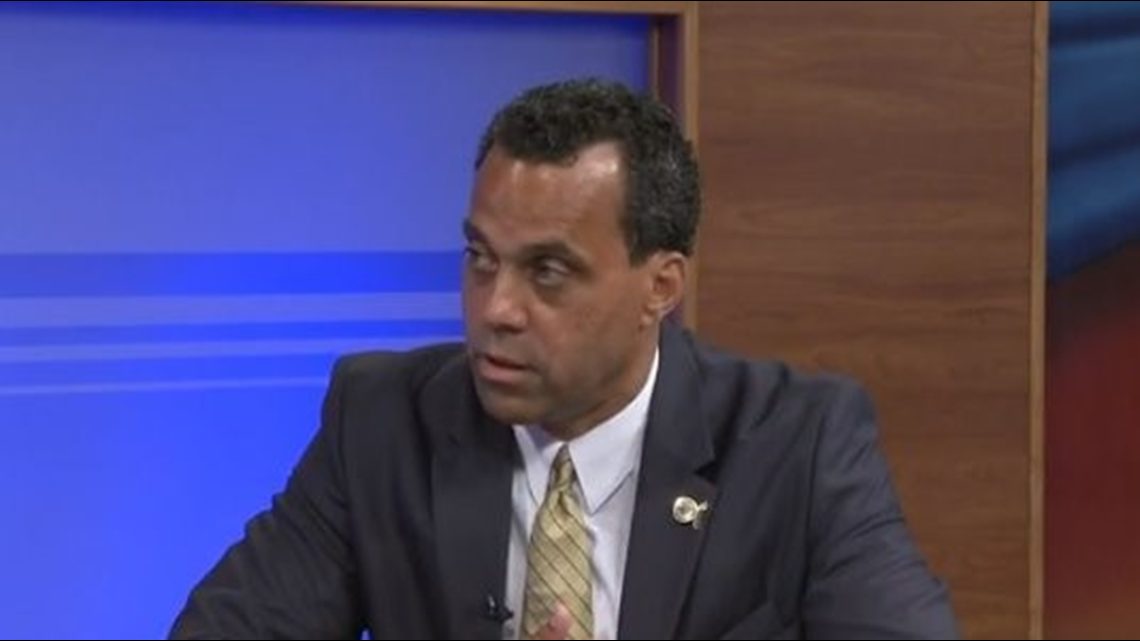 The race is expected to be yet another battle between the establishment and progressive wings of the Democratic Party. Brown has long cited the political veteran Fudge as one of her mentors, while Johnson has attacked Turner for her criticisms of President-elect Biden and other party leaders.
"A lot of folks want to know, when we go to Washington, who we will stand with," Johnson told BuzzFeed News, while also citing his strong relationships with members of the Bernie Sanders faction. "I will stand with Biden–Harris. There will be no question about that."
Should Fudge be confirmed to serve in Biden's cabinet, Gov. Mike DeWine would have to set a date for a special election to replace her. The governor congratulated Fudge last week during one of his COVID-19 press conferences, but has not yet indicated when the special election could be.