CLEVELAND — Three candidates filed their petitions on Wednesday to enter the Cleveland mayoral race. Dennis Kucinich, Basheer Jones, and Landry Simmons all got their paperwork into the Cuyahoga County Board of Elections before the 4:00 p.m. deadline.
According to Kucinich's campaign, he submitted nearly 6,000 signatures to qualify for the September primary ballot. The process requires at least 3,000 verified signatures to be included in the race.
"Crime is the Number 1 issue," Kucinich told reporters at the Cuyahoga County Board of Elections. "The question is who can Clevelanders trust to ensure that our neighborhoods are safer? Who has demonstrated the strength, the experience and the know-how to take on the criminal elements who are ruining our city?"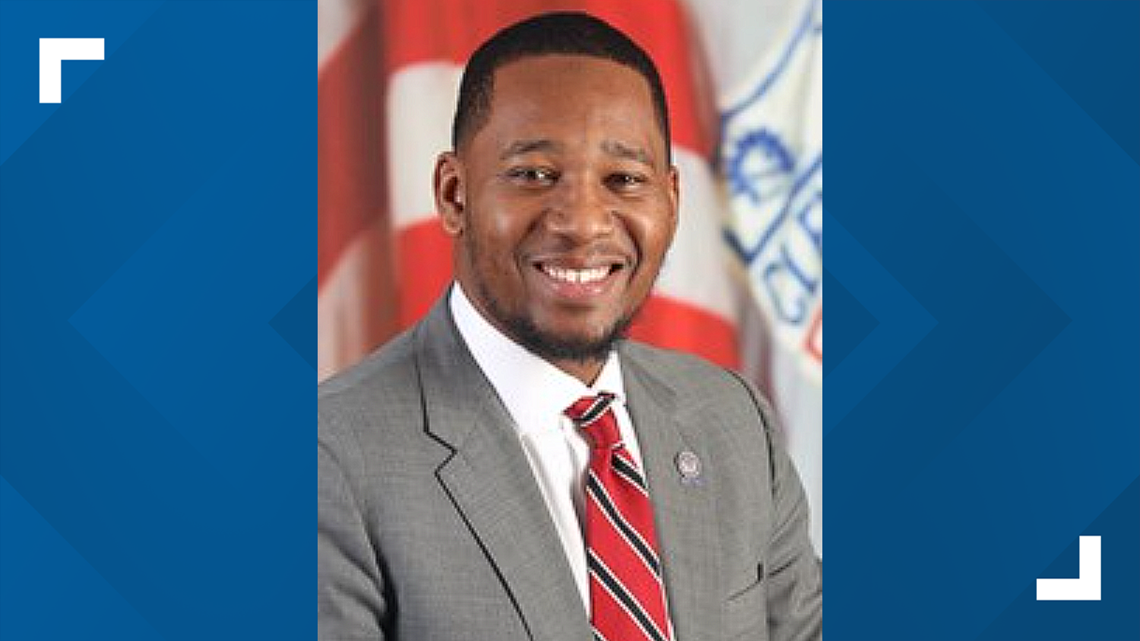 "Effective leadership is crucial. It is the mayor that people will look to provide vision, inspiration, and love. I am the person who will provide a better Cleveland for all," Jones said in a press release. "We are ONE Cleveland. I am an advocate of bridging the gap between the east and the west. The true pleasure I will receive out of being the City's next mayor is that I will be everyone's neighbor."
His campaign said Jones turned in more than 6,500 signatures when filing his petition.
Also on Wednesday, Cuyahoga County Deputy Sheriff Landry Simmons filed his petitions for mayor of Cleveland. Simmons, formerly a police officer with the Cuyahoga Metropolitan Housing Authority (CMHA), serves as a member of the Cuyahoga County Republican Party Committtee.
Simmons' campaign reports that he amassed more than 5,100 signatures.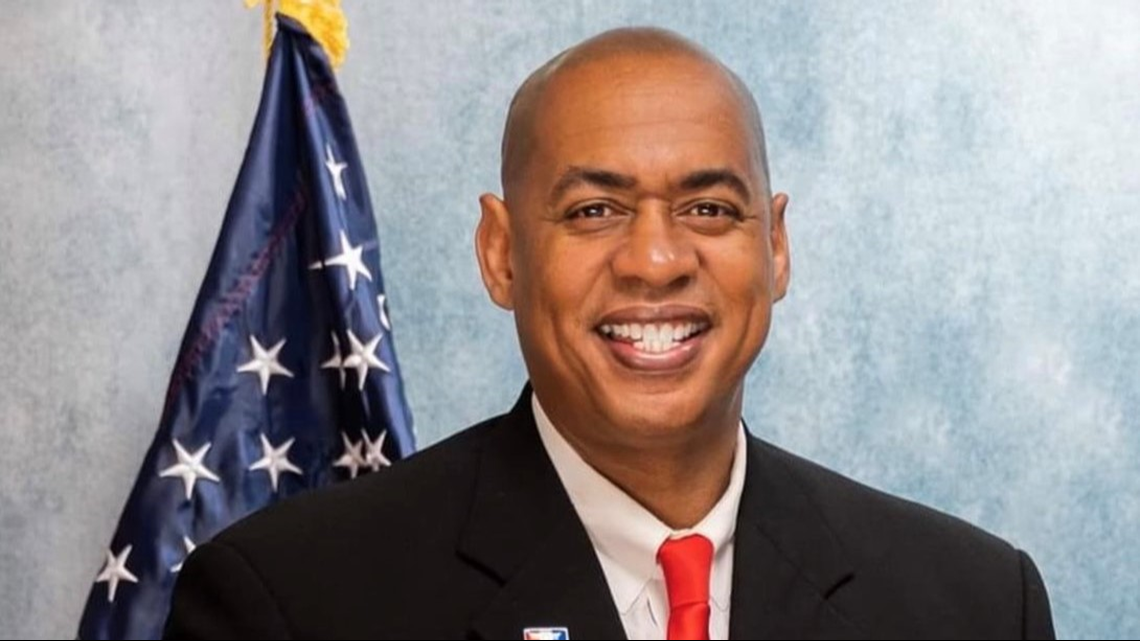 The following candidates have also announced their mayoral bids and filed petitions by Wednesday's deadline:
Last month, Cleveland Mayor Frank Jackson revealed that he would not be seeking re-election. He offered the following advice to his successor when talking with 3News' Russ Mitchell: "Stay on your game. If you come into this game wanting to be mayor, or if you come into this game using the position of mayor as a stepping stone then you're going to fail. If you come to the game with the intent to do right by the people and do right by the city, you're not going to get all the credit and you're going to get criticized a lot for that and many times by the very people you're trying to help. Don't come here looking for praise, come here to do the work. If you're not willing to do the work and put the work in, then you've got the wrong job."