AKRON, Ohio — The field for next year's Akron mayoral election continues to grow.
On Wednesday, Ward 5 City Councilwoman Tara Mosley announced her intention to seek the Democratic nomination in the race to succeed outgoing Mayor Dan Horrigan. In a speech before her supporters at The Trailhead and Cascade Lofts, she emphasized the need for increased economic development, affordable housing, and public safety.
"I'm running for mayor because I am dedicated to this city — dedicated to fighting for our home — and dedicated to ensuring it is a safe place for all of us to work, raise our families, and build our lives," she said.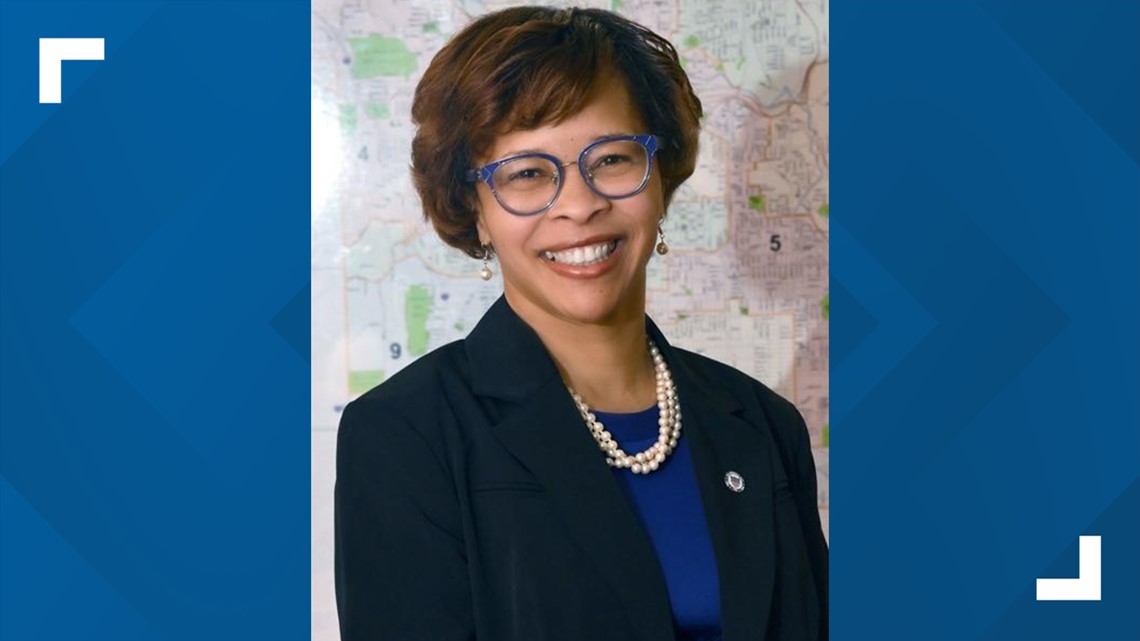 First elected to City Council in 2013 after a career as a bailiff and lawyer, Mosley currently chairs the Public Service Committee. She has recently emerged as one of Horrigan's critics in the legislature, voting against the mayor's proposed citizen oversight board for the police department because a similar but competing measure was already on the November ballot (it later passed).
"I cannot ignore that 7,000 residents signed that [ballot measure] petition," Mosley told lawmakers back in September. "I do hope that we will find a meeting place on this, but I don't think confusing residents is the right way to do it."
This is not Mosley's first foray into larger politics: Back in 2018, she served as running mate to former U.S. Rep. Dennis Kucinich during the latter's campaign for Ohio governor. However, the pair finished more than 40 points behind the winning ticket of Richard Cordray and Betty Sutton in the Democratic primary.
Among those in attendance endorsing Mosley Wednesday were former Councilman Michael Williams, who until today had been rumored as a possible candidate. Others planning to pursue the Democratic nod include Deputy Mayor Marco Sommerville, City Councilman Shammas Malik, Summit County Councilman Jeff Wilhite, and community activist Jeff Schaffer.
Horrigan announced last month he would not seek a third term, simply stating, "My reasons are my own, and they are without regret." He endorsed Sommerville, his intergovernmental affairs deputy for the duration of his tenure, less than a week later.
So far, no Republican candidates have officially launched campaigns in what is considered a heavily Democratic city. Horrigan previously won reelection in 2019 by more than 50 points over his GOP challenger, the late Bob's Hamburg owner Josh Sines.