BEREA, Ohio — With the Ohio primary just two months away, Baldwin Wallace University is getting to work.
The school announced Wednesday it will be conducting its first of four "Great Lakes" election polls later this month. Besides the Buckeye state, opinions will also be asked of voters in Michigan, Pennsylvania, and Wisconsin.
Dr. Lauren Copeland, associate director of BW's Community Research Institute:
"In 2012, all four states re-elected Obama by at least three points. In 2016, however, Trump won three of the four states by less than a single percentage point. This leads us to believe that these Great Lakes states are among the most important to watch for the 2020 U.S. presidential election."
BW will partner with Oakland University in Michigan and Ohio Northern University on the endeavor. The polls will survey registered voters using an online panel, with quotas in place for things like age, gender, and education level.
President Donald Trump took Ohio by eight points over former Secretary of State Hillary Clinton in 2016 on his was to a general election victory. However, an October poll released by Emerson College showed Trump trailing his main Democratic rivals in the state, with former Vice President Joe Biden and Vermont U.S. Sen. Bernie Sanders in a virtual tie in the Democratic primary.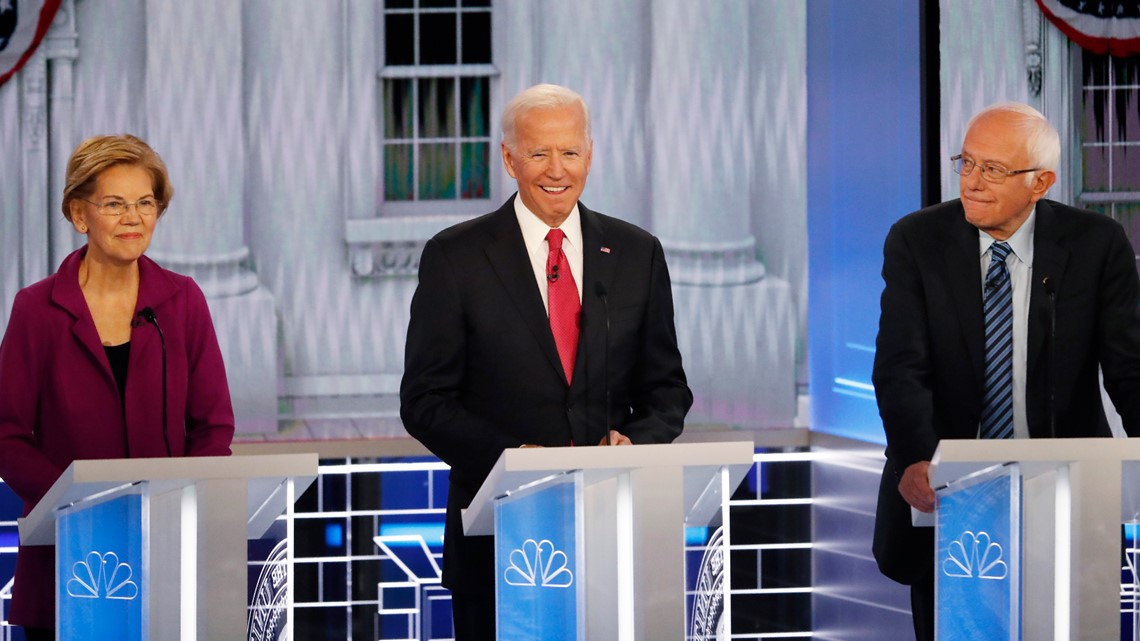 The first Great Lakes Polls will be released before the Iowa caucuses, which take place Feb. 3.