CLEVELAND — With the confirmation of Marcia L. Fudge as Secretary of Housing and Urban Development earlier this month, the race for her former seat representing Ohio's 11th congressional district is off and running.
3News is conducting a special series called "Meet the Candidates." Over the next few weeks, you'll hear from all the hopefuls in the race in interviews with 3News anchor and managing editor Russ Mitchell.
This week, we spoke to Laverne Gore, one of three people currently seeking the Republican nomination. No Republican has represented the 11th since J. William Stanton, who served for 18 years prior to the map being redrawn in 1982.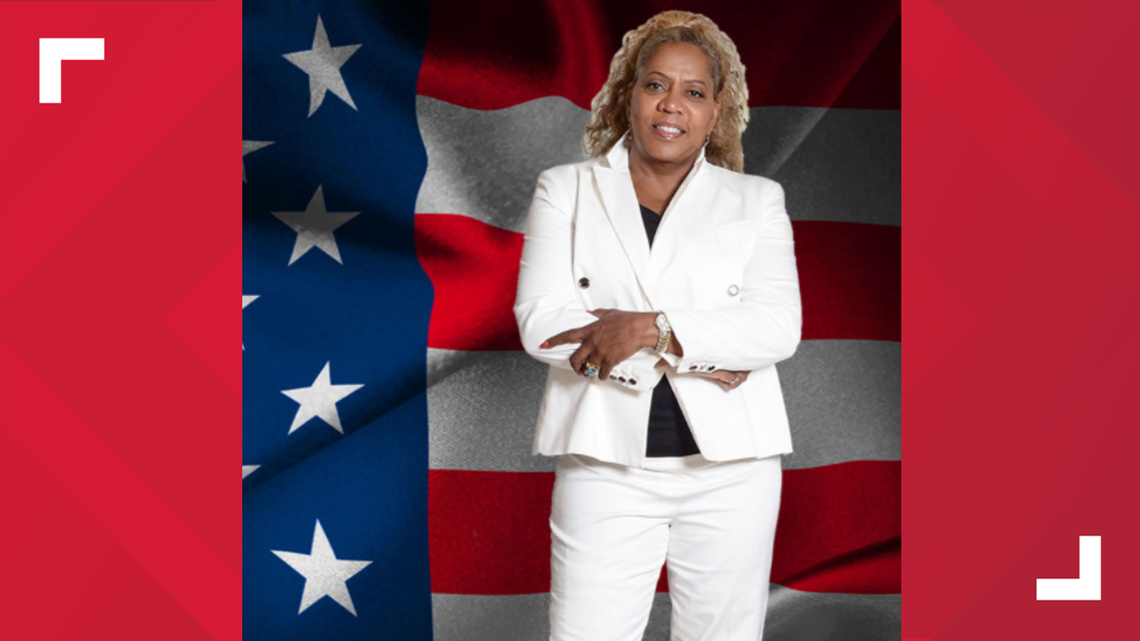 Gore, a businesswoman and community activist, is a Cleveland native who graduated from John Adams High School and also holds master's degrees from Cleveland State University and Northeast Ohio Medical University. She has run for several offices in the past, including against Fudge in the congressional race last November, where she lost in an 80%-20% general election landslide.
We asked her the same basic but important question we've asked the other candidates: Why do you want to represent Ohio's 11th congressional district?
"Wow, that's an easy one," she said. "I grew up here. I understand what this was, I understand how we had a strong community base, I understand that being educated in the Cleveland public school system was a plus for me when I went to college on a full scholarship to the Claremont Colleges. I understood that I could compete effectively, I understood that the neighborhoods were strong, I understood the commitment to each other as participating members in the 11th district. We were one.
"There weren't just Democrats elected; there were Republicans. Judge Sara Harper, Judge Jean Murrell Capers, Virgil Brown: They were all Republicans. It wasn't about your party; it was about your commitment to your community, and we all had a commitment.
"We need new leadership, and I assure you that I am that leader, and that's why I want to run."
The special primary election for the 11th district takes place Aug. 3, followed by the general election on Nov. 2.
More 11th district headlines: